Jen Fitzpatrick, Vice President Engineering at Google on May 28 during Google I/O 2015 first previewed the new Google Maps capabilities. Nearly six months later, offline search and navigation feature is finally reaching users.
Google Maps rolls out a new offline mode allowing for driving directions and search. It's designed to fit seamlessly alongside the online version of Maps, allowing data connection to drop in and out without interrupting the app itself. This means that if you save the city you live in, you'll be able to search for a place without a cellular connection. Due to storage constraints, the businesses stored will have names, star ratings, and phone numbers, but no photos or user reviews. The option to save certain areas has existed in Google Maps since 2012, but this is the first time they've been indexed for search and navigation. This new feature isn't yet available in Nigeria, though it was promised to go live within months of the Android One launch in Nigeria.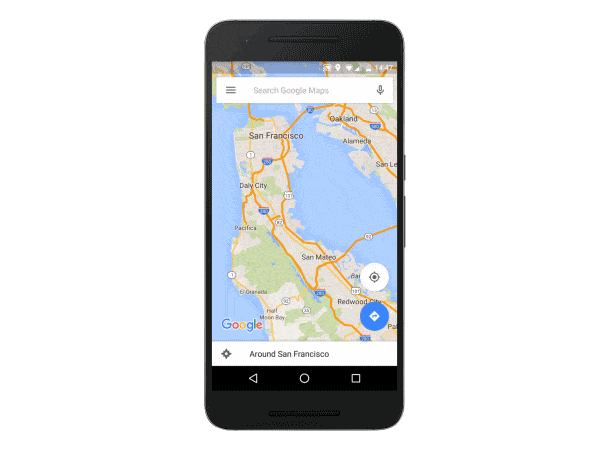 Google Maps is taking steps to help people across the globe find directions and get where they're going, even when they don't have an Internet connection. Now you can download an area of the world to your phone, and the next time you find there's no connectivity—whether it's a country road or an underground parking garage—Google Maps will continue to work seamlessly. You can now get turn-by-turn driving directions, search for specific destinations, and find useful information about places, like hours of operation, contact information or ratings. By default, we'll only download areas to your device when you are on a Wi-Fi connection to prevent large data fees.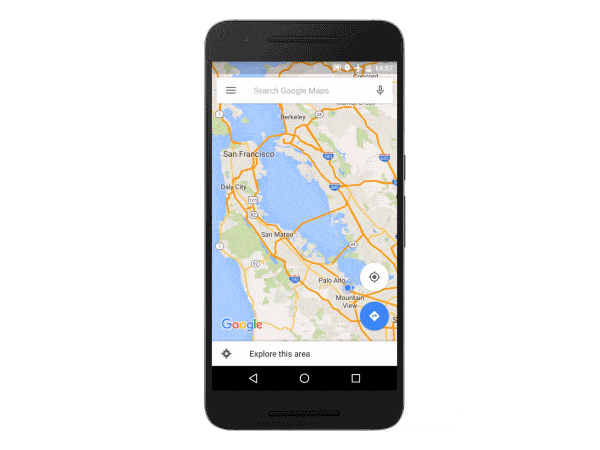 You can download an area by searching for a city, county or country, for instance, and tapping "Download" on the resulting place sheet, or by going to "Offline Areas" in the Google Maps menu and tapping on the "+" button. Once downloaded, Google Maps will move into offline mode automatically when it recognizes you're in a location with spotty service or no connectivity at all. When a connection is found, it will switch back online so you can easily access the full version of Maps, including live traffic conditions for your current route.