As promised in June during WWDC when the music streaming app was officially announced, Apple has finally made Apple Music for Android a thing.
Apple Music is the Cupertino-based company's shot at music streaming. For as little as $4.99 a month (~N1000), users can subscribe to stream as much music as they like from a library of over 30 million music tracks updated daily. New users get to try the service for a free 3-month trial before they start getting charged (you have to enter card details ahead).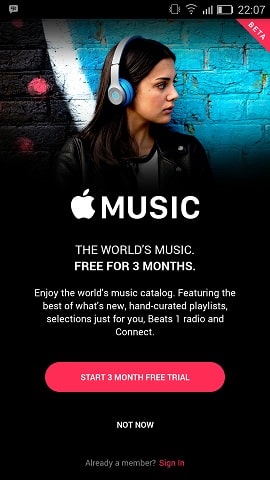 The Apple Music app, which went live on the Google Playstore yesterday, is now available for download from Nigeria, for Android device JellyBean 4.3 and higher. You need to create an Apple ID to sign in, if you don't already have one. If like me, you've ever bought anything on the iTunes store (even from a non-Apple device), chances are you already have an Apple ID.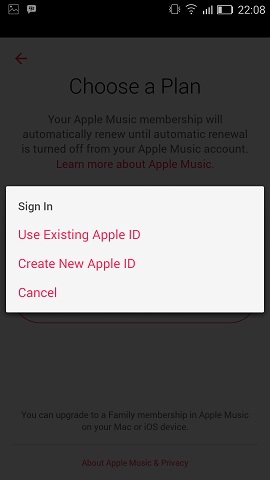 Still in it beta testing phase, Apple music for Android is pretty intuitive, managing to fruitfully combine design elements from both iOS and Android's Material Design. However, a few users are already complaining that it might be a bit buggy.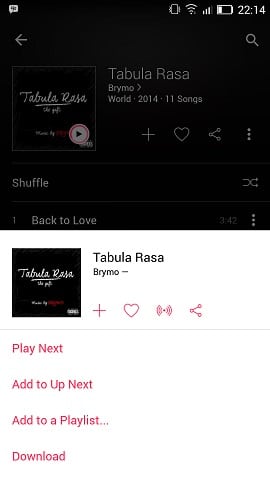 I am yet to experience any bugs. I think I like the experience so far. Beyond music streaming, you can also listen to genre-focused radio channels and, if you've ever used the service, access your iTunes purchases.
You can download Apple Music on the Playstore now.