According to Vodacom's group chief executive officer Shameel Joosub in an interview with Fin24 on Monday, Vodacom wants a regulatory approach to data-driven over-the-top (OTT) applications such as internet messaging application WhatsApp, that are eating Vodacom's 'lunch' but the company has no plan to block the service.
Joosub explained to Fin24 on Monday afternoon that OTT providers present a "double-edged sword" in that they are a big driver of data growth but don't invest in mobile networks. In an earnings call earlier in the day regarding Vodacom's interim results for the six months ended September 30, Joosub called for regulators to take a closer look at OTT players in South Africa.
WhatsApp, a growing service has over 10 million users in South Africa, according to a recent report by World Wide Worx and Fuseware.
"I think that the regulator Icasa (Independent Communications Authority of South Africa) should have certain rules around them in terms of licensing them properly," Joosub
"I think that there's an ecosystem that needs to exist. So, I'm not saying we should block it. I'm saying the different deliberations if you like need to be heard...and it needs to be controlled in terms of how does it play," Joosub added.
Vodacom's Joosub further explained that the likes of WhatsApp voice calling is of particular concern and he also questioned where OTT providers' revenues end up. Joosub's view echoes that of MTN South Africa CEO Mteto Nyati, "You have these players which are getting huge benefit out of an industry without making any investment," said Nyati in a recent interview with Fin24.
"So, these are the kinds of things that need to be considered very carefully. That's why I call it an ecosystem. I think that there's a role for them to play, but I think it needs to be regulated, controlled in a way," said Joosub.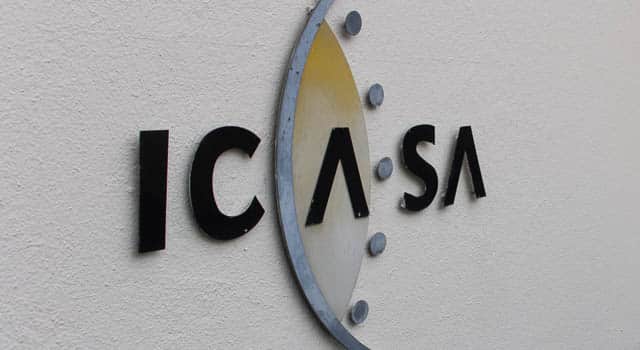 Icasa spokesperson Paseka Maleka told Fin24 that, "the Authority has noted comments made around the regulation of OTT services. However, the issue is not in the Authority's 2015-2016 Plan. The matter may be identified or looked into as a priority for the next financial year as we are currently finalising the plan,"