So you really want to quit your whatever you are doing now and startup your own (online) business?  Your very own Nigerian startup. But do you have any idea what it takes to be an entrepreneur, especially in such a peculiar environment? Here are 10 gems of wisdom -- from the horse's mouth -- to guide you through the journey:
First of all, what is your motivation?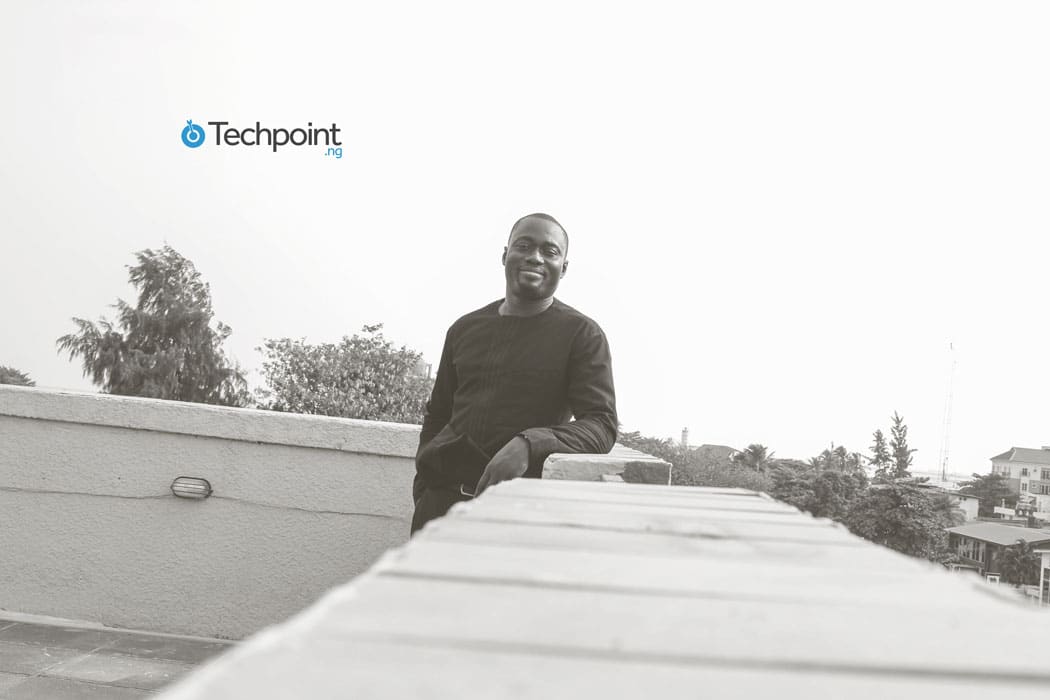 You have to do it for the right reasons because it's not as glamorous as people think. Be ready to have a lot of sleepless nights. It's a lot of hard work but if you do it for the right reasons, if you believe that the end result is making society a better place for everybody then of course you can find the strength within to sustain you -- Raphael Afaedor, Co-founder Supermart.
Have you paid your dues?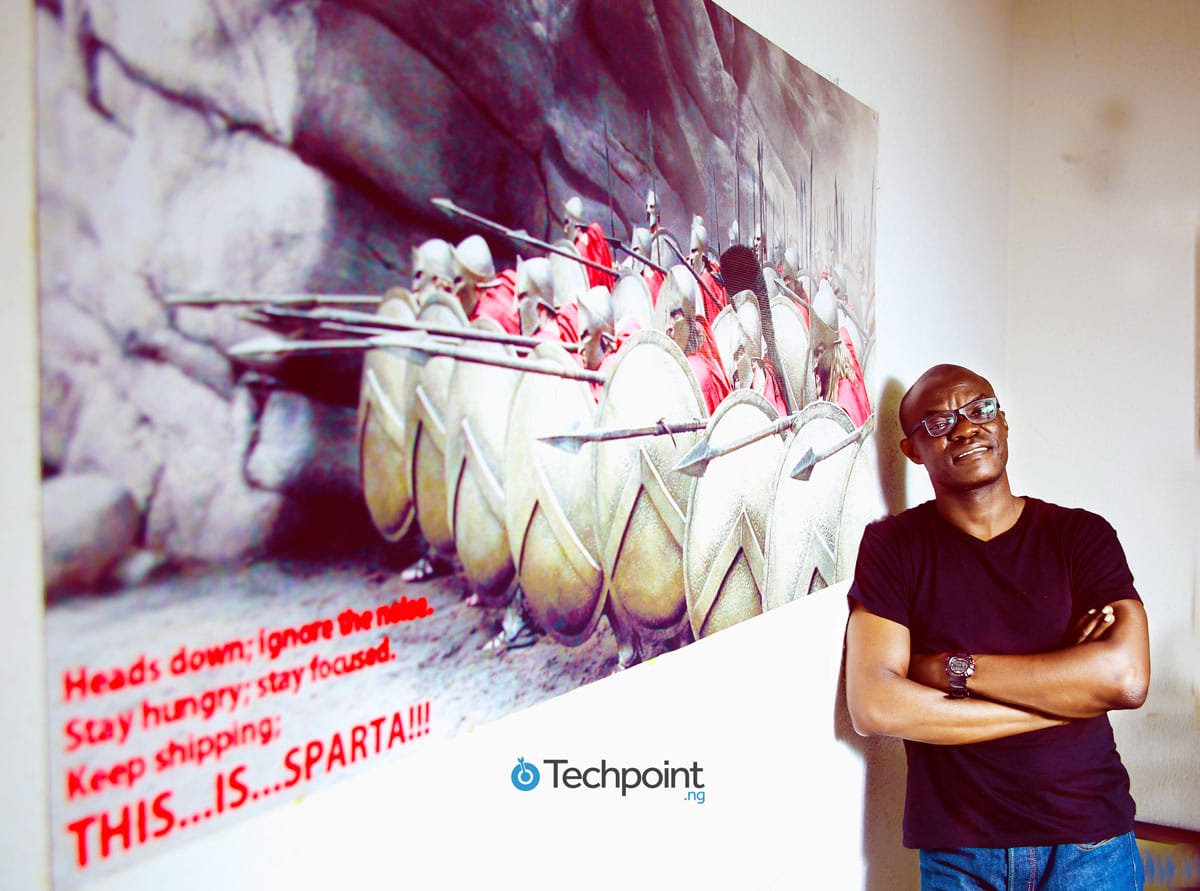 You need to be prepared. Working in an existing venture, especially in Nigeria where there is no robust ecosystem like in Silicon Valley, is the best opportunity you have to absorb what entrepreneurship really is. Even better if you could be one of the foundation staff so you can see things first hand -- Olumide Olusanya, Founder/CEO Gloo.ng.
Are you in the right market?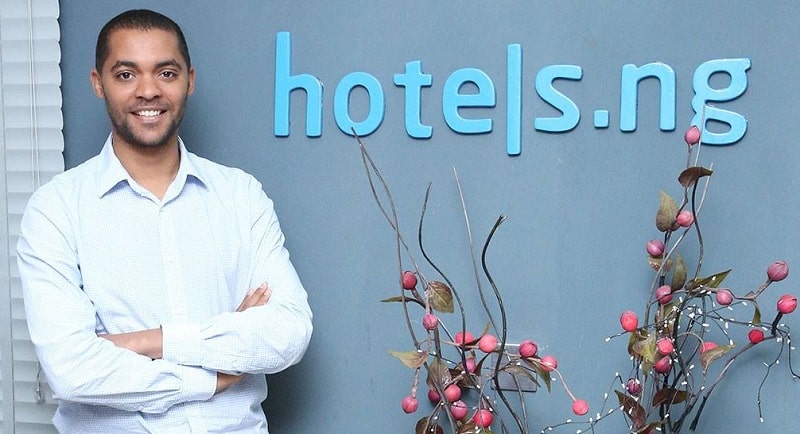 When you are in the right market, you will survive, because the market is always big enough to keep you alive. Market is everything. Pick the right market. If you are in a bad market, nothing will save you -- Mark Essien, Founder/CEO Hotels.ng.
So you finally made up your mind? Take the leap.
If you wait for things to be perfect, you're never going to do anything because there's never really going to be the perfect time. You don't have to start at the scale you want. Like startup people say, "done is better than perfect", so just do it. -- Modupe Macualay, Founder Capital Square.
But always remember, you cannot do it alone.
Do not see your idea as a single entity that needs no help. Well, unless you are a fast growing disruptor trying to bring down an entire establishment. But most of the time what we are trying to do is more incremental. So why not partner with those who have been doing it before you?  Why not leverage on their strengths to build a larger space? -- Seun Onigbinde, Founder/CEO BudgIT.
However, be very selective.
You don't go to win a World Cup without the best striker, best midfielder, best defenders and best Keeper. Whenever you are starting any venture truly ask yourself, whether in tech or not in tech, ask yourself, do I have the experts around me to make this a success? -- Tunde Kehinde, Co-founder ACE.
And let's be honest -- it's all about the money.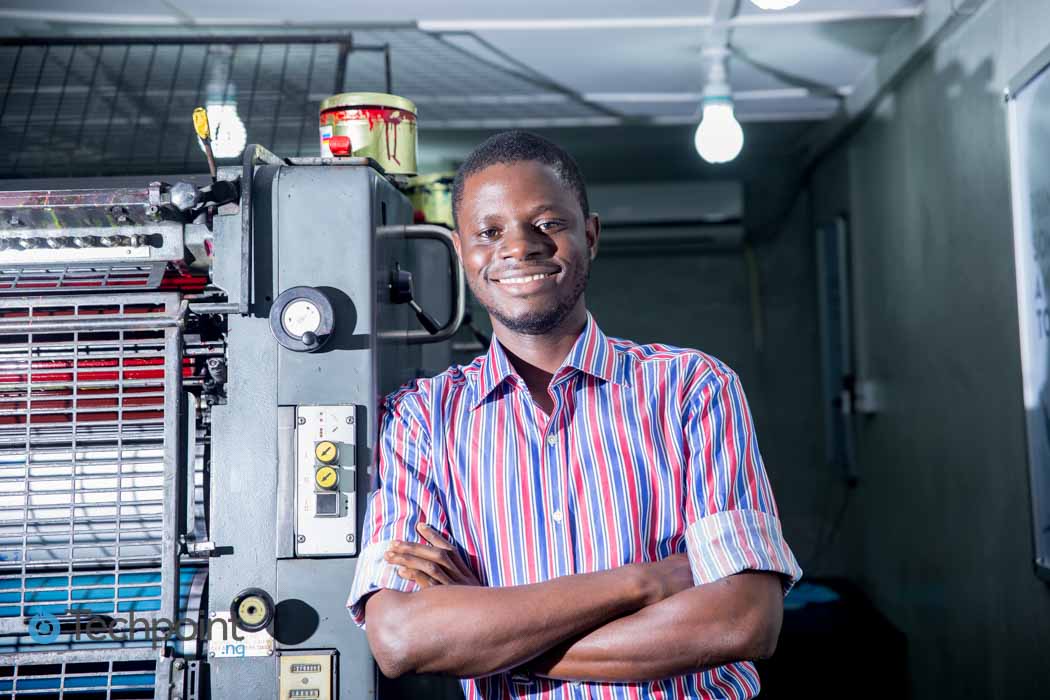 From day one of your business, think of how you are going to get revenue. The best person that can keep your business afloat is your customer. Nigerian startups focus too much on investors' money. Then months after the Startup is dead. Why? Because there are no customers to pay. If you focus on customers from day one, you will stay in business till investors eventually come -- Oluyomi Ojo, Co-founder/CEO Printivo.
Speaking of waiting till investors come.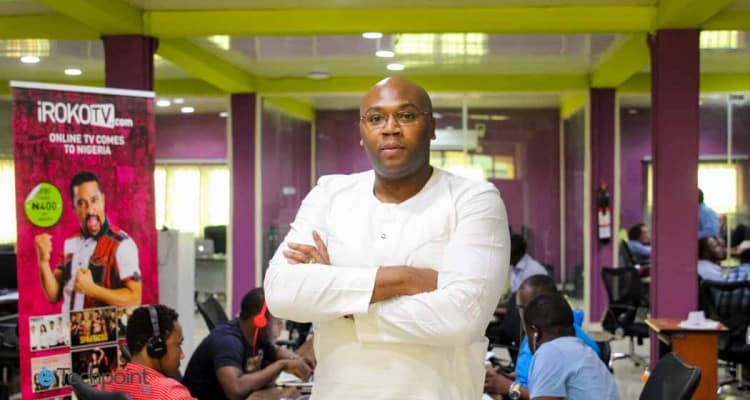 Most people abandon ideas too early. I think that's a very dangerous thing. These things take time. The worst entrepreneurs I hear of are people who say, "I'm going to try this thing for 6 months, if doesn't work, I'll do something else. Sometimes you literally can spend 2 years doing something that doesn't appear like it makes sense-- Jason Njoku, Co-founder/CEO iROKO.
Reach out.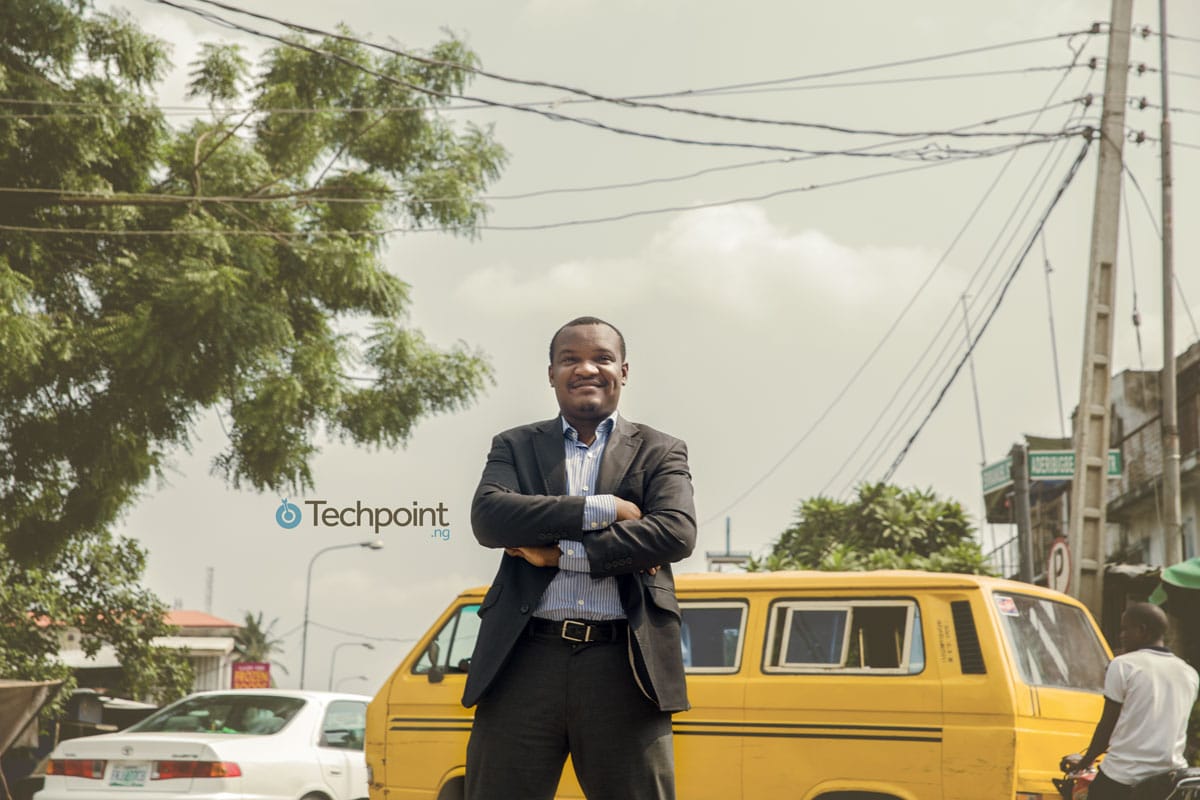 Nothing that happens to you is actually new – it's all old things happening to new people. You just have to identify the people that will help you out when facing them -- Dele Odufuye, Founder/CEO Tsaboin.
Finally, embrace failure.
Fail as much as you want. Don't be afraid of failure. Stay focused on what your dreams are. But if it's not working stop and change what you're doing. Don't get stuck and lose everything - Simeon Ononobi, Founder/CEO Simplepay.
Have you missed our Founder's Table series? 'Season 2' premieres next week.