We couldn't have waited for a better time in the turn of events to be delivered this great news, as a group of seven Engineering students of Nnamdi Azikiwe university (UNIZIK), Akwa has built a mini bus tailor-made for Nigeria usage and they say, is the first of its kind in Nigeria. The team under the supervision of the Head of Department Dr. C.H Achebe, comprises Ezeigwe Chitto Callistus, Obinani Victor Chimdike, Ezeanolue Ifeanyi Emmanuel, Okoro Chinaza, Ominigbo Fidelis Igho, Nwobodo Nnamdi Miracle and Ogbu Thaddeus Ikenna.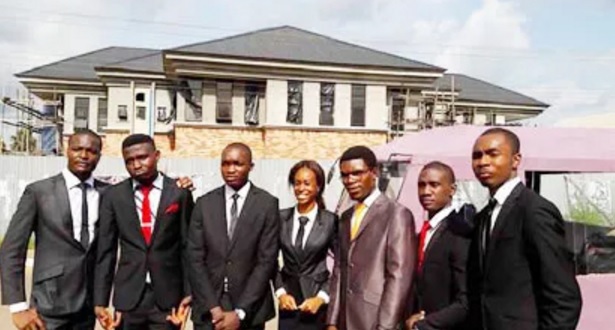 The mini bus, nicknamed Autozik II comes after a formula 1 car called Autozik, designed by a group of five engineering students in the same institution. The innovators, whose nearly five months effort in building the bus boast the invention stands out from what is currently available in the country, having being made using the Computer Aided Design and Drafting (CADD) software.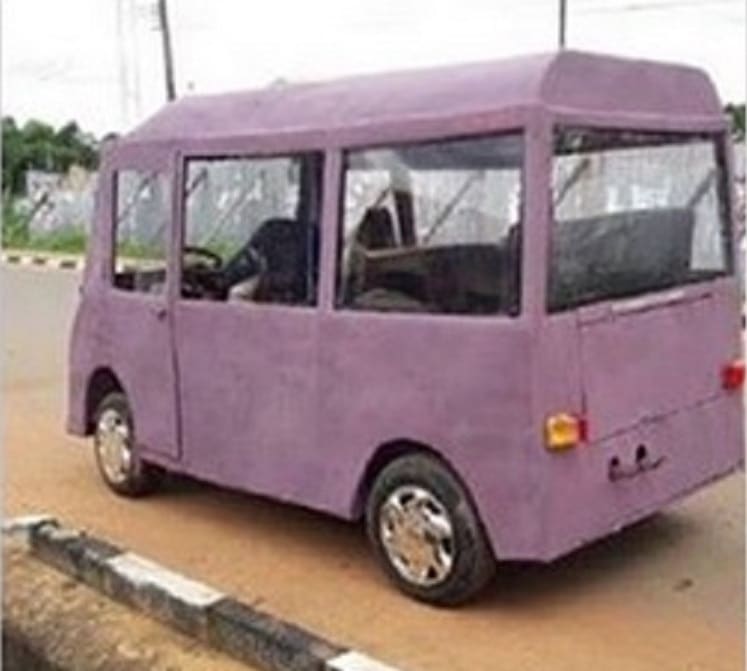 The sheer amount of brilliance put in by this team goes even beyond the entirety of designing a mini bus in itself, but in the creativity coverage of the mini bus' ability to fit or work better in some some situation or some specific purpose. The design takes into consideration the topographic environment and the weather condition, a mini bus designed to understand various Nigerian road conditions, and easily adapt to all. While echoing the team's sentiment, Ezeigwe Chitoo lauded the mini bus good seating arrangements, better fuel conservation, bright aesthetics and a well set passenger view are all part of the distinguishing feature of the Autozik II aimed at aimed at advancing the ergonomic standard of the existing shuttle buses.
Commendably worthy of note are the fact that every material used in the design were locally sourced from start to finish, a bold effort that warrants emulation from all other indigenous manufacturers.
So to say, if anyone within the institution was to lend first hand support to this great ingenuity, it's the Vice chancellor, Professor Ahaneku, and he has commended the team and the brilliant works going on in the school in general.
Well for those of us that still hold the notion of Nigeria being a consumer nation, this should be a food for thought, and hopefully with the necessary financial support, we could witness a mass production of locally made mini buses.