"I will prepare and some day my chance will come." ― Abraham Lincoln
Are you an individual under 35 years old who wants to create a business or develop one that is less than two years old and a citizen of one of these 34 African countries: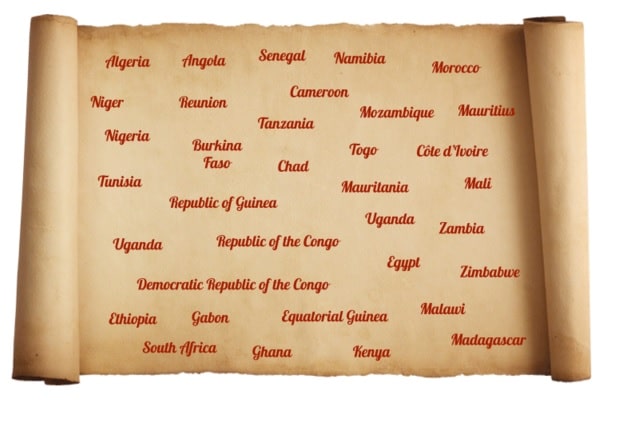 If so, this challenge is for you! Total presents "Startupper of the year by Total". Regardless of the type of business or activity, all projects are welcomed, as long as they share the characteristics common to creative start-ups: innovation, competitiveness, growth boosting and job creation.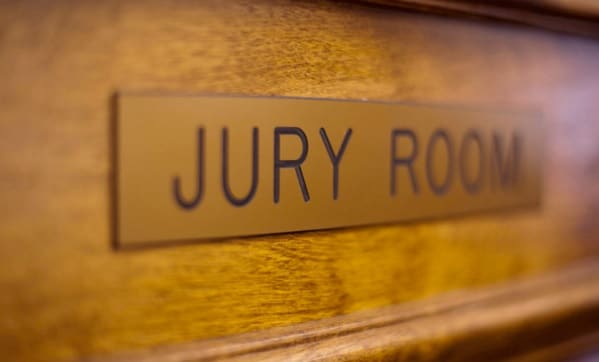 The contestant must be a citizen of the country where its application is submitted in order to create or develop its project there. Only one application by contestant is admitted. In each of the 34 countries in which the "Startupper of the year by Total" contest will be held, a jury of business people led by a chairman will be created. It will have at least 10 members, including the CEOs of Total's affiliates in the country. The jury will include managers from national and international companies drawn from a wide variety of business sectors (banking, finance, industry, service, etc.), representatives of public and semipublic organizations, officials from institutions, officials from national and international organizations and/or recognized experts and analysts. The jury will receive, evaluate and select the projects.

On completion of the pre-selection stage, the jury in each of the 34 countries will select up to 10 finalists of the best projects submitted. The finalists will then be invited to present their project orally to the jury, which will select up to three winners.
Like every forward thinking entrepreneur, the opportunity presented here awaits the prepared. Each winner of the "Startupper of the year by Total" challenge will receive individual coaching. On completion of the coaching, Total will also provide financial support for their project. To enter your business idea for the competition SIGN UP.
https://www.youtube.com/watch?v=7NRQHIwXidE