Pioneering online distributor of Nollywood content, iROKOtv today announced the launch of iROKO Global, its global content distribution and licensing division.
This is coming off the heels of recent moves to diversify distribution via third party channels -- first came the offline Startimes partnership, followed closely by the distribution deal with Netflix. In hindsight, these were just baby steps towards the company's ambitions to expand its reach even further beyond its African roots. And it's no petty ambition - with its headquarters in London, iROKO Global will be headed by Justine Powell. Powell has over 20 years' experience from AP, CNBC, Viacom and BBC.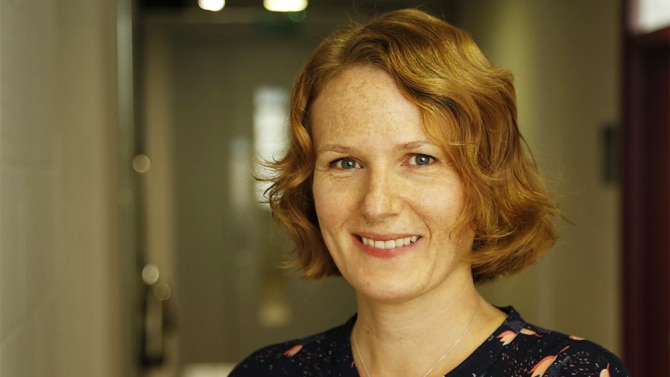 Jason Njoku sheds more light on the rationale behind the move on his blog:
Distribution has its own challenges. And they are fundamentally different from a consumer business. Firstly, iROKO Global is primarily focused on selling to business customers.

The conversations are between senior executives from both sides as we use our information and data to curate content bundles for clients.

We didn't go out to create a business. We just have the most visibly superior Nollywood library, and a warehouse full of content licensings we were not exploiting (a pleasant fall out from the 2012 Nollywood content wars). So a team wasn't assembled to do all these deals. The deals have largely been inbound. People went to the market to buy Nollywood content, realised all the best was sitting idle in the iROKO warehouse and consequently reached out to do a deal. And deals were done.

An overview of iROKO Global's clients
The new venture is already generating seven-figure revenues for the company and follows on from the success of iROKO's move into Linear TV, with the launch of two new TV channels on Africa's StarTimes earlier this year. iROKO Global has already signed a number of deals with partners, including Star Times, Canal, Nollywood TV, Lebara, Vox Africa, Zuku, British Airways, Emirates, The Africa Channel, South African Airways and The Nollywood Channel.
So why set up a separate international division to spearhead what the company can already handle? Says Jason Njoku:
The realities and requirements of building a [business to business] distribution unit in Lagos were stark and all but impossible from the outset. Delivering 50 - 500 files to individual clients in Europe or the US from Lagos? Via Aspera or FTP? Forget it. Storing thousands of files in different formats and encoding profiles on servers in Lagos rather than the cloud because you couldn't get it there in the right format and pull it down easily. The costs were nosebleed. Something which is ~$1.5k/month in London internet connections and AWS was going to cost me tens if not hundreds of thousands of dollars in Lagos.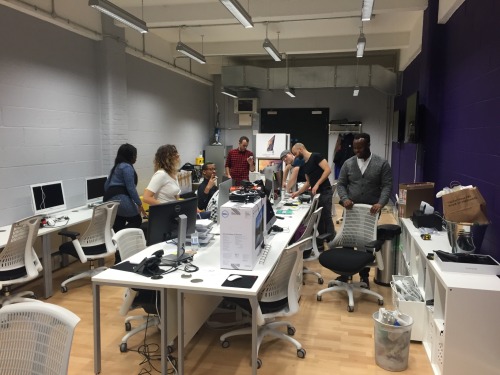 Jason Njoku is also quick to point of that not a single one of iROKO Global's clients is based in West Africa. So it's probably safe to assume that this is purely a business decision. But it's not easy to wave off the likelihood that the company might be edging towards abandoning its West African roots, especially in light of recent lay-off of hundreds of Lagos-based staff. Jason Njoku thinks otherwise:
Those who believe we are abandoning Nigeria with our consumer business couldn't be further from the truth. My capacity to bleed to build a large consumer business in Lagos hasn't even begun. We are essentially putting it all on black. We have a product and engineering organisation that can now make the new adjustments to build a tier 1 svod platform for Africa. That is my focus. Africa, Africa and Africa.
From its humble beginnings as a basic YouTube channel -- Nollywood Love -- back in 2010, iROKOtv has grown to become Africa's largest library of Nollywood content offering over 1,500 titles spanning over 3,000 hours of programming.