I remember quite a while back -- about 4 or 5 years ago -- I was chatting with a friend who was preparing for a trip to Yola the next day. She was complaining about how little time she had to prepare, especially as she still had to make a trip to the Airport to purchase her ticket. I asked her why she couldn't just buy it online. It's often cheaper, especially if you buy a long way ahead, and it's more convenient. I was mildly shocked by her response. She said she preferred to go to the airport and negotiate the price physically.
Now this is someone in my generation, the so-called Generation Y, a generation of smartphone toting, social network-hopping and selfie-obsessed people. What the scholars like to refer to as Digital Natives. My friend had a Blackberry Torch, is very comfortable with using the internet (we actually met on Facebook), but she still won't use the internet to buy airline tickets.
I have another friend who is very active on Twitter. Twitter is supposed to be where the "elite" class of internet users in Nigeria hangout. But this friend of mine refuses to see the benefits of Internet Banking. She's convinced she can't afford it and even after trying to get  her to realize that the bank charges never amount to what she would spend on transportation to and from the bank, not to mention the time you save not having to queue in banking halls,  there's still no convincing her.
The above are just illustrative examples of how what goes on in the mind of many Nigerians when it comes to matters of disruptive technology. I can understand why the older generation would be slow to adopt. I however cannot reconcile smartphone and social media addicts being selectively averse to disruptive technologies.
The question now is why is this so? Especially if you are the startup behind these innovative technologies.  I have a couple of theories
Poor Awareness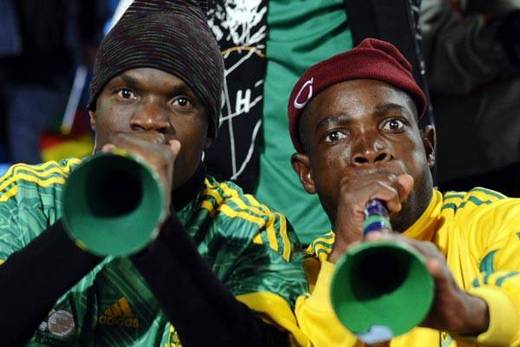 More often than not, people aren't necessarily refusing to use these new technologies, they'are just not aware they exist. It is one thing to have a product that makes life easier, it's another thing for your target market to know it exists. A lot of startups are just not doing enough to promote their solutions.
A while back, I introduced my Dad to Topup Genie. Before then, he almost never used any other virtual method of topup (ATMs and mobile money), as his primary method of topping up his phone was via physical recharge cards. Now he almost can't do without Topup Genie. One of the first questions he asked me was, why he never heard about it before.
It's one thing to have an amazing product. It's another thing for the target market to not only know it exists, but also have the benefits properly communicated to them.
Trust Issues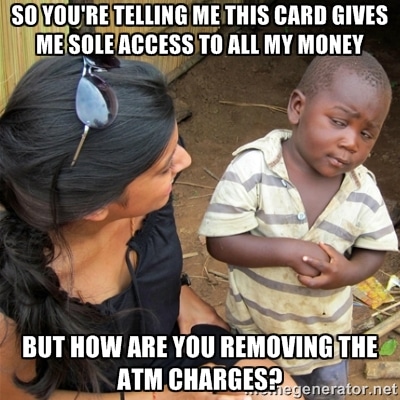 This is very peculiar to "e-finance" services. I personally know a lot of people who, if they had a choice, would rather not have ATM cards. As little as over a year ago, I knew some people who still didn't mind the unreasonable charges for in-bank cash withdrawals. They just believe technologies like these open up too many channels to fraud, not just for externals but for the very banks who issue them. As such, they wouldn't even ever bother trying out eCommerce services. They hear about them all the time but they probably will never use them. And I wouldn't exactly blame them.
Bad Publicity
The guys who who won't easily trust these technologies aren't doing so without a cause – the often terrible experience these services give to early adopters. A little over a year ago, someone on Twitter shared his horrible experience with Nigerian eCommerce. Frankly a majority of the audience he shared it with – people like me – have continued to use these services, if only with a little more caution. But I can imagine that a lot of the late adopters he would share the story with offline would see it as corroboration for their resistance.
There is such a thing as bad publicity.
Resistance to Disruption
Humans by nature are resistant to change. But I think we Nigerians take that resistance to a whole new level. I think the best illustration of this would be the slow/non-adoption of mobile money in Nigeria. I'm always so amazed when I hear stories of how mobile money is used in other parts of Africa – from paying for fuel at fuel stations to settling bride prices – that I often wonder why it just can't work here too.
Addressing the above issues creatively is the first step towards quick adoption. A perfect example is how Konga and Jumia addressed the issue of mistrust by accepting Payment on Delivery -- albeit sorta creating a monster -- and setting up local pick-up centres. More startups need to come up with such adaptive solutions, if their products and services are going to stand a better chance of quicker adoption.
Featured image credit: Bayo Omobriowo.