One thing that Northern Nigeria is often associated with in media is insurgency. This single-sided story tends to paint the entire Northern region as a war zone. But, it was a different story when I visited Jos, the Plateau state capital, a few weeks back. With a population of more than 3 Million, it is home to the nHub,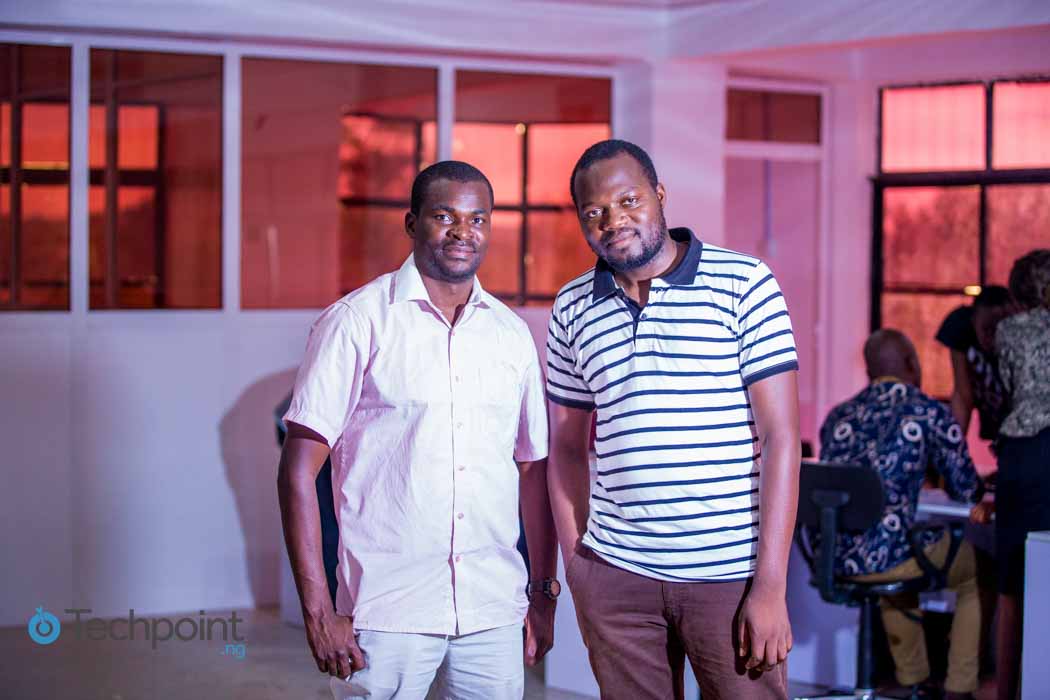 2 Software and Network engineering graduates of the University of Jos, Daser David and Hyginus Horson, saw an opportunity in a land where many see chaos. They plan to power Nigerian software development from Jos with the first tech innovation hub in that region, nHub.
The 2 engineers saw the need to create a place where developers can meet, work, share ideas and possibly groom the younger ones, which was something they lacked in their days in University of Jos. They were members of a group called "UJ Geeks" where developers meet-up to share ideas and problem. UJ Geeks didn't scale beyond the school as there was no voice for the group and everyone left after graduation.
Daser David is a Software Engineer with more than 14 years experience in software development. He currently consults for the Nigerian Airforce among others things.
Hyginus Horson, on the other hand, came from Network Engineering and security onto Software Development. He has his first degree in Mathematics from University of Jos and masters degree in computer security and forensics at the University of Bedfordshire,UK. Together they are addressing the issues of not having a unified center that will house innovation and properly give the world an opportunity to see the Northern Nigeria beyond insecurity.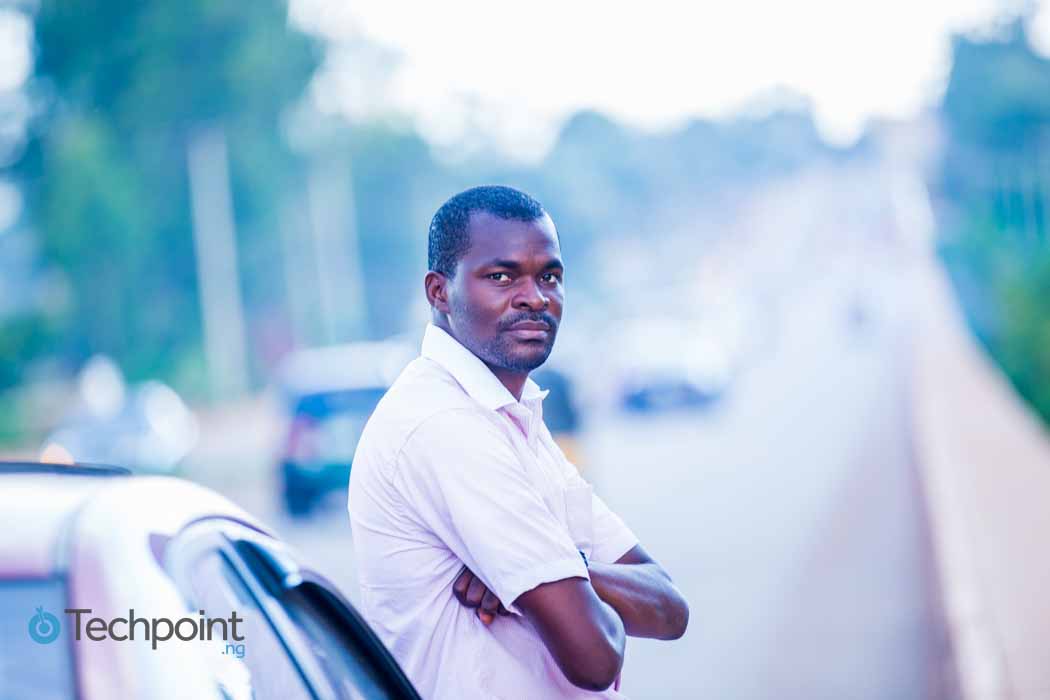 nHub is riding on the wing of good transportation system, cheap food, natural resource and infrastructure Plateau state offers as a 'Silicon Valley environment' for developers in Jos.
We are going to develop products in Jos then ship it to Lagos and Abuja for mass Market as Plateau state has only 3 Million people. - Daser
nHub developers will build products for health care, agricultural and other economical need in Nigeria. - Hyginus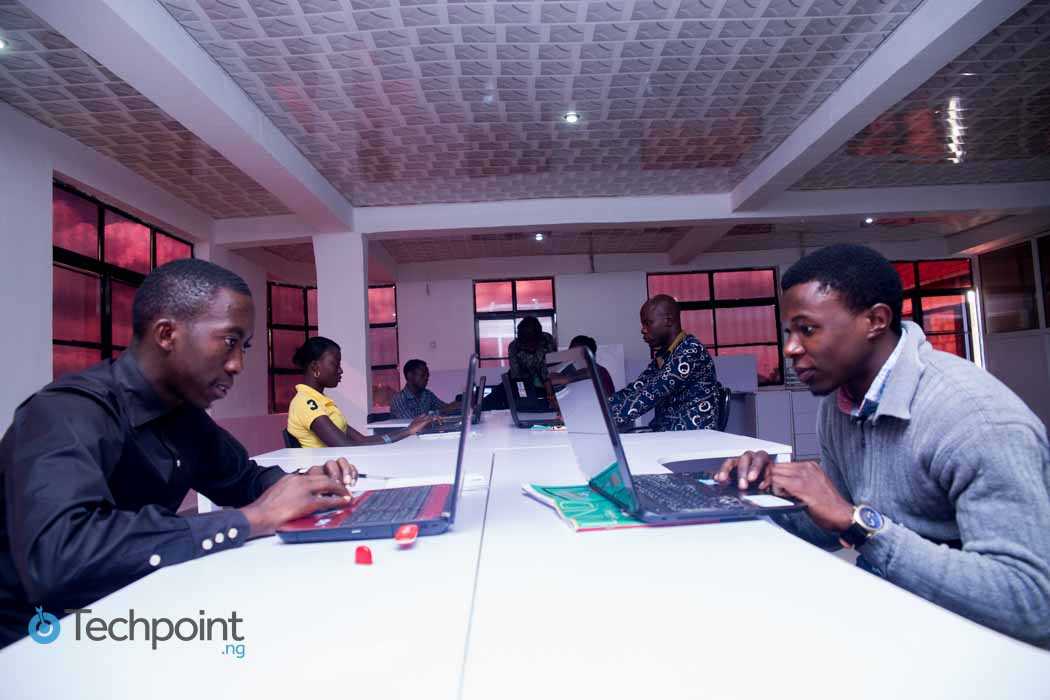 The Hub Manager
Christian Nice Akpabio, from Akwa Ibom, studied Psychology at the University of Jos and decided to stay in Jos after graduation. He is the Hub manager at nHub where his role is to control the activities in the hub, to make sure everything functions in the hub.
The nHub has the capacity to house 200 to 300 people and is open to freelancers or in-house developers and designers. There were more than 10 developers as at when I visited, 6 of which are indigenous to Plateau State.
The founders are looking to welcome people from every state in Nigeria who are interested in learning software development and need a place with little to no traffic, affordable accommodation and food.