The Innjoo Halo is a simple looking but sleek phone with impressive performance and specs considering its price range. We stepped into the shoes of the average mobile phone user and had first-hand experience with the phone. Here's what we discovered….
The Design
The Innjoo Halo flaunts a 5-inch FWGA (4880×854 pixels) IPS display. It's Viewing angles & colour reproduction is fair and its sunlight eligibility gets better when the display brightness is increased.
The Camera
Considering the mega pixels, the Innjoo Halo camera doesn't do so badly.  Although the 5 megapixel rear camera is a bit of a letdown compared to the standard 8 megapixel camera on most rival phones. In camera usage, the Innjoo
Halo is average but you still get some nice shots – at least for a 5MP camera.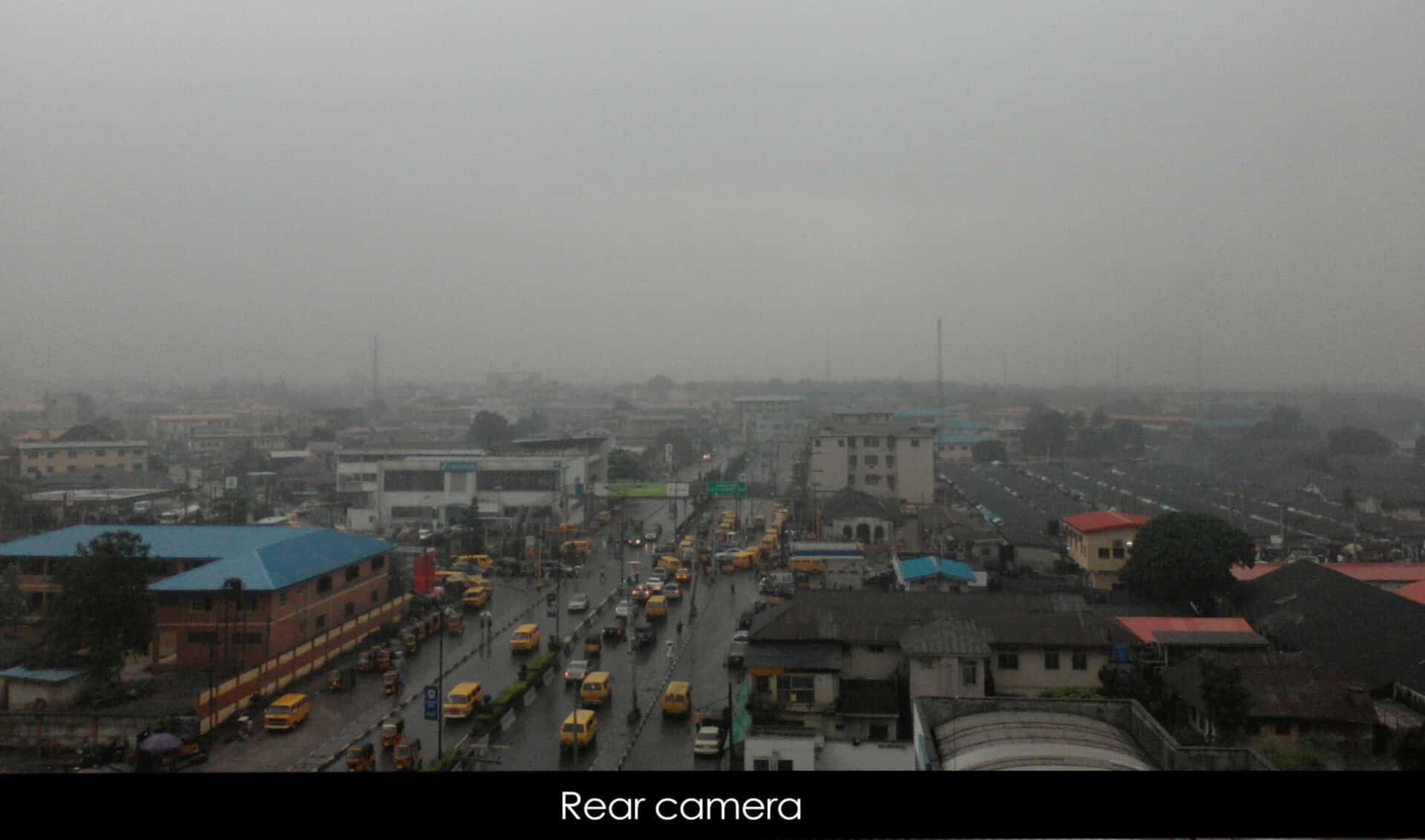 The 2 megapixel camera on the front of the phone takes below average pictures even in well-lit environments. The experience with both front and rear cameras is really nothing to write home about.
The Battery
The Innjoo Halo packs a 3,500mAh capacity battery. When fully charged, the Innjoo Halo can last through a whole day when few applications are left running in the background and the music player and chat applications are not in use+. With heavy usage - listening to music with multiple applications running and  WiFi turned on, you can get about 18 hours of battery life.
The Software
Out of the box, the Innjoo Halo runs Android 4.4 Kitkat. The software is upgradable to the latest Android Lollipop 5.1 but that depends on when Innjoo decides to push out the update. The operating system runs beneath Innjoo's custom user interface with slight modifications from the usual layout and a host of pre-installed apps – flashlight, Google Maps, FM radio, a Spiderman game and more. For people like me who love having a variety of themes to choose from, the Innjoo Halo comes with a handful of pre-installed themes so you can change the look of the UI on your phone. 
The Innjoo Halo does well with multitasking and navigating through different apps is a smooth experience. Although the screen is a bit slippery so slight taps might be communicated as swipes instead. A good thing to note is the Innjoo Halo does not get overheated with high usage.
The Price
The Innjoo Halo offers good value for the price range. Priced at N13,500, the phone is available in most IT gadget stores.
Final Thoughts
The Innjoo Halo might not knock our socks off with its specs and performance but it has good features to offer especially for users who aren't big on UI and camera.