Counterpoint is an independent technology market research and consulting firm run senior industry experts from all around the globe. Every quarter, the firm releases an infographic to summarize handset and smartphone market activities.
Over the years, the report has grown to track 75 top vendor shipments "across regions and countries which contribute to almost 90% of the total global smartphone volumes and much more at country level". Below is a summary of global smartphone marketshare for Q2 2015, according to Counterpoint.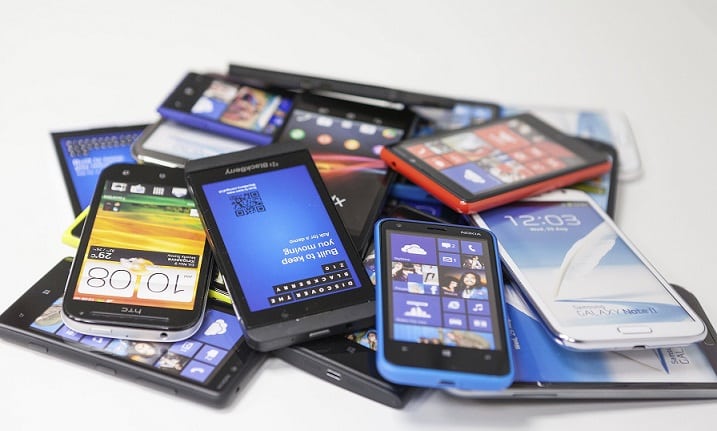 One of every five mobile phone shipped globally is a Samsung.
Huawei became the world's third largest handset surpassing Microsoft.
Asus shipments grew 5X from a year ago to become fastest growing brand , followed by Vivo's total shipments grew 4X compared to a year ago
Every 3 out of 4 mobile phone shipped on planet is a smartphone.
Excluding Samsung, Apple now generates more smartphone revenues than the all other players combined
One in two smartphones shipped globally now is LTE capable.
US and China together contributed to two-thirds of the LTE smartphone market
LTE Smartphone shipments grew 4X in china and 12x in India annually
Most worthy of note is the regional distribution of marketshare. Samsung appears to lead in all markets save for North America.

Even more interestingly, in the Middle East and Africa, the vendor in joint second place with Nokia is none other than Tecno.
You can view the full report and infographic here.