It has been almost 4 weeks since the national teachers strike began in Kenya. Here are some EduTech startups that  are providing the much needed relief to students and parents with their innovations since the absence of teachers in classrooms.
Eneza Education
Eneza Education is accessible on the most basic of phones and can be used to study a topic, do a mini-lesson, use Wikipedia and ask a teacher a question. The service is easily accessible from any Safaricom line by simply dialing  *291# to register. As of September 4th,more than 6.7 million questions had been done by Kenyan children all over the country.
eLimu
eLimu in Swahili is translated to mean education. It offers a  fun, engaging and interactive application which comes pre-loaded on their customized tablets that retail for 25,000 Kenyan shillings. They just recently launched an online revision site with their content partner, one of the leading textbook publishers in the region, Moran Publishers.
Revision 844
Revision 844 is named after education system in Kenya, this is an interactive revision service accessible from a computer, tablet or phone. They have a free and premium services that go from  as low as 100ksh per day for over 8000 questions to 1000ksh for 3 months.
Students are able to track their progress through analytics, learn through audio and video content and tests taken are graded instantly. The material cannot be downloaded from the site but can be shared with other users for instance discussion groups or when  a teacher refers a class for revision materials.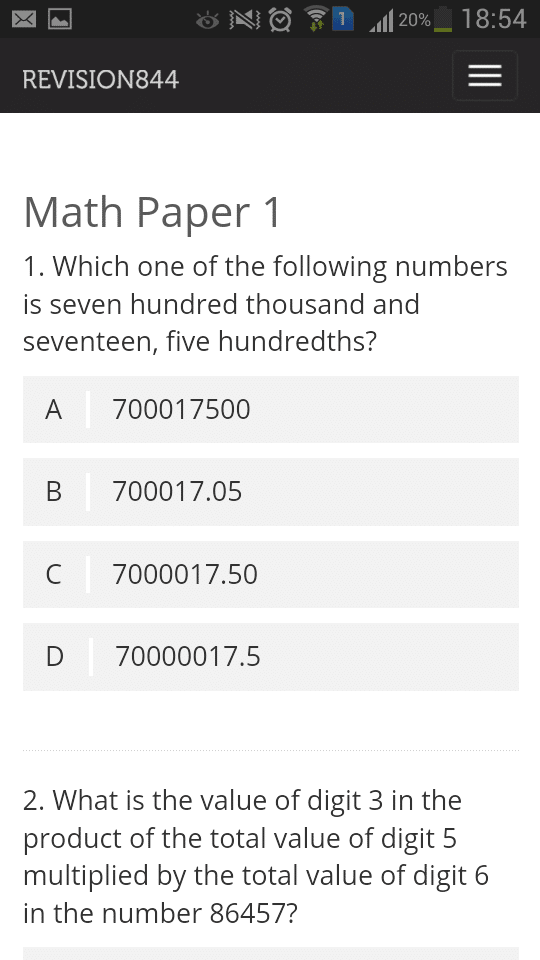 Brck Education
Launched yesterday, Brck Education aims at bringing digital learning into any classroom.  According to their website,it will  provide holistic education technology solution that turns every classroom into a digital classroom.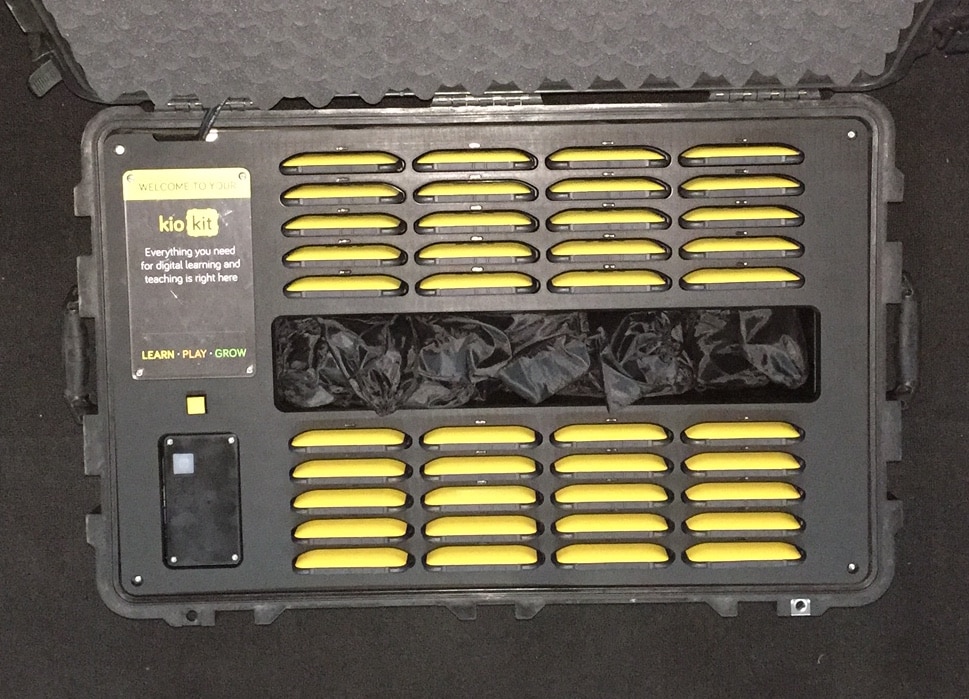 Brck education provides  Kio kit which contains 40 kio tablets , a BRCK,  wireless tablet charging and a hardened water resistant lockable case. The Kio kit costs 5000USD while the Kio tablet costs 99USD and will be available from January 2016.