The contributions, challenges and exploits of Nigerian media leaders in the last 75 years would be the focus as they gather at the formal launch of an epochal study of the Nigerian media on September 22 at the Eko Hotel & Suites, Lagos.
Nigerian Media Leaders: Voices Beyond the Newsroom features conversations with more than 80 media leaders across print, broadcast and the academia.  Media scholar, Richard Ikiebe, of the School of Media and Communication, Pan Atlantic University, Lagos edited the four-volume work.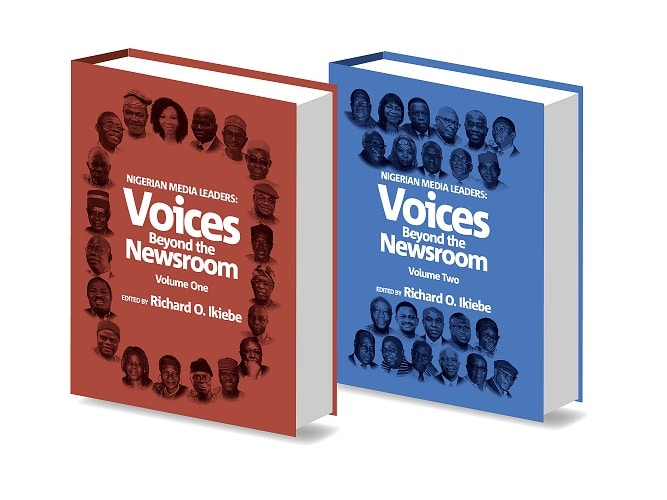 The research is a collaboration between the Nigerian Guild of Editors and the School of Media and Communication, Pan Atlantic University.
Ikiebe said he was motivated to undertake the work to fill the gaps in the study of Nigerian journalism since the pioneering work of Alfred Omu's Press and Politics in Nigeria, 1880-1937 published in 1978.  "It became imperative as many of the pioneers have passed on without sharing their experiences and know-how," he added.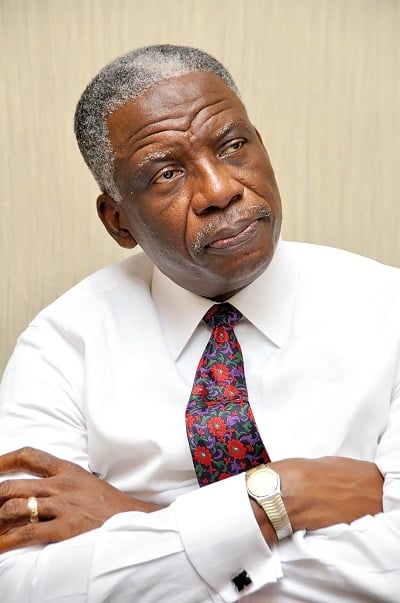 The book represents a significant contribution to the knowledge of the media. It consists of interviews with 75 media players in the Nigerian print and broadcast media, spanning 1935 to 2010, and covers various themes of media leadership and management, circulation and distribution, readership, changing media landscape, media and military, as well as the effects of social media and changing demographic patterns.
Those featured in the work include Sam Amuka, Patrick Dele Cole, Christopher Kolade, Vincent Maduka, Segun Osoba, Garba Shehu, Tony Momoh, Lade Bonuola, Ray Ekpu, Kevin Ejiofor, Muhammed Haruna, Adamu Ciroma, Doyin Abiola, Areoye Oyebola, Ted Iwere and Laban Namme. It also included John Momoh, Frank Aigbogun, Femi Kusa, Kabir Yusuf, Idowu Sobowale and Festus Adesanoye.
Ikiebe who serves as a Senior Fellow and Director of the Centre for Leadership in Journalism at the PAU also serves as Vice Chairman and Director of Cornerstone Insurance Plc., In the late 1970s and 80s, he served as a Reporter and Staff Writer of the Daily Times and Newswatch Magazine.  He also served in Government as Special Adviser in the Presidency and Ministry of Information under different administrations.
He holds a Masters degree in International Relations from the University of Ohio and Bachelors degree in Journalism from the University of Wisconsin.  Ikiebe is a doctoral research scholar at the University of Westminster, UK.