Since it was released into the market about a month ago, the Tecno Camon C8 appears to have become a crowd's favourite. This has a lot to do with the the fact that it is touted as the "ultimate camera phone" for those on a budget - it costs below N30,000 but its camera packs features that make us feel like it could rub shoulders with the big boys.
Having spent some time using the Tecno Camon C8 as my daily driver, I can verify that it does pack a very decent camera for its price range. However, the Tecno Camon C8 is much more than just a decent camera phone. It happens to have a bunch of really cool features you'd probably never expect from a sub 30k smartphone. So much so that I'm finding it hard to fathom Tecno's reasons refraining from publicizing them.
Quick lock/unlock
You can lock and unlock the Tecno Camon C8 screen by double tapping on an empty space. It's that easy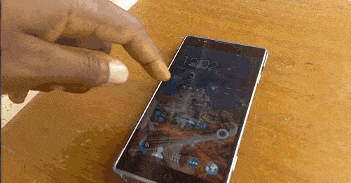 Ultra low power mode
The Tecno Camon C8 already has great battery life that can last you a whole day of active usage. But you can get even more juice out of it especially when its very low, by activating "ultra low power mode" where the screen displays in grayscale and only the most essential features – phone, messaging and clock – work. You can get as much as 100% additional battery time enabling this feature.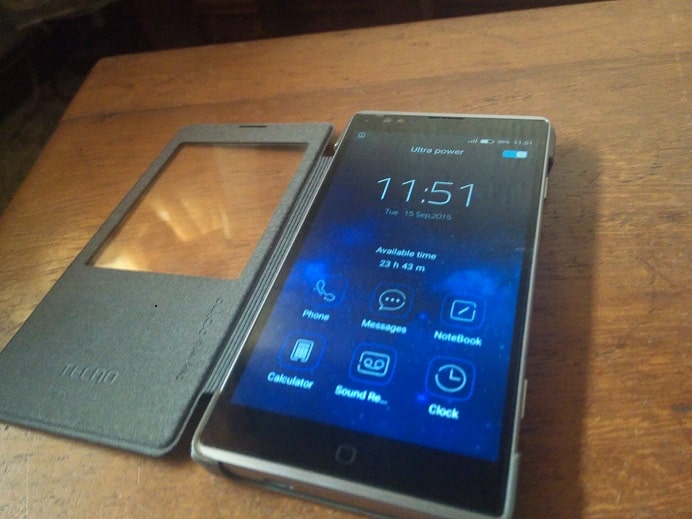 Smart Gestures
By simply drawing figures on the screen when inactive, you can "quick start" the phone unto a predefined app.
For example, drawing a 'C' on the inactive screen quick starts you unto the camera.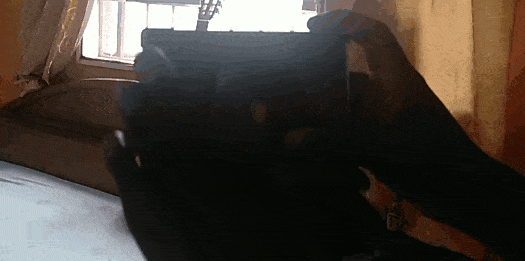 And drawing a 'W' takes you to WhatsApp.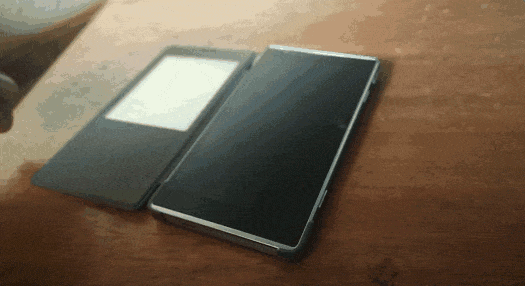 You can customise smart gestures under Settings->Action->Quick start
Answer calls without flipping the cover
It's subtle but I can think of at least 3 scenarios in which this is very useful
The "Cover Flip" effect
If you use the cover that comes bundled with the Tecno Camon C8, you can equally activate/deactivate the phone's idle screen using a nifty flip movement.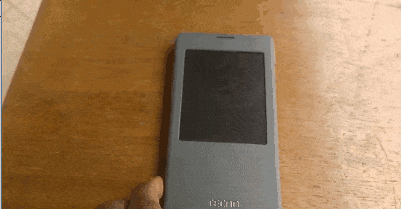 What's not to love about that?
[affiliatemonkey_comparison_box title="tecno camon c8" /]
What other cool features have you found on the Tecno Camon C8? Let us know in the comments section