The internet is buzzing with the Apple event, which is Apple's annual event where major Apple announcements are made, and it might be hard for you to keep up with everything going on, so I have highlighted the major announcements.
I sometimes ask Cortana questions about her virtual "playmates" and when I asked Cortana what she thought about the Apple event, her response was, "Consider this a polite dodge of the question"
Here are the highlights at the Apple event.
iPhone
2 new iPhones: iPhone 6S and the iPhone 6S+
No design change and looks exactly like the iPhone 6 and iPhone 6S
The iPhone comes in a new color, it looks like pink but Apple calls it Rose Gold and there are new charging docks to match the colors of the iPhones.
Apple will be using aircraft grade aluminum and will discontinue the use of an alloy of zinc and aluminum for the material design of the body;
The phone runs an A9 processor which is reportedly 20% faster than the A8 processors used in iPhone 6;
It comes with a 12MP back camera and shoots 4K video, that's up from the 8MP and HD videos of the iPhone 6. This upgrade makes it possible to shoot live photos with the iPhone. If you hold the picture down, it will show a second and a half video of the moment before and after the clip;
The Facetime camera got upgraded to 5MP, way up from 2MP and it comes with a screen-based selfie flash;
And there's Force touch which could revolutionize the way iOS apps are made. It's a way to perform actions faster and it made its initial debut on the Apple watch and a few Macbooks. The iPhone will be able to pick up three distinct levels of pressure -- a tap, a press and a deep press;
The new iPhones will go on pre-sale on September 12 and will hit stores on September 25.
iPad Pro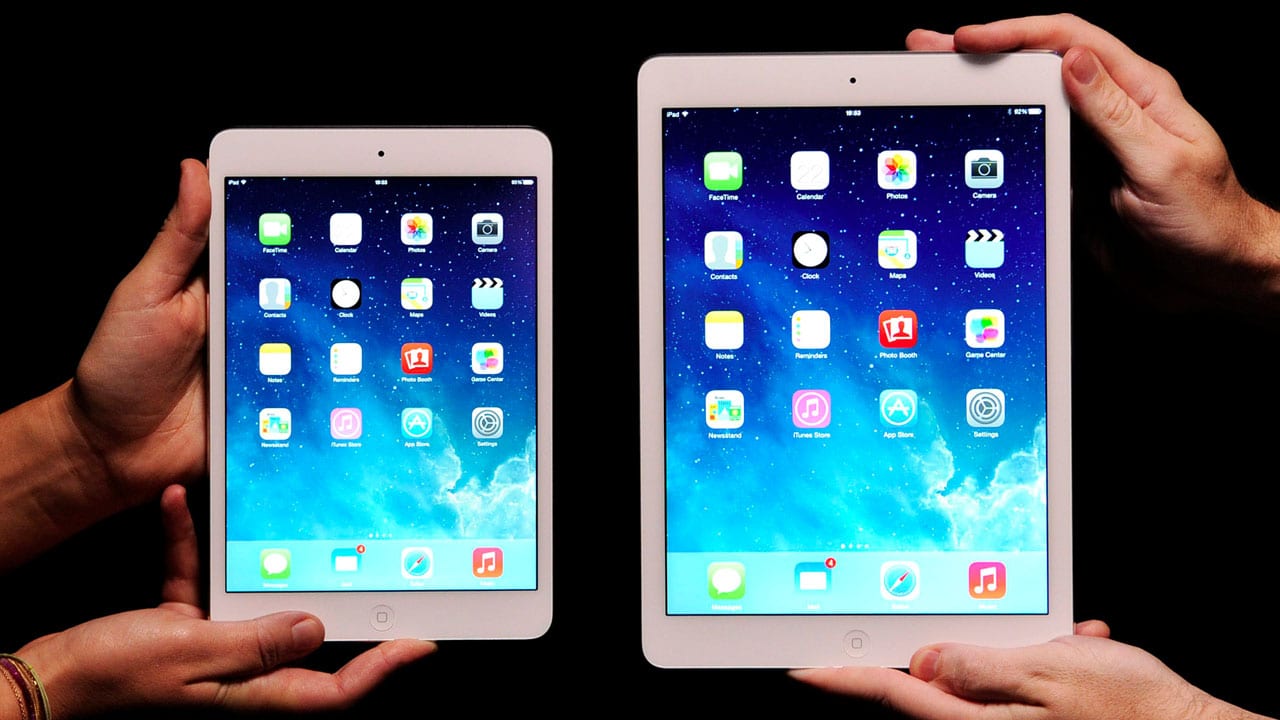 This tablet has a giant sized screen, 12.9 inches, and in critical ways mimics Microsoft's Surface. The tab is essentially an ultrabook with desktop performance;
The new tab comes with a keyboard that seamlessly integrates with the tab and a stylus pen to complement its new Force touch feature, it's called the Apple pencil;
The Apple pencil is intended to be a really powerful tool, Adobe made a demo with their Phototofix app to do some realtime edits to a woman's smile;
The new tab will come with an A9X processor chip and will deliver 1.8x faster performance than the iPad Air 2;
Due to its incredible large screen, you'll be able to share your tab screen with other apps running simultaneously;
The ipad Mini 4 was also announced it received no major hardware updates asides new skin colors, 8MP back camera and a few improvements to bring its computing power closer to the iPad Air 2;
Apple watch also received no major updates to the watch asides the release of new watch bands for fashionistas, and Facebook messenger will be coming to the Apple watch.
Apple TV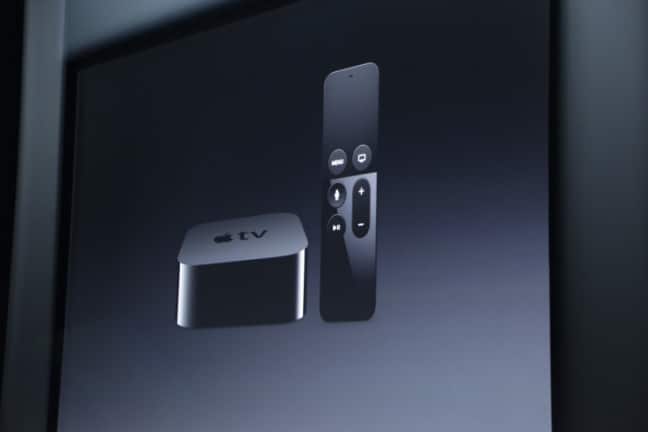 The latest Apple TV features a third-party App Store, a new remote, Siri controls and a completely overhauled operating system. The TV now runs on tvOS, which is based on iOS and "built for the living room;
The new tv remote is touch sensitive and you navigate the Apple tv with swipes and gestures. The remote can last 3 months on a single recharge;
You can use Siri to rewind what you're watching without a remote. Siri can also suggest content to watch and will provide content search for you cross platform, that is, across Netflix, HBO Go and Hulu.
iOS 9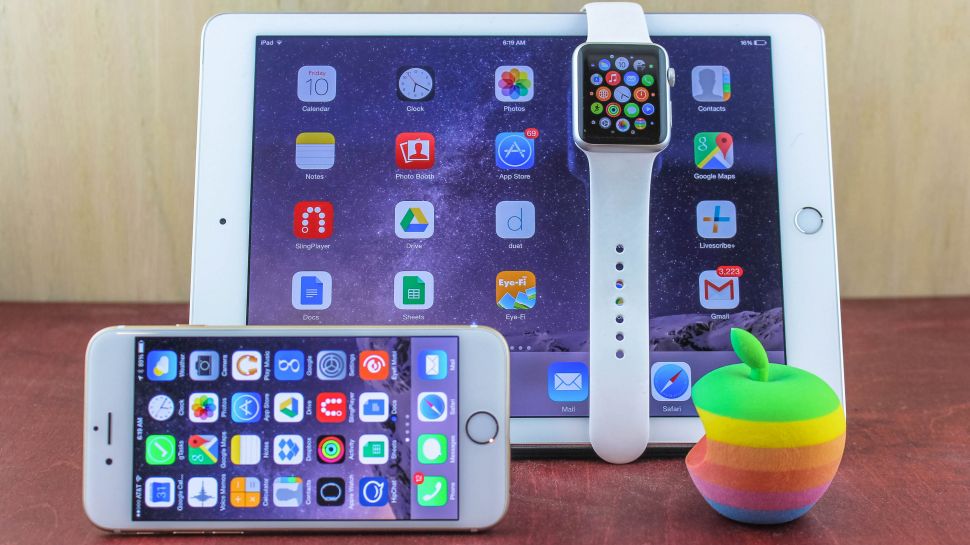 The iOS 9 was released in beta and will be available for download from September 16. Apple users with an iPhone 4S or iPad 2 and above will be able to get the updates;
Siri will be getting major updates to make her smarter. Apple says we should expect a Siri that is 40% faster and 40% more accurate.
Apple maps will receive major updates including transit directions in major cities but nothing as great as what Google maps offers;
Apple will be releasing a new News aggregator app ala Flipboard, and iCloud drive app ala Google drive.
The new OS will also allow a longer battery life up to one hour with low power mode, similar to extreme power saving mode on many Android devices;
iOS 9 download will only take 1.3Gb of memory space unlike the iOS 8 which needs about 4.5Gb of memory space.