If you're a fan of Richard Hendricks and the and his crew on the sitcom, Silicon Valley, you might just love this.
Blake Ross, a founding member of the Mozilla project and former Facebook employee is not a new face in Silicon Valley. Like popular Tv star, Miley Cyrus, who went through adolescence right before us, Ross has been working in Silicon Valley since he was 14 years old. First interned with AoL, then cofounded Mozilla Firefox at age 17, took a job with Facebook as director of product at 21, before leaving in 2013 to do other things.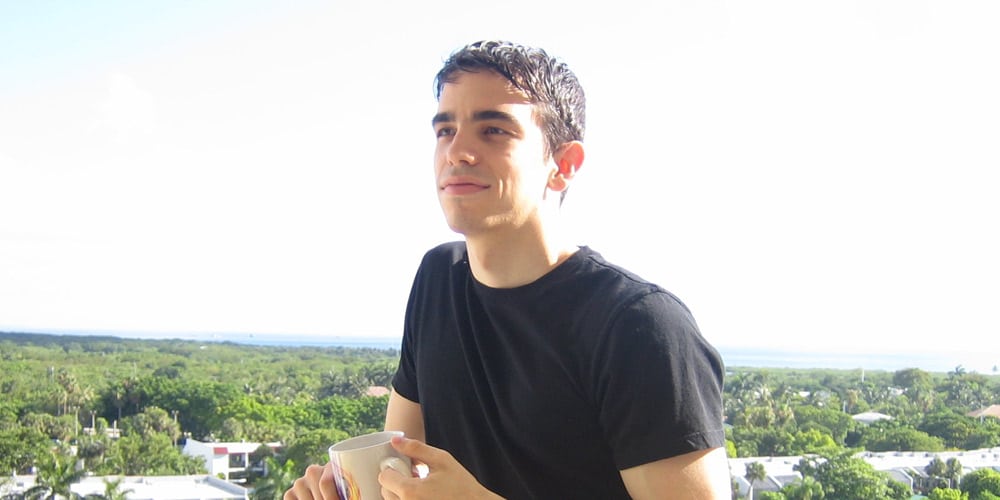 So Ross is not a newbie to the Valley, in an interview with TechCrunch, he expressed that he wished people using the software products being made at the Valley understood what really went into making them. He quipped about how he told a clerk he worked at Facebook and she retorted, "what do you mean? I thought it was a website."
Just like you and almost anyone else (including me), the 8 months wait to the next season release of Silicon Valley is incredibly long, and for a show that mimics the actual happenings in the tech center of the world in a satirical manner it has got a lot of fans. So Blake Ross took the path mostly taken by hardcore fans and wrote his own fan fiction of the show. He has written only the script for Season 3 episode 1, and in my opinion, it was incredibly accurate. In emoji language, it was ??????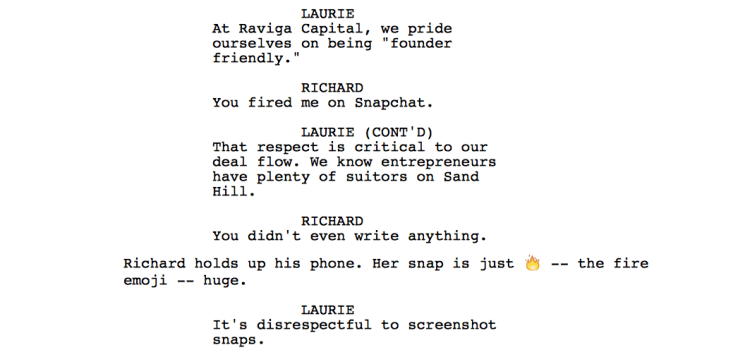 You can read the full script here.