Memory space is one thing we look out for when using PCs. But as time goes on, we begin to feed it with applications that might end up making these machines run slow especially when low on memory. And so, for those of us who surf the web regularly on PCs,  the least thing you would want is a browser that eats up unnecessary memory space, which in turn reduces the efficiency of your PC. Well, for this reason Google has decided to focus the latest Chrome update on the aforementioned areas.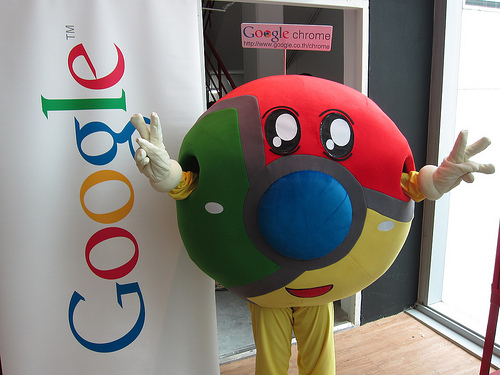 You can now browse on your PC while Chrome utilizes less memory and power. The browser, which has long had the option to "continue where you left off" by restoring tabs when you relaunch now has a smarter way of restoring your tabs more efficiently. Tabs are restored from most to least recently viewed, so you get to see the most important tabs faster. Chrome will now detect if your computer is running low on memory and stop restoring the rest of your tabs to save you precious memory. You can always click to restore them if you'd like to access them later.
However, Chrome now also notices when you're not using a tab or a website for a while and then uses that time to free unused  memory. Google says this technique can free up to 10% of website memory.
And lastly, Chrome will also start using the newly introduced settings to automatically pause Flash videos that are not central to a website. As Google's tests have shown that turning on this setting can make your battery last up to 15% longer, so Google will now turn this feature on for all users by default in the coming weeks.
Photo Credit: isriya via Compfight cc