Arguably the most popular messaging app in the world, WhatsApp just recently crossed the 900 million Monthly Active Users milestone. That's 300 million more than it had over a year ago in August and 100 million more than it had in April.
The announcement was made earlier today by none other than WhatsApp founder, Jan Koum himself.
https://www.facebook.com/jan.koum/posts/10153580960970011
Facebook founder and CEO, Mark Zuckerberg, whose company acquired WhatsApp for $19 billion last year posted a congratulatory message shortly after.
https://www.facebook.com/zuck/posts/10102343581241201
For perspective, Facebook Messenger only just crossed the 600 million mark in March. WhatsApp, hitting the 900 million active user mark is obviously a huge deal. Facebook CEO Mark Zuckerberg has said in the past that he doesn't want to try to make money from WhatsApp until the service reaches a billion users. Considering the rate at which WhatsApp is growing, that is bound to happen before this year runs out or, at worst, Q1 2016. Perhaps it's not too early to conclude that this is more than enough vindication for that $19 billion acquisition deal.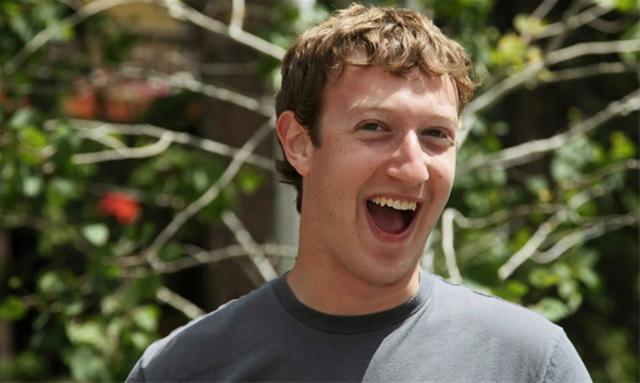 Earlier in March, WhatsApp became only the second non-Google app to reach a billion downloads on the Google Play store. Seeing as over three-quarters of WhatsApp users are on Android, it's only a matter of time before we see it reaching 1 billion active users.