Despite the large chunk of business ideas that do come to life, there are tonnes of ideas that might never see beyond their second anniversary.
So, let's look at a few of the top elements with which could denote the success of a new business idea. Surely, we know there are other elements needed to make a business come to life, so do share other important ones with us in the comment section.
Marketable idea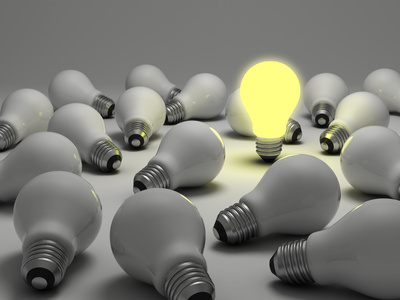 The success of a startup starts with a marketable/sellable idea – that people (not just your friends and family members) will be ready and willing to pay for your product and services.
Advertisement
The ideal situation should be that your product is addressing a problem, or enhancing and improving another business' product or service – and your minimum viable product (MVP) in most cases addresses this.
Yes, there's the notion that there are no such thing as a bad idea, only great ideas going horribly wrong. But whatever the case, will there be any point if the marketability of the idea is questionable.
No matter how passionate and high-sounding the business idea might be, if it is not sellable and can't make money, it's just not worth it, even a non-profit making idea have to be marketable.
A determined and resourceful entrepreneur
The creativity, zeal and passion of the startup entrepreneur coupled with the experience and guidance of other external personnel – mentors, investors and advisers made up another key ingredient to the success of a startup.
There's the part of a fantastic idea, but much more than a great idea is an entrepreneur that can find creative ways to execute the idea.
Anyone can start a business, however there's the part of passion, perseverance, resourcefulness, open-mindedness among others.
Capital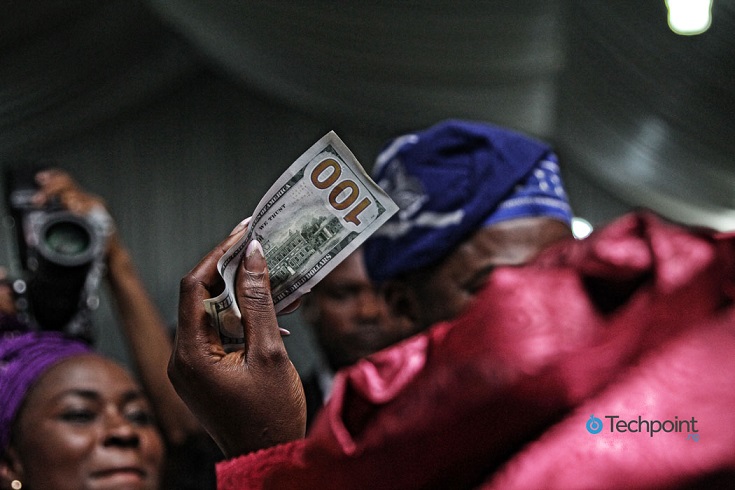 Access to capital has continued to choke startups' business prospects in Africa.
While one doesn't actually need to have a bank-account with a 7-digit balance before going ahead to launch a business idea, it's still pertinent that there's provision for funds that can sustain the business for a couple of month or at least till when the startup would be able to generate revenue.
Lack of access to initial capital is one major reason why some business never come to live and most startups entrepreneurs in Africa have their personal savings, and funds from friends and family as the initial capital.
Financial institutions do provide capital to startups is the rarest scenario in the African tech ecosystem: some of the lucky startups on the continent only get about $5K to $50k in funding from philanthropists and foundations who are keen on supporting African startups.
After taking into consideration the listed above among others, surely you can conclude that you are on right path with your startup idea.
Photo Credit: Iveevi via Compfight cc
---
Jan. 18: Bonus Built in Africa episode: Town Hall meeting with Peter Salovey, President of Yale University

---
On March 25, 2021, Techpoint Africa will be hosting the brightest minds in decentralised finance/crypto at the Digital Currency Summit tagged "Building the money of the future" Click here for more details, registration and sponsorship. Location: Fourpoint by Sheraton, V.I. Lagos.
---
Comments