This article serves one purpose - to debunk the myth that Personal Branding is just for job seekers and career professionals. That's a false believe. The truth is that entrepreneurs are the people that need personal branding the most.
Let's take a look at some of the world's biggest personal brands.
Richard Branson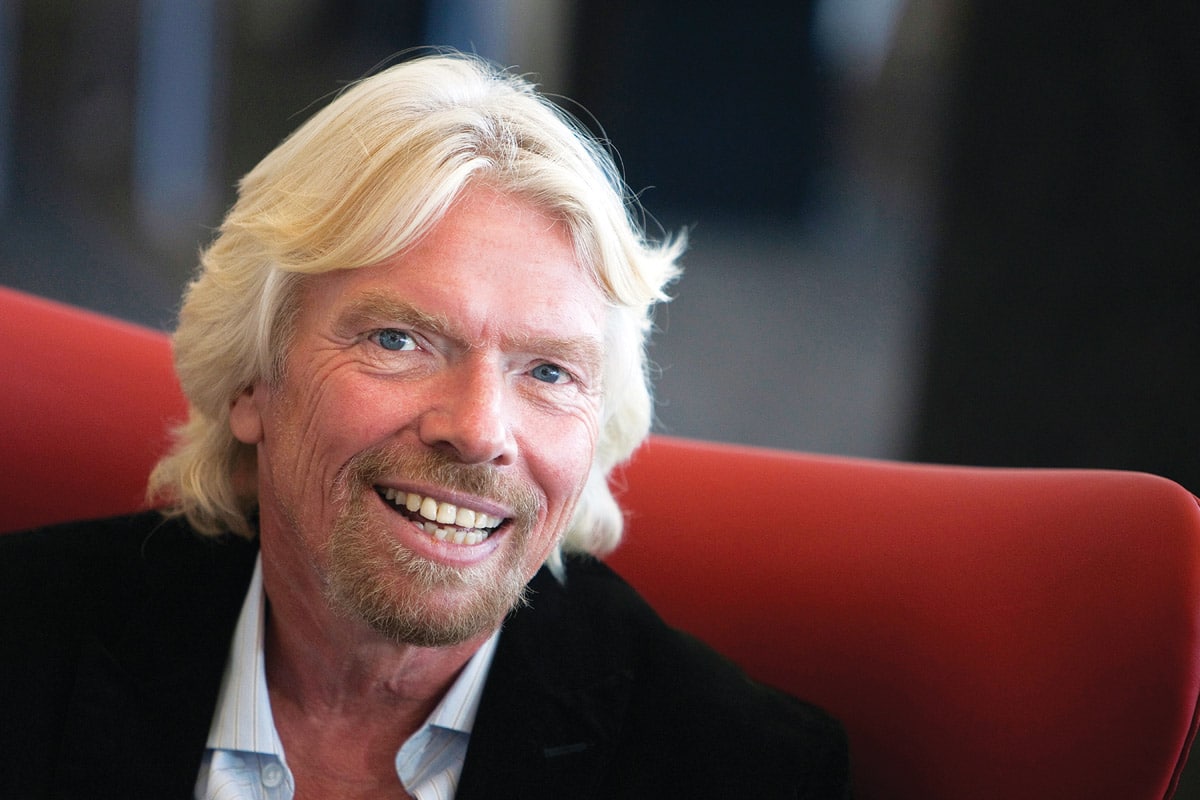 Richard Branson is the man behind The Virgin Group of companies. His personal Facebook page drives millions of views to his company's website monthly and if your take a closer look, you will see how he carefully uses his pictures on social media to tell Virgin's story. Now that's a compelling personal brand.
Oprah Winfrey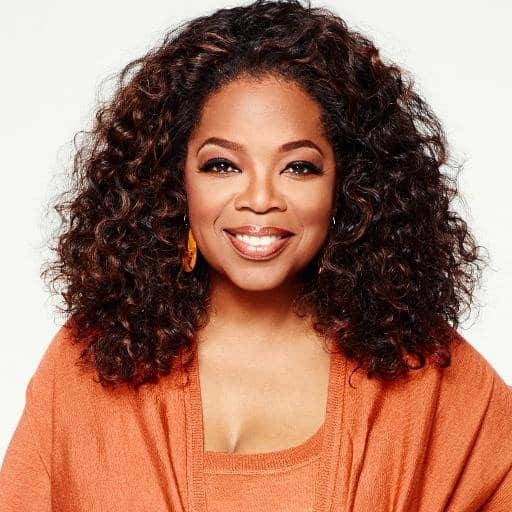 American media proprietor, talk show host, actress, producer, and philanthropist. Her image has built her a billion-dollar empire. Her eponymous TV show, the Oprah Winfery Show, was one on which every celebrity wanted to be on. She is also the publisher of Opera Magazine.
Ellen Lee DeGeneres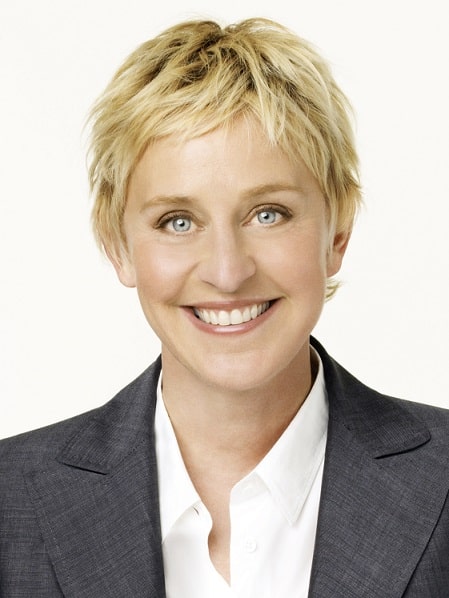 Credited as one of the world's most authentic personal brands, Ellen DeGeneres is host of Ellen TV with a fleet to other business.
Let's bring it down to Nigeria.
Bright Okpocha
Popularly known as 'Basket Mouth', and one of the funniest men in Africa, Bright Okpocha is the CEO of Baron World Entertainment. You might not know that. He has millions of followers on social media and his name alone opens many door. His personal brand has allowed him tour the world round, cracking jokes.
Mo Abudu
Named as one of Africa's most successful women by Forbes, Mo Abudu started her TV show as Moments with Mo and then leveraged her personal brand to start up her own TV channel - Ebony Live TV. She still has other fleet of business unknown.
Down to humble beginnings that a lay man can connect with.
Former Konga and Jumia digital designer, Evans Akanno started his journey with his personal brand -  www.evansakanno.com. After spending two years with the top eCommerce platforms in Nigeria, he moved on to start his own enterprise. That is the power of the personal brand.
Down to me, I definitely want to start a huge enterprise on personal branding and reputation management soon. I don't have the funds for huge advertising budget and billboards. The best ways to hack this is to build an authority status around my personal brand by sharing content and doing videos. That way when I finally launch, people will buy what I'm offering. You know why? Reciprocity, is a natural human trigger. How would you feel when your girlfriend shows up at your doorstep on Valentine's Day with a gift for you and you have none to give her back? You feel the urge to reciprocate right?
Or how would you feel when a neighbour shows at your doorstep during Christmas with a gift and you have nothing to give her back? You will feel the same urge to reciprocate. Same applies to personal branding. If I'm giving you all these free knowledge without selling anything, you will definitely trust me and buy my offering. Unlike the big organisations that just sell.
The best shortcut to navigate to entrepreneurial stage in life is to build your personal brand. Unfortunately it's not a short cut at all. Boy, it requires relentless hard work and sleepless nights. But the good news is that, you can start today. (Is that really good news? 😉 )