UPDATE: Sheriff Shittu shutdown Showroom.ng a year after this article was published. He has since moved on to other things. 
.      .      .      .
When former Konga Business Analyst, Sheriff Shittu, moved from the Ikorodu area of Lagos, to the highbrow Lekki, it wasn't without its challenges. As a home decor enthusiast, Shittu had managed to amass an impressive collection of quality furniture designs. One big challenge however was finding competent and trusted furniture makers in a relatively unknown area who could accurately replicate designs from his collection.
Shittu's experience is not isolated, as it is one of the problems anyone who has tried to do a furniture overhaul may have faced. Being the serial entrepreneur that he is, Shittu became motivated to become the solution to the problem. Hence, Showroom.ng was birthed.
Showroom's Value Proposition
Showroom.ng is simply a curated marketplace of furniture design references. As such, it serves two customer segments - furniture makers and furniture buyers. Showroom.ng engages awesome and trusted furniture makers, who otherwise would not have access to these customers who are willing to pay well for value. The furniture makers pay Showroom.ng a commission in return for a steady stream of customers.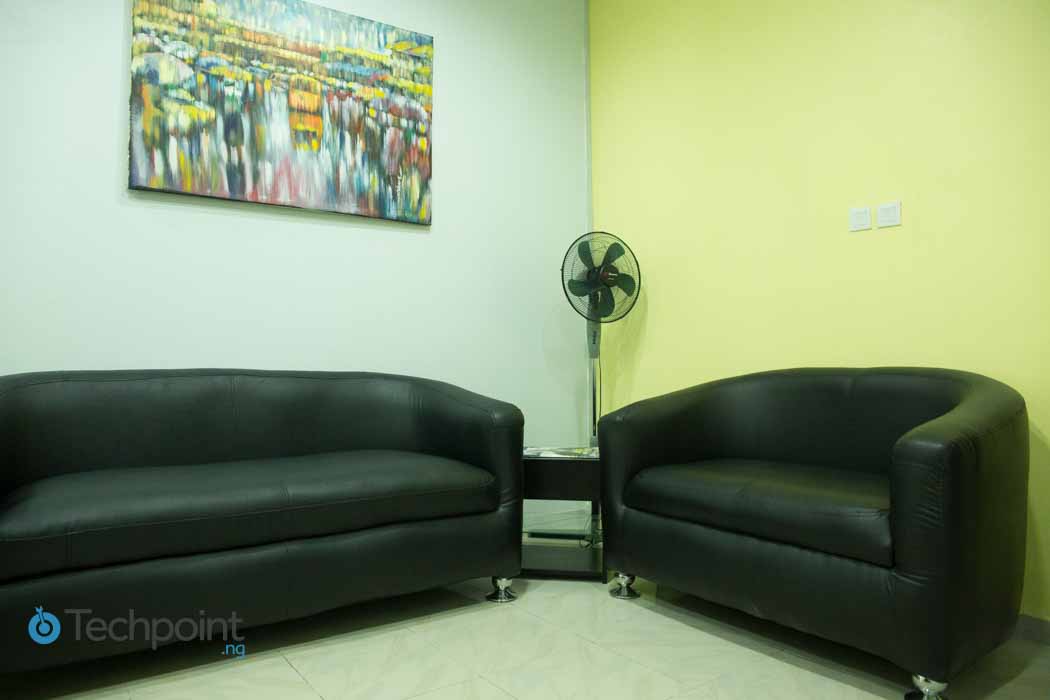 From the comfort of their homes, users can choose from a selection of design references and have the furniture delivered in as little as 24 hours - for ready-made orders - to within 10 and 17 days for custom orders.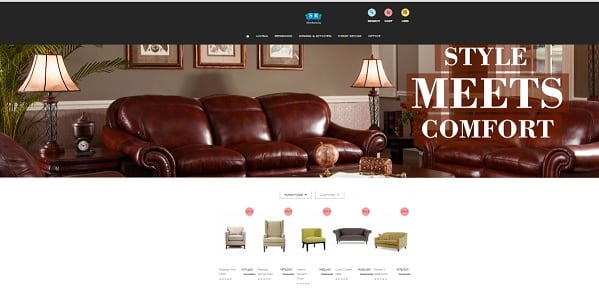 "You do not have to worry about chasing the carpenter around and whatever you see in the pictures is what you get", Shittu assures. "Our goal is that you do not have to break your bank to gain access to the quality furniture.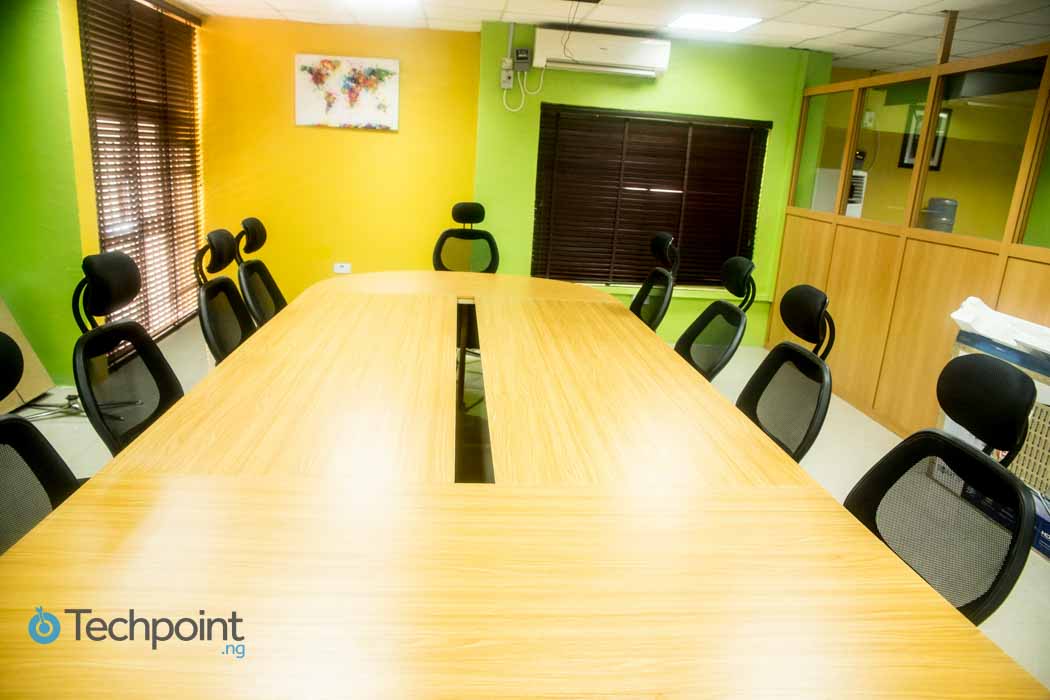 Throughout the process of customizing the order,the startup keeps communication lines - email, WhatsApp, calls - open with the customer, in a bid to deliver exactly what they are looking for, a process which is being optimized. "And if whatever we offer you doesn't match your quality expectations, we guarantee your money back".
The demand and potential
In barely 6 months since Showroom.ng launched as beta in February, the startup has experienced steady incremental growth. Within 3 days of launching, they had their first order. More orders followed in subsequent days - more than enough validation that the idea actually works.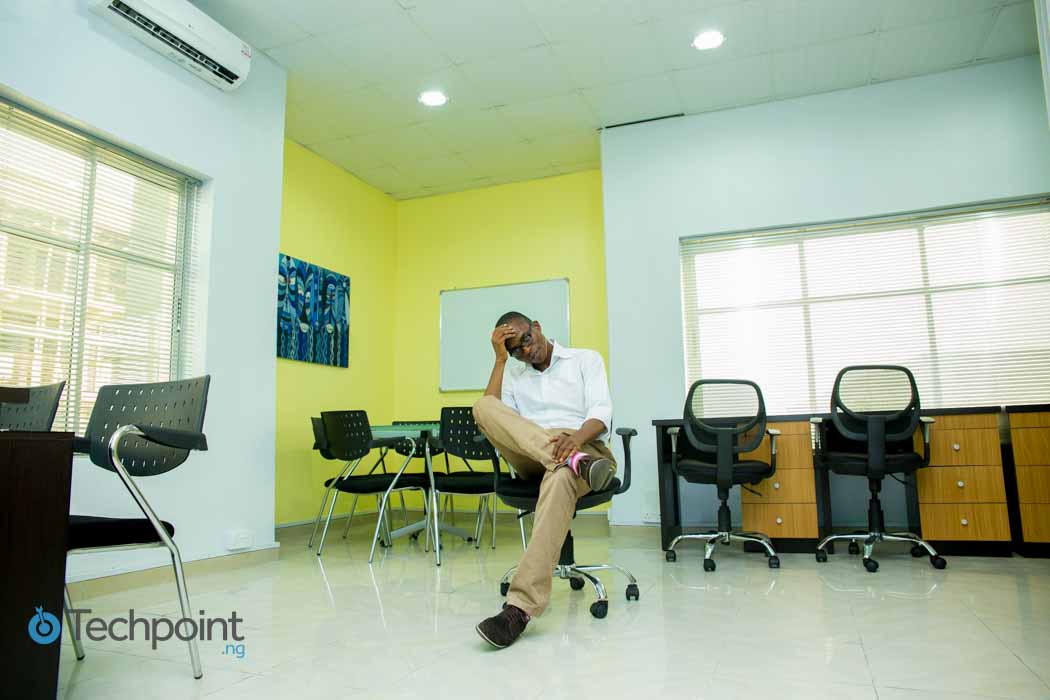 "I would say that the growth has surpassed my expectations", Shittu remarks, "we have moved way faster than we expected, in terms of revenue. What that really tells me is that there is an opportunity here and we need to double down on the potential, so that we can reach more customers as fast as possible".
As expected, a sizeable number of Showroom.ng's pioneering clientèle are from within the technology ecosystem (more recently, furnishing the new Hotels.ng office). Shittu embraces this fact.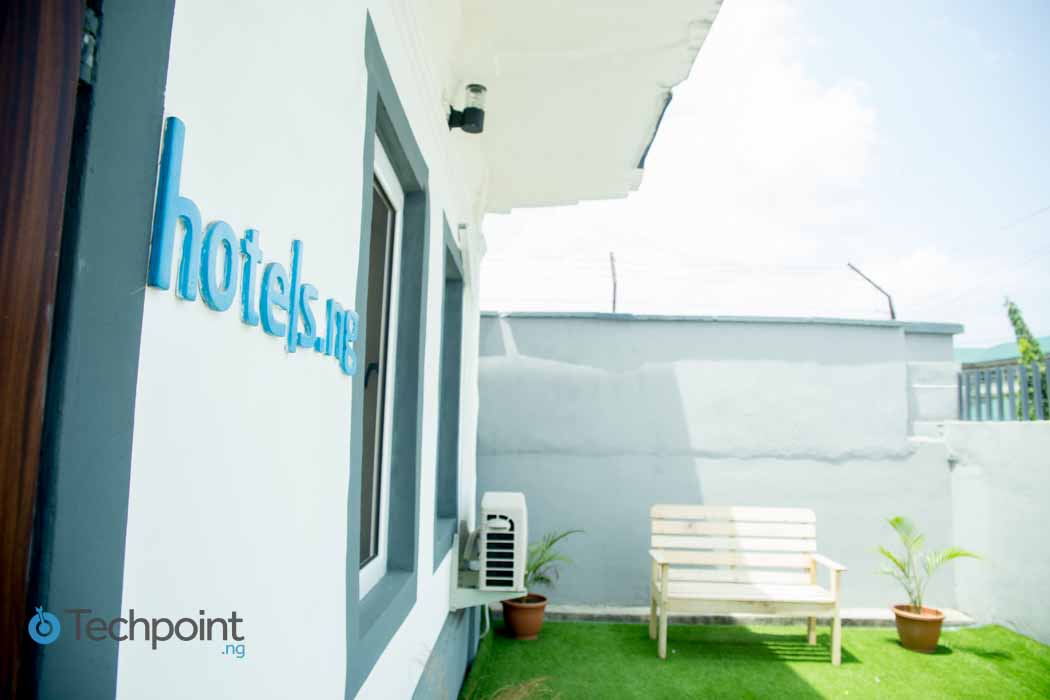 "One of the greatest lessons I've learnt in life is that if your friends cannot believe in you, it will be very difficult for people who are not your friends to believe in you", says Shittu.
Nevertheless, Showroom.ng's market has grown to reach beyond the "inner circle", primarily via referrals and discovery. Shittu shares an anecdote about a certain client who found Showroom.ng through Google search. "We tried to trace if he had any ties with anyone from the company, we found nothing", says Shittu. "That for us is a good testimony".
The business side of things
As far as the local technology scene is concerned, Sheriff Shittu is a veteran of sorts, having started his first online venture as far back as 2005 - when he was barely 18, and at least 5 years before what is now widely regarded as the local tech ecosystem began to materialize. There were only about 500,000 Nigerians on the internet at the time.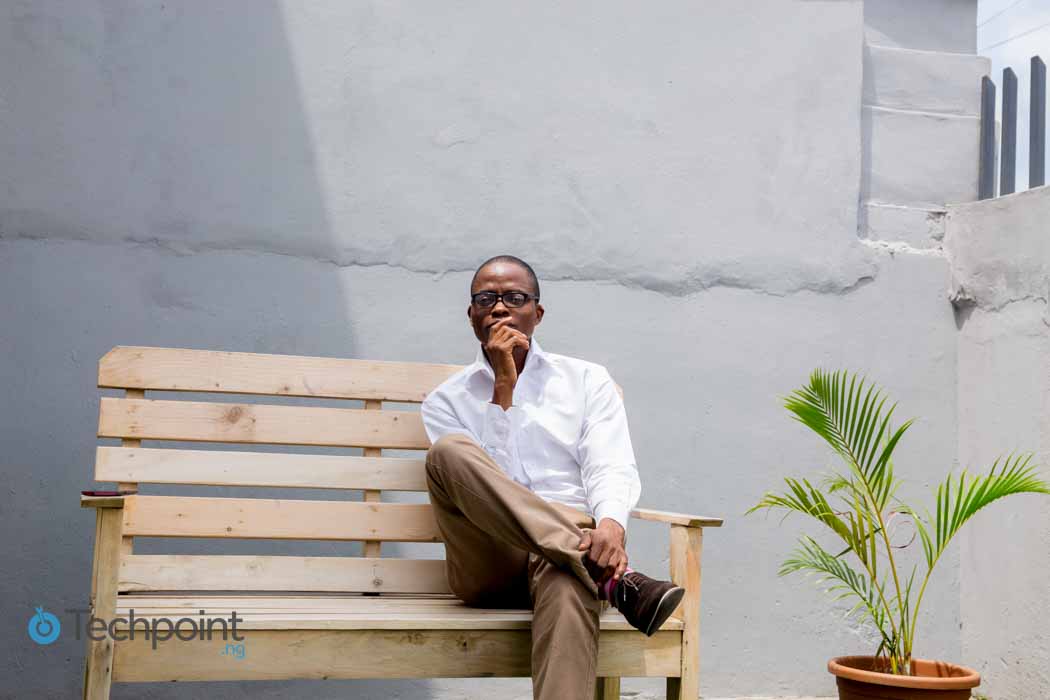 Showroom.ng is totally bootstrapped and Shittu plans to keep it that way for a while. The idea is to grow the startup at a steady pace. The timeline between when the idea was conceived to when it was launched was a mere 30 days. For Shittu, despite the steady growth, Showroom.ng is still very much at the validation phase.
"What is important now is making sure our economics make sense", says Shittu, "making steady revenue and keeping customers happy". Shittu tells us revenue levels are currently in the 6 figure range.
Going forward
One of the things Showroom.ng looks to improve on is originality and expert input. "We want to make sure that we have more home decor experts in our network, so that more original content would be developed", says Shittu.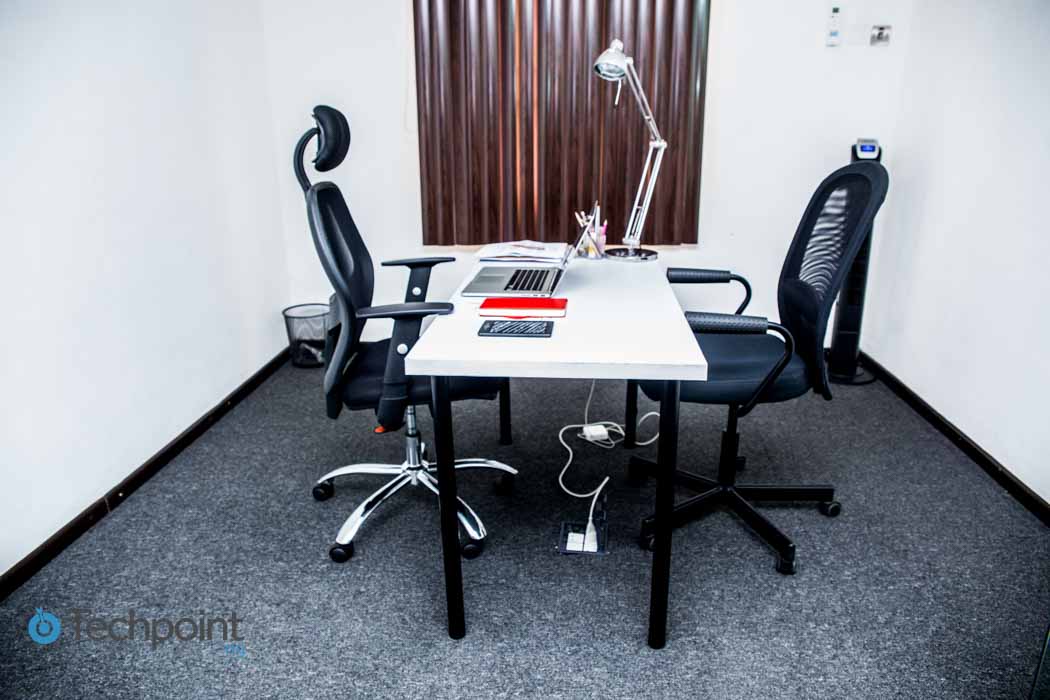 The idea is not only to generate original designs but also enter full-on into home decor - bundling and delivery of interior design packages for customers. Backed by his invaluable experience in online business, Shittu believes strongly in the power of technology to efficiently deliver this vision.
"We are looking at building Showroom.ng to become Nigeria's biggest online furniture platform, Shittu tell us. "We are hopeful that in the next 5 years we should be able to build a company worth nothing less than $50 million, in terms of value we have delivered to customers, the revenue we generate, the number of goods that we sell and the number of millionaires that we would have created from the network of furniture makers we have on board".
About those millionaire furniture makers, Shittu reckons they can make "hundreds of thousands" of those by 2020. That would be no small feat.