It's hardly been a week since we announced the expansion of Click n Compare, South  Africa's ventured backed price comparison site, into Nigeria and Kenya, and they are already making acquisitions.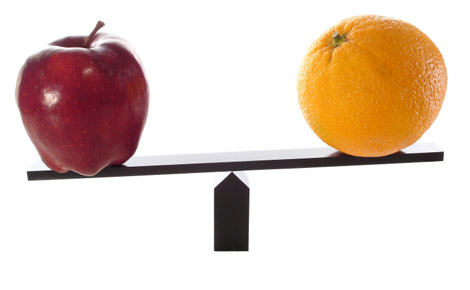 The South African company led by Ryan Marx, has acquired Spark funded Insured.ng, an insurance deals comparison site for Nigerians. The acquisition will help leverage on the traction and partnership Insured.ng has made so far.
Click n Compare launched in 2013 and is backed by Silver Tree Capital. Their price comparison services cover mobile, broadband, insurance, banking and travel.