For more than 6 years I have changed several different careers and industries. Not knowing where exactly my career was going to, I was completely dead in the water. I experienced severe corporate burnout and my last corporate job was a huge failure. I reached rock bottom and just needed to find the momentum to start all over again. This time more strategic. So I created a brand called ME.
"A brand called me" is simply a phrase coined out to describe the term Personal Branding. Personal branding is the process by which we market ourselves to others. With your personal brand you no longer need to be hunting for your next role, opportunity will come at your door steps. Whether you are looking to move up the corporate ladder in your current organization, find that befitting position at another company make a major career change or start your own enterprise. Your personal brand is the needed pivotal tool. This article outline the basic steps to launch your personal brand.
Discover yourself and narrow your niche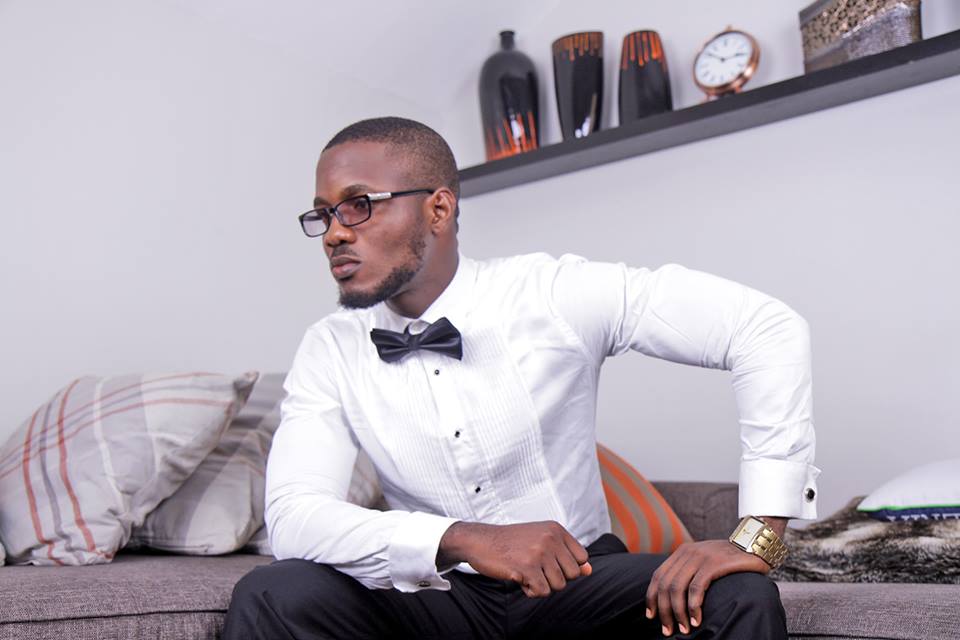 This is where I did most on my homework. I stopped being a jack-of-all-trades and started following my own passion, what makes me unique. I have always being a creative guy and over the years I have been the guy my friends call up to do their branding work. Whatever makes you unique, makes you successful. Sometimes it's that thing that we hate about ourselves is what makes us unique. Have you ever wondered why Mr Ibu, I go dye and (Aki and Paw) are quite very successful? They are simply riding on their own unique gifts. No matter how stupid it might seem.
Secure your domain name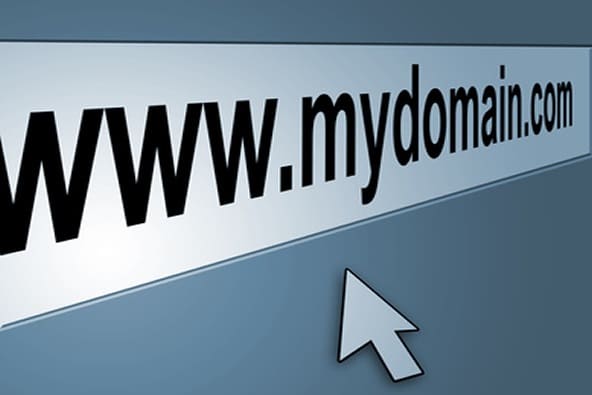 I quickly headed to www.checkdomain.com to see if my domain name is still available (www.chinonsoanyaehie.com) luckily it was, so I secured it for $100 per year (plus hosting). There are several services to use for this - Bluehost and Godaddy are one of the best. Securing your domain name helps you rank for your name on Google and gives you a competitive advantage in the job market. I strongly suggest you make your domain name your name (www.yourname.com). There are several domain extension to choose from .ng, .me, which are also very good for your personal brand. Feel free to stick with the extension you like.
Hire a Web Designer
You can hire a web designer to build your website. It mustn't be something very robust. Just a website to contain your CV, Work Experience, Portfolio and links to your social sites. If you can't afford a web designer you can do this yourself. You can use WordPress for this. WordPress gives you the flexibility to design websites with zero knowledge of coding. Visit www.wpbegginer.com to learn more about WordPress.
Hire a photographer
Pictures have the ability to tell your own stories better than written words. Leverage on your professional pictures to demonstrate your personal brand and core values. A mixture of headshots and candid photos will do. Make sure to keep a consistent image of you across all social media sites.
Get social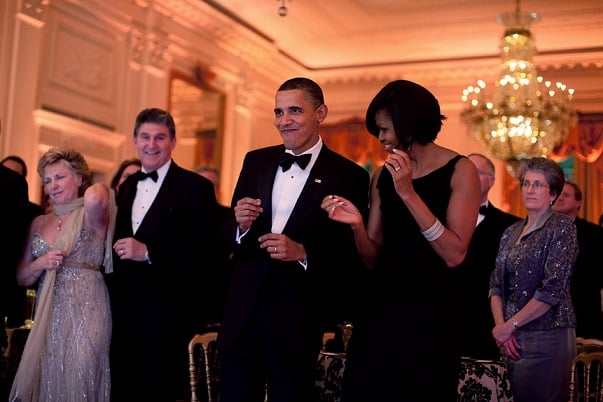 Get your presence across all social media networks like Facebook, Twitter and LinkedIn. Complete your profile across them. For sites like LinkedIn, make sure your resume is up to date. If you have the money, you can run a few low budget ads on these social sites, to make your presence known. Make sure you maintain a consistent headshot across them.
Change your wardrobe and incorporate a brand element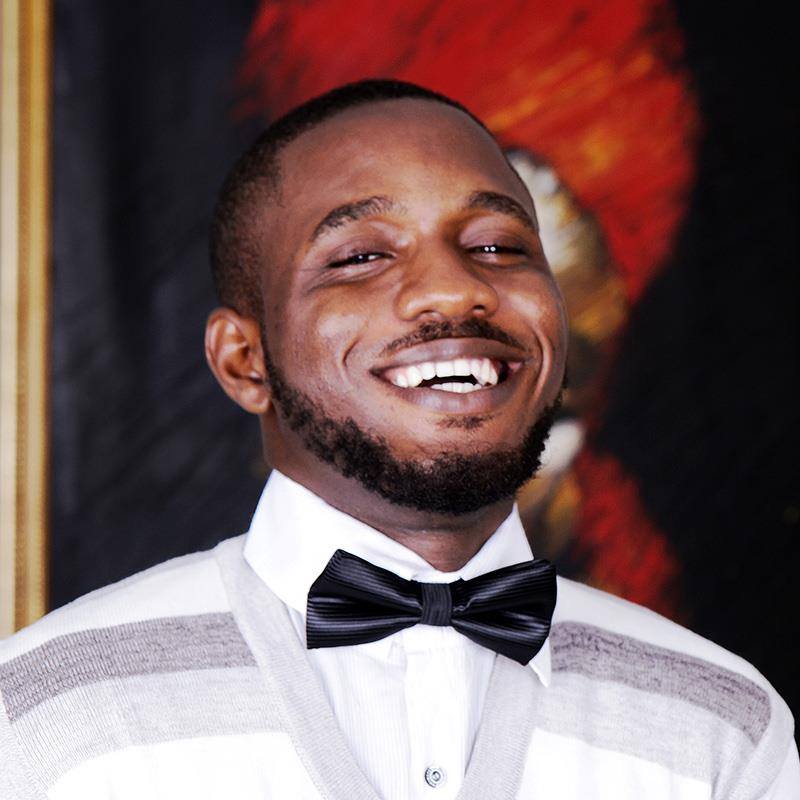 It's time to get rid of all those clothing that don't represent your brand values. Your personal style has a lot to say about your personal brand. You don't want to communicate one thing online and communicate the direct opposite offline. I have a unique element of my personal brand which is the bow tie, which can be found on my head shot and on my Personal Brand Logo. Also try as much as possible to choose colors that well represent your personal brand
Create a custom email address with your domain name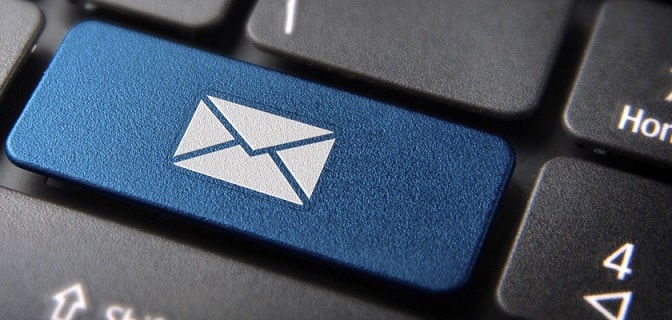 If you wish to take your personal branding to the next level, you have to ditch the Yahoo mail and Google mail and start using your own domain email. This adds another layer of professionalism to your personal brand. I suggest you use [email protected]. For instance [email protected]