It's official. Google has finally launched Android One in Nigeria. The unveiling was done at an event held for Media, Partners and Developers in Lagos, today.
Caesar Sengupta, Android One's VP of product management, made the presentation. He announced that Google had been working with local OEMs, telcos and retailers to give affordable quality phones which will always have the latest version of Android. Google tests every Android One phone to ensure they're fast and responsive - and that they stay that way over time. This ensures faster performance when jumping from app to app, better multitasking, more responsive touch and long-term performance.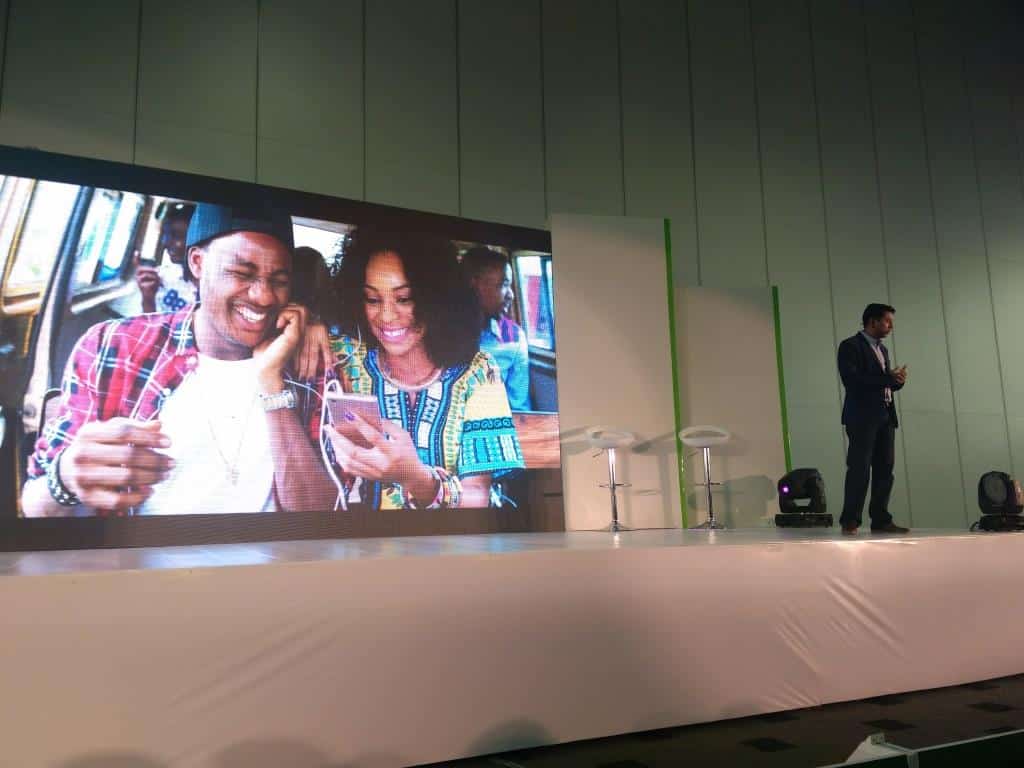 Android one will come preloaded with Android 5.1.1 Lollipop, a pure Android experience – no more rip-offs from low-quality smartphone manufacturers. Regular updated, latest apps and as soon as Android marshmallow comes out, users will get automatic install updates.
Cool new features from the Android one includes a battery saver feature that can help to extend your battery by up to 90 minutes. You can set your phone to automatically enable its power saver when its battery runs low. Search is now 33% faster  and uses 10x less data, and that's just the teaser.
In the next few months, there will be offline navigation for Google Maps and you will now be able to watch Youtube videos offline. You will be able to keep your favourite videos offline for up to 48 hours without internet connection.
Android One is also being launched in other African countries today, including Kenya, Egypt, Morocco Ghana and Ivory Coast, with a combined population of 379 million people. It's been almost a year since Android One has been launched in India where people can now afford to buy $50 smartphones. This is a real game changer in many ways and it will drive the growth of bringing the next billion internet users online.
The Infinix Hot 2 will be the first OEM to sell Android One smartphones in Nigeria and money saving partnerships for consumers have been signed with MTN for data connection, you will be able to buy a 1Gb  data plan for N500 for the next one year, and Jumia will act as partners in logistics.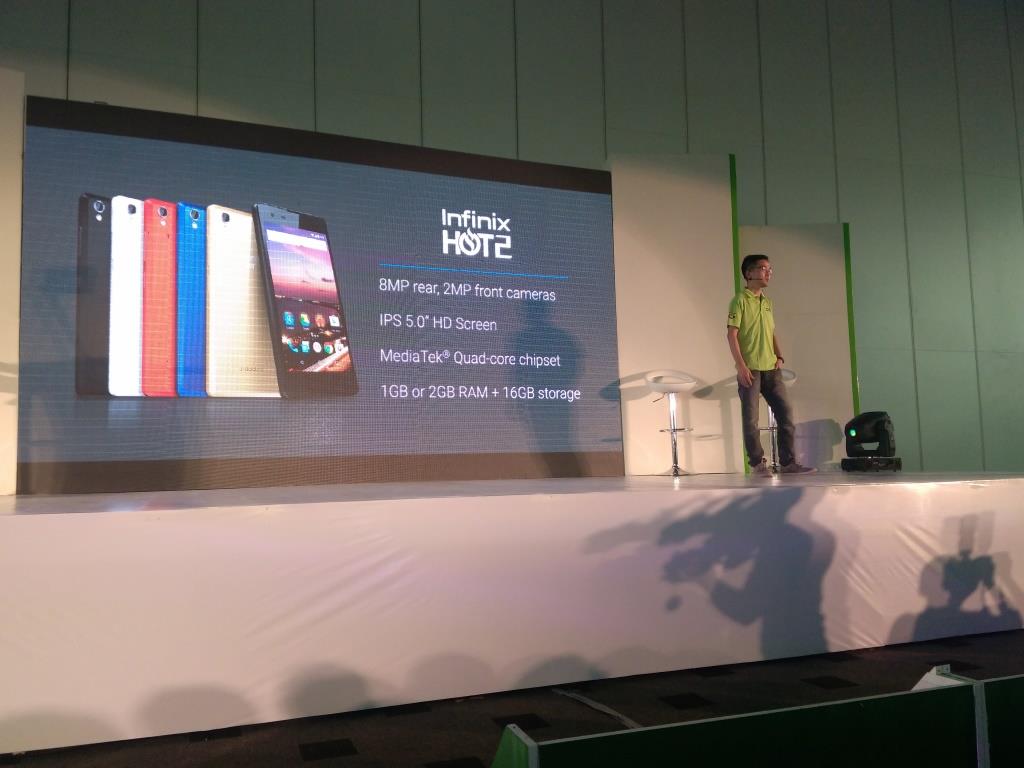 The features of the Infinix Hot 2 are;
8MP camera, 2MP front
IPS 5.p HD screen
MediaTek Quad-core chipset
1GB or 2GB RAM and 16 GB storage
2,200 mAh battery
Available today in Black, white, red, blue and gold. Starting at 17500 for 1GB version and 19500 for 2GB.
Here's the Android One Intro video, you might like to watch it.