Today, Twitter finally lifted the 140 character  limit from its Direct Messages, what this means is that you can now type as much characters as you like in a single Direct Message before sending unlike before when it was limited.
This change was to have taken effect a few months back but for some reasons only known to the social giant it was delayed till today.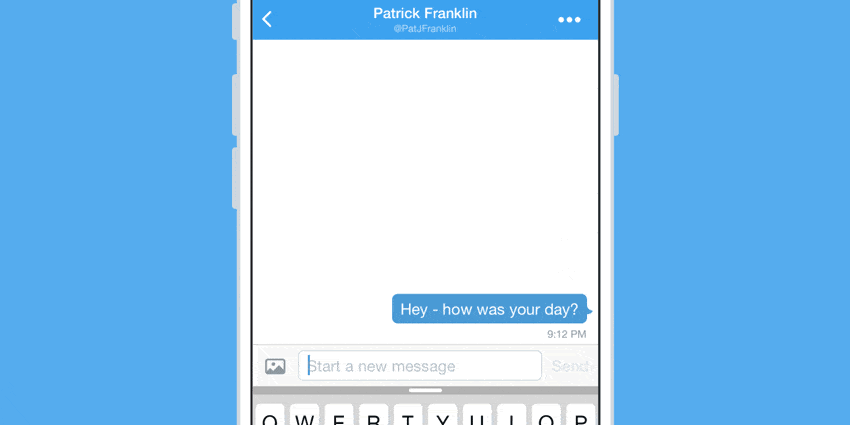 However, this change has nothing to do with your normal tweets, as the 140 character limit still remains and don't think that is about to change anytime soon.
The new change will take effect today as it's being rolled on Android and iOS apps, twitter.com, TweetDeck, and Twitter for Mac. The rollout will take a few weeks before it reaches every user worldwide, so you might have to exercise some patience it you don't get it in the next few days.