The last time we reported about Hotels.ng, the company was hosting a Machine Learning Hackathon for local developers. Before that, the online hotels booking platform was in the news for raising $1.2 million in Series A funding. A remarkable milestone for the Mark Essien led company that last raised seed funding in 2013.
But we bet you didn't know that they also recently moved to a new office space in Yaba, Lagos. Unless of course you attended the hackathon. We have seen our fair share of cool office spaces this year and I think it's safe to say the Hotels.ng is just as cool.
Allow us to take you on a tour of the new Hotels.ng office space.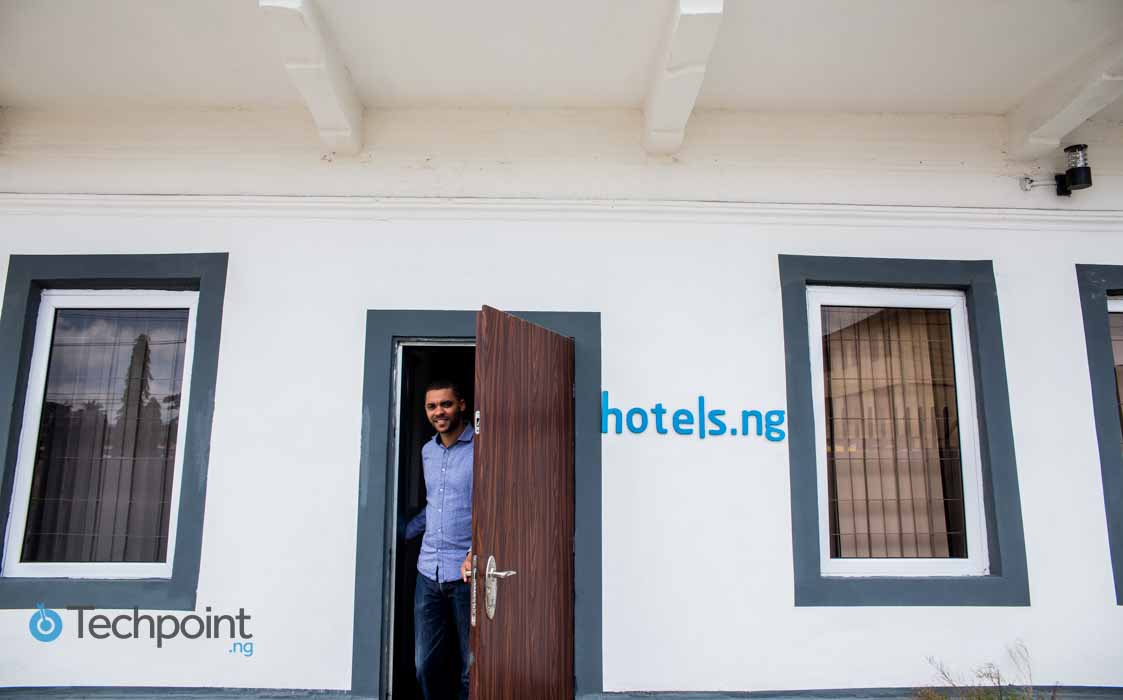 Outside
The new Hotels.ng office has actually been re-purposed from a colonial building. They managed to retain that renaissance feel on the outside. Most of the real refurbishing work was done inside but we will get to that later.
The Front View
The parking space - a rarity in many Yaba offices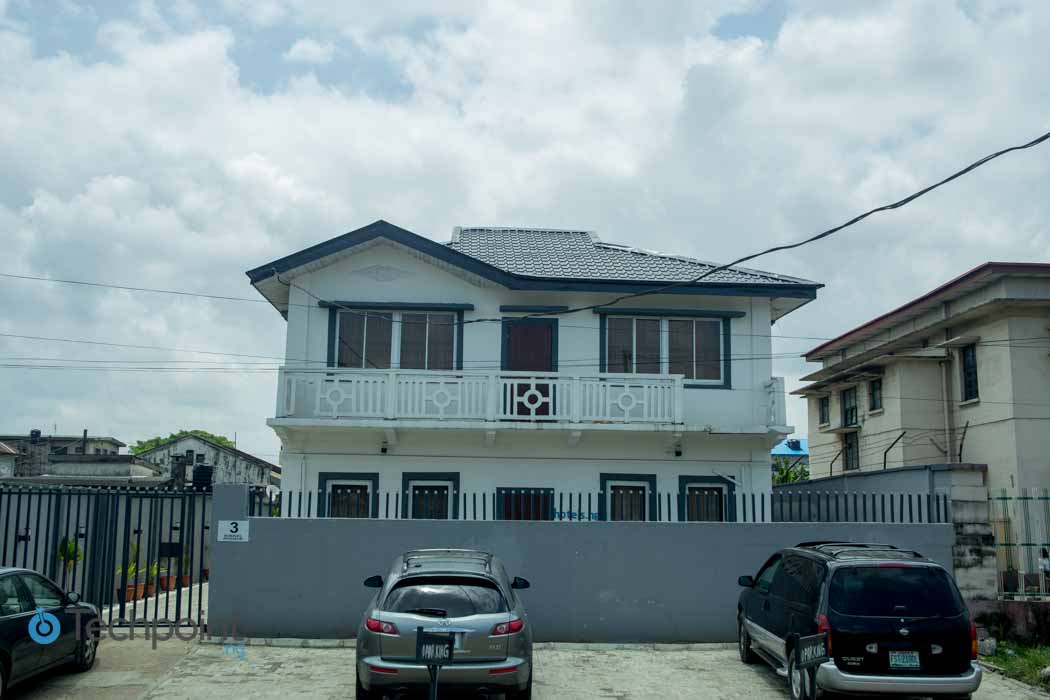 The front entrance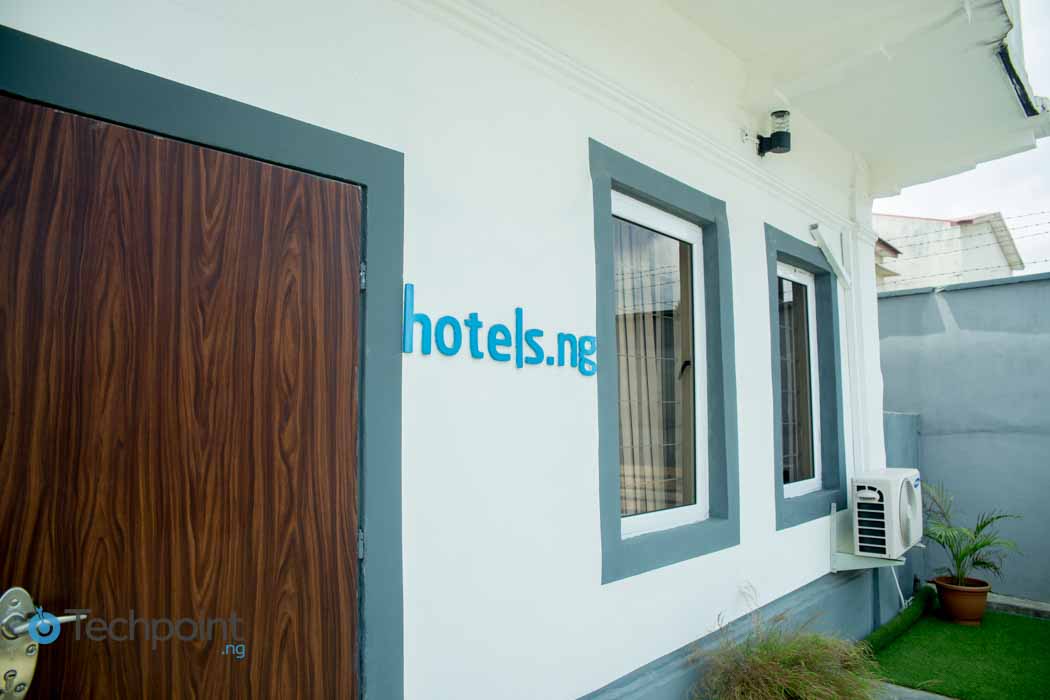 Just before we go in, let's show you the solar panels on the roof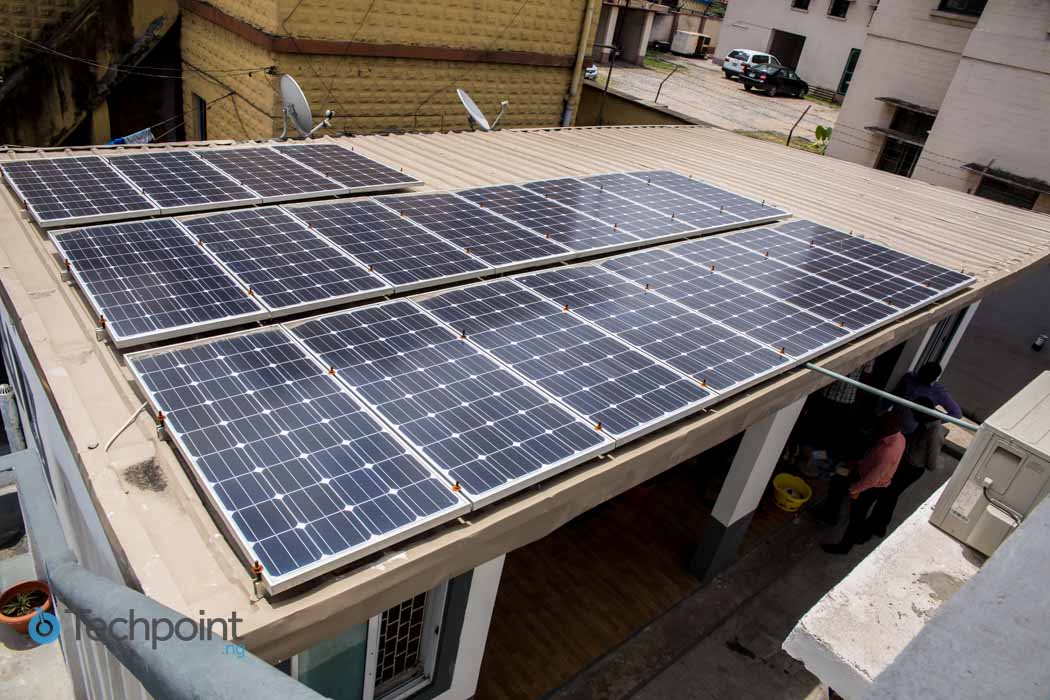 Mark tells us they also have a backup generator in case of emergencies.
Let's go inside now shall we?
Ground Floor
The Customer Care, Business Development and Marketing Team spaces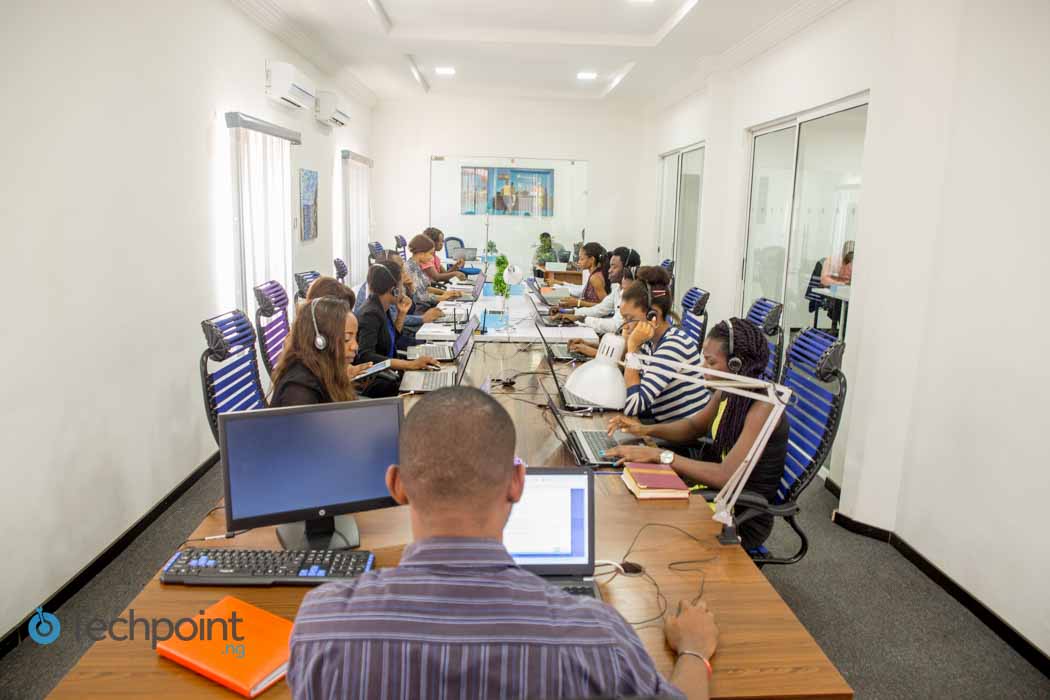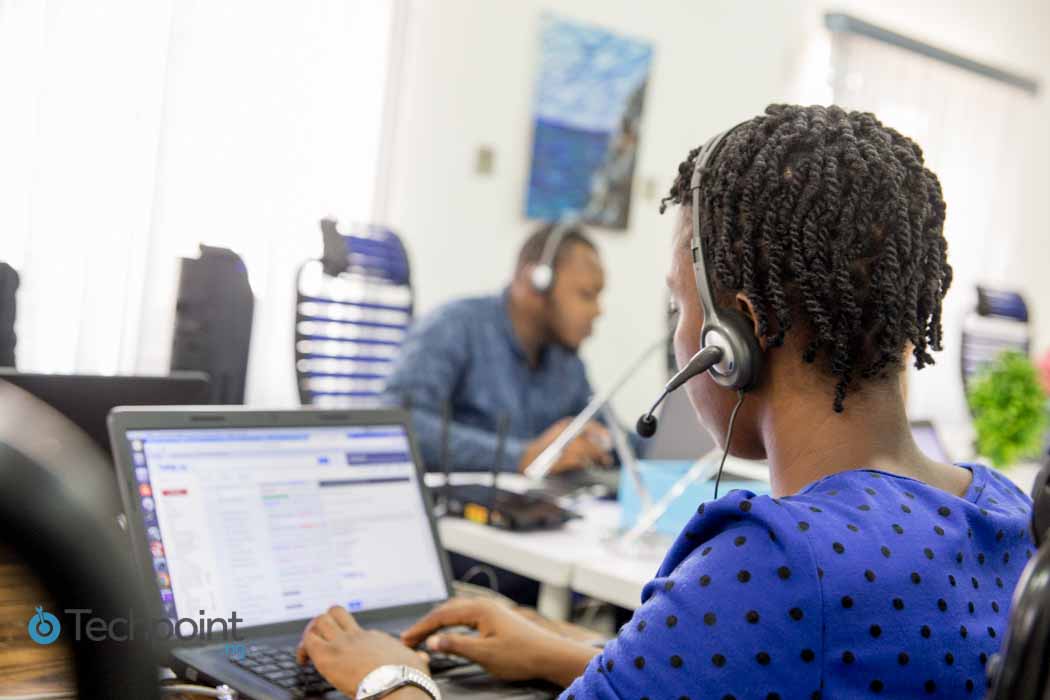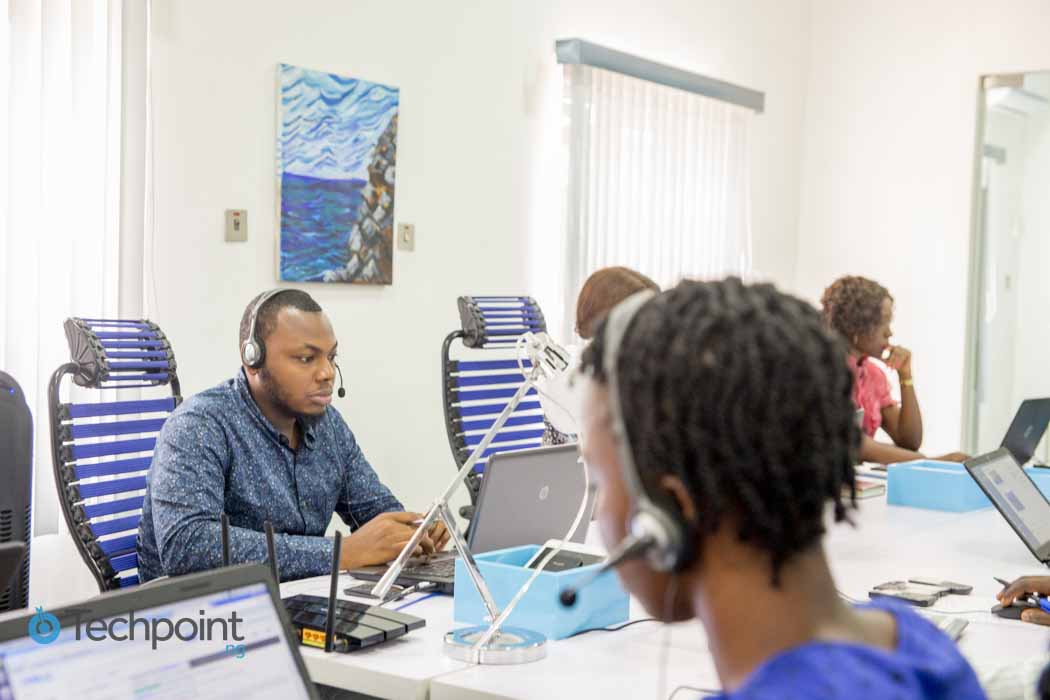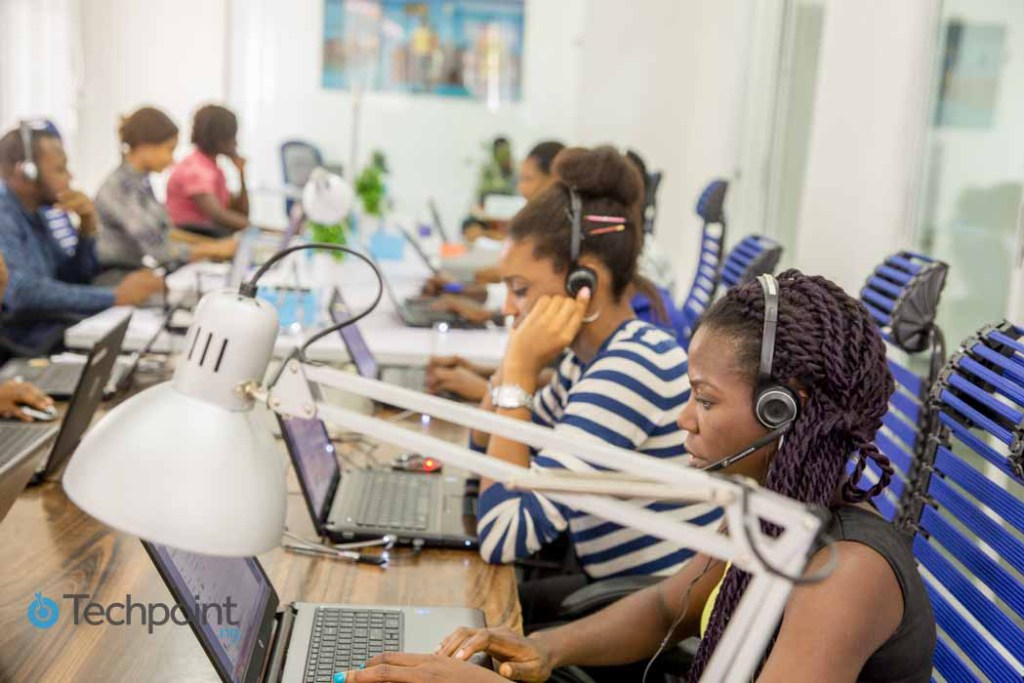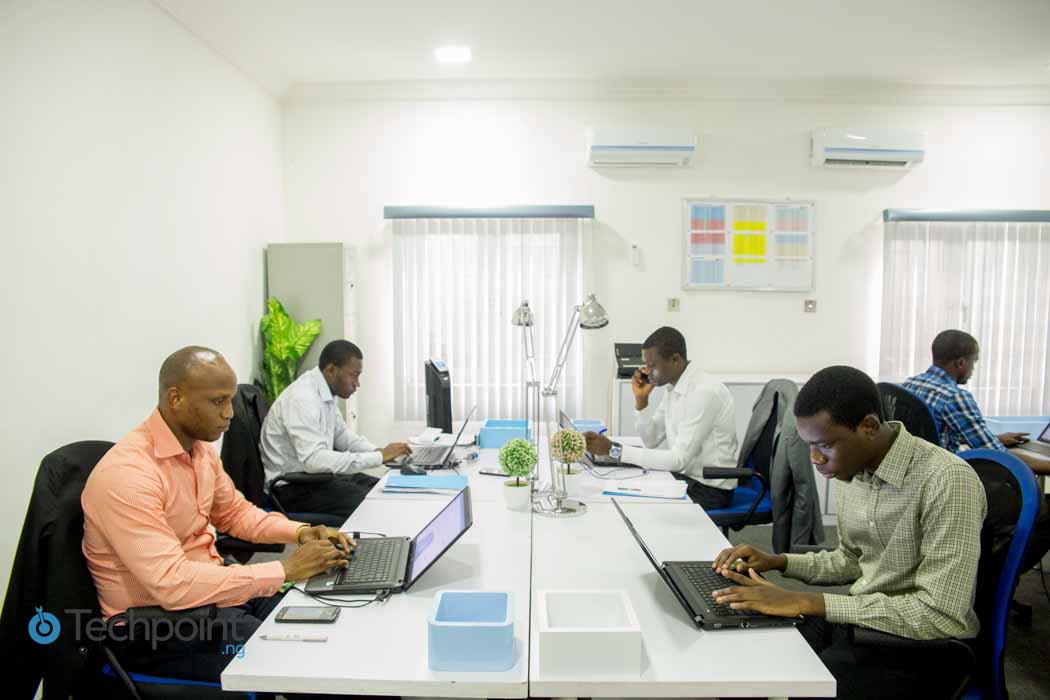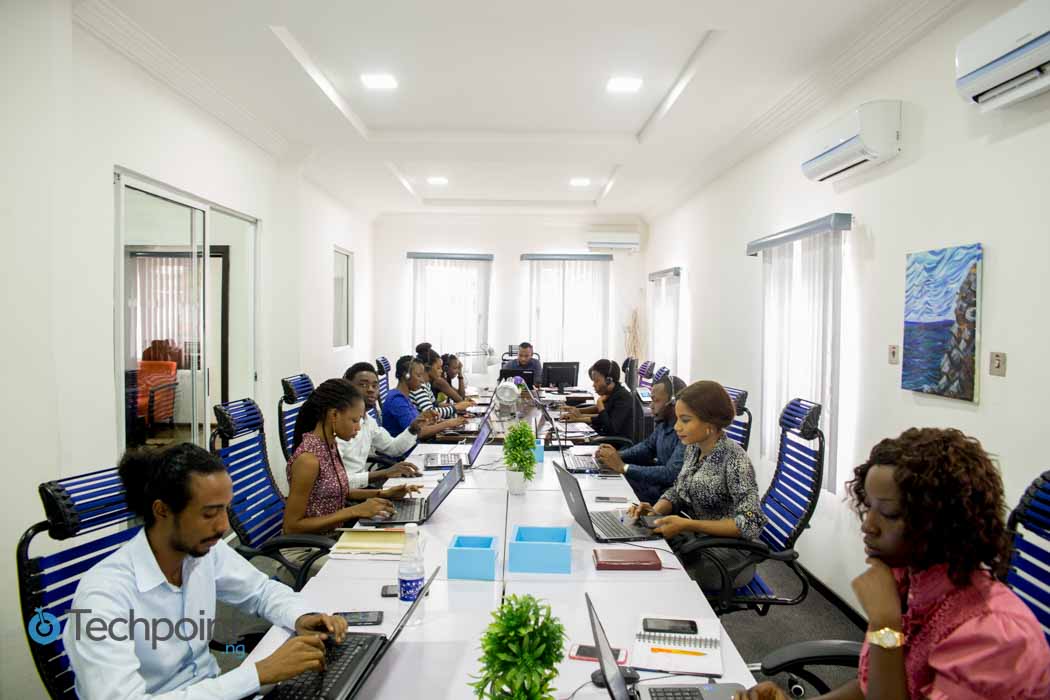 The reception is very welcoming
The kitchen almost makes you want to just hangout all day
Upstairs
Upstairs you will find the:
Conference Room, where all the admin magic happens
And the Developers' space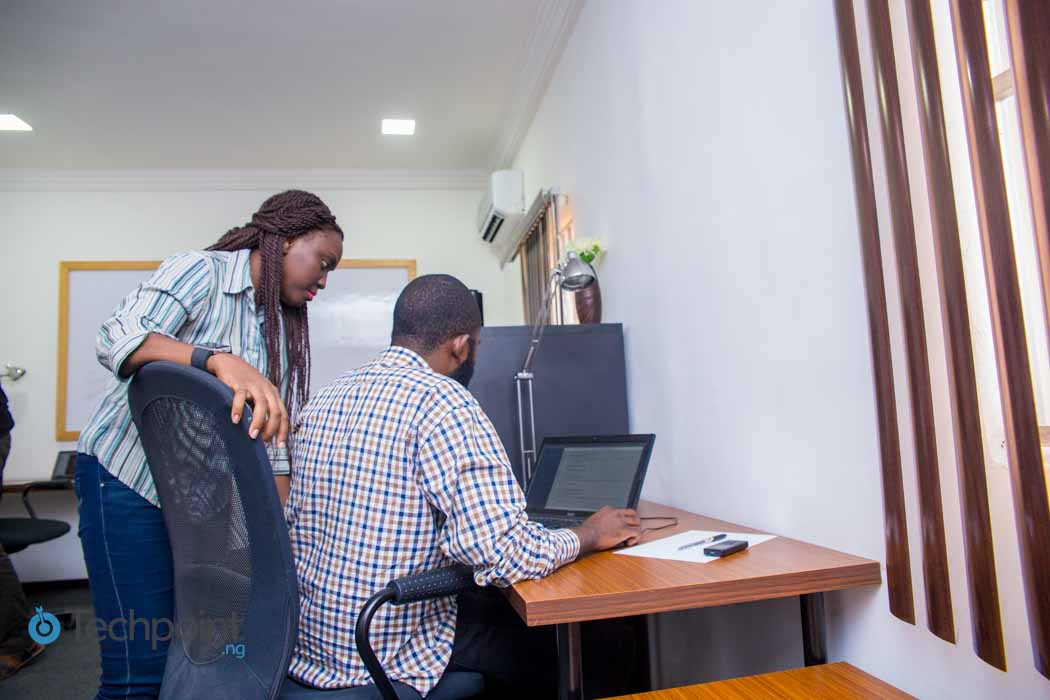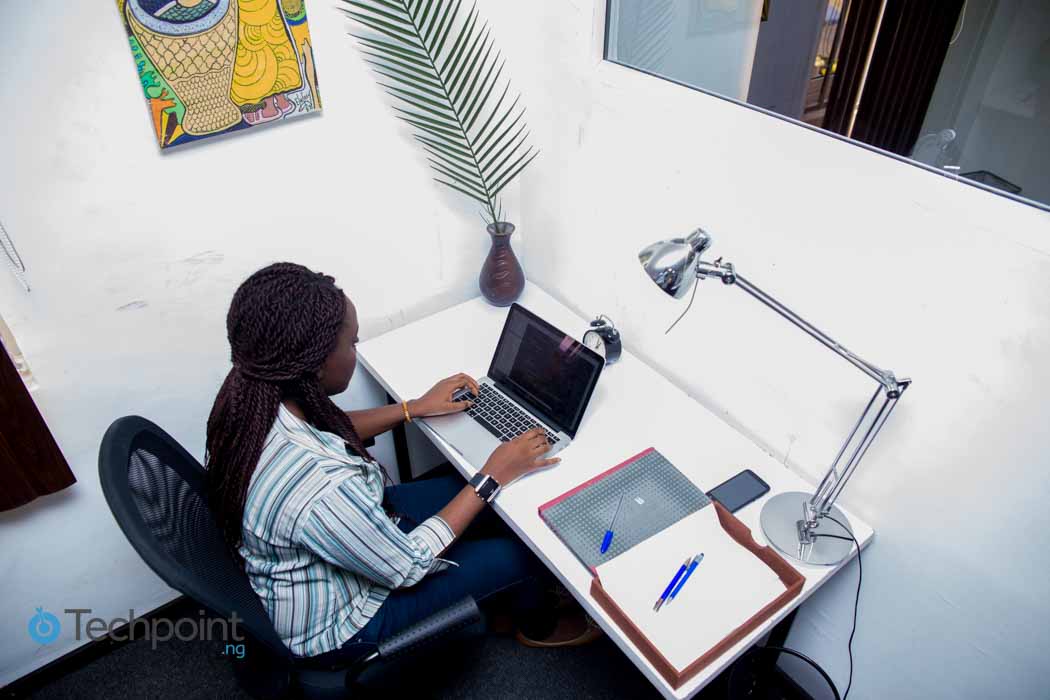 Mark Essien himself being a developer, prefers to work close to where the Hotels.ng backend magic happens
Mark's office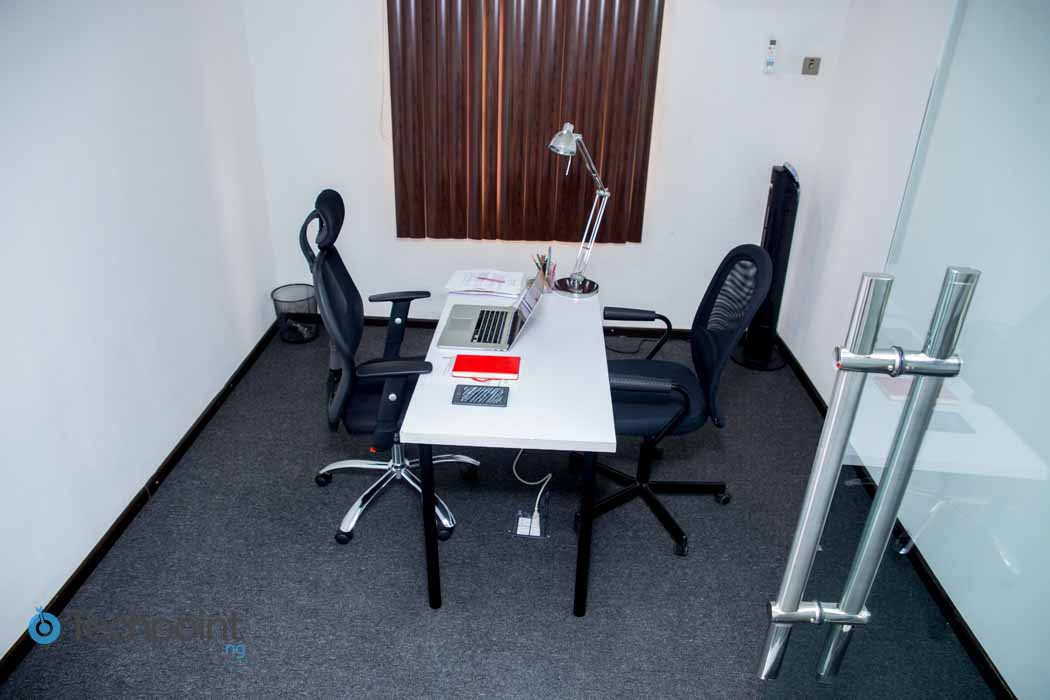 More photos from upstairs ...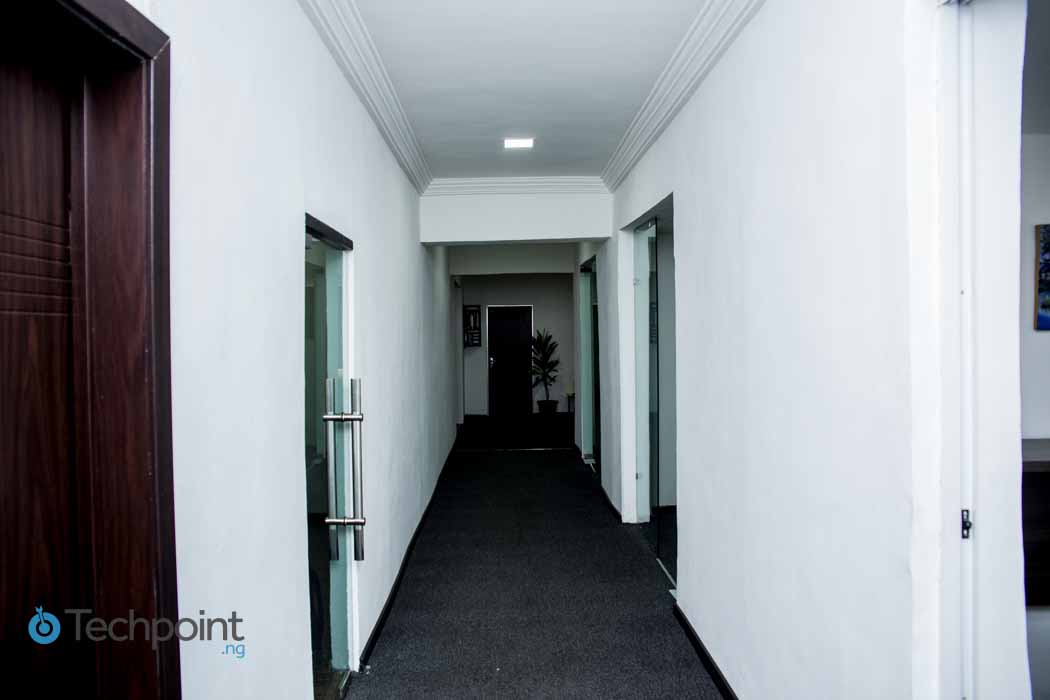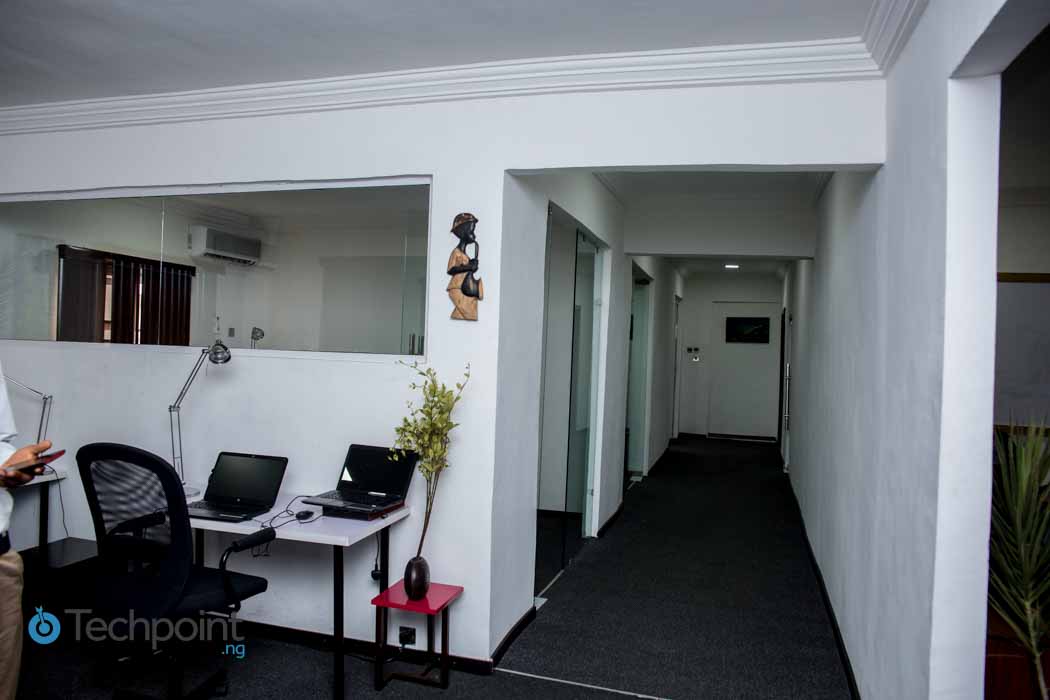 What do you think of the new Hotels.ng office? Do you see yourself working in a place like this? Please let us know in the comments section.