Many startups are cultivated by more than one founder, and because the relationship between co-founders is more often than not, based on friendship, entrepreneurs often forget to set out the terms of their new relationship as partners in enterprise.
As the startup grows, investors hop on board, with a collection of term sheets and subscription agreements that contain terms that are many times, difficult to understand, but which have quite an effect on the rights of the founders.
So there are two perspectives- first is the relationship between and among co-founders, and the other is the relationship between the founders and other investors. As such, as founders, it is extremely important to completely set out the rights and benefits that you want to have as founders, both as between your co-founder and as against prospective investors, and we will speak about some essential foundational documents below.
Your Memorandum and Articles
Once you decide to incorporate a company, you will need to prepare a memorandum and articles. Your Memorandum essentially specifies exactly what businesses your company can engage in. The Memorandum must be prepared with some care, as there are legal implications where a company carries out activities that are not authorized by the memorandum. On the other hand, the articles of association is usually the primary document that sets out the provisions which effectively regulates the relationship among the shareholders, directors and officers of the company. It is the Articles that will provide for matters such as the voting procedure including the quorum for meetings of the shareholders and directors, whether shares will carry special rights (the extent of special rights that can be attached to shares vary widely, but can for instance, include the special dividend rights) and restrictions on the transfer of shares.
Depending on the complexity of your objectives as founders, the Articles are the first document in which you can reserve special rights for yourself as founder, or for founders together, and for other matters.
Shareholders Agreements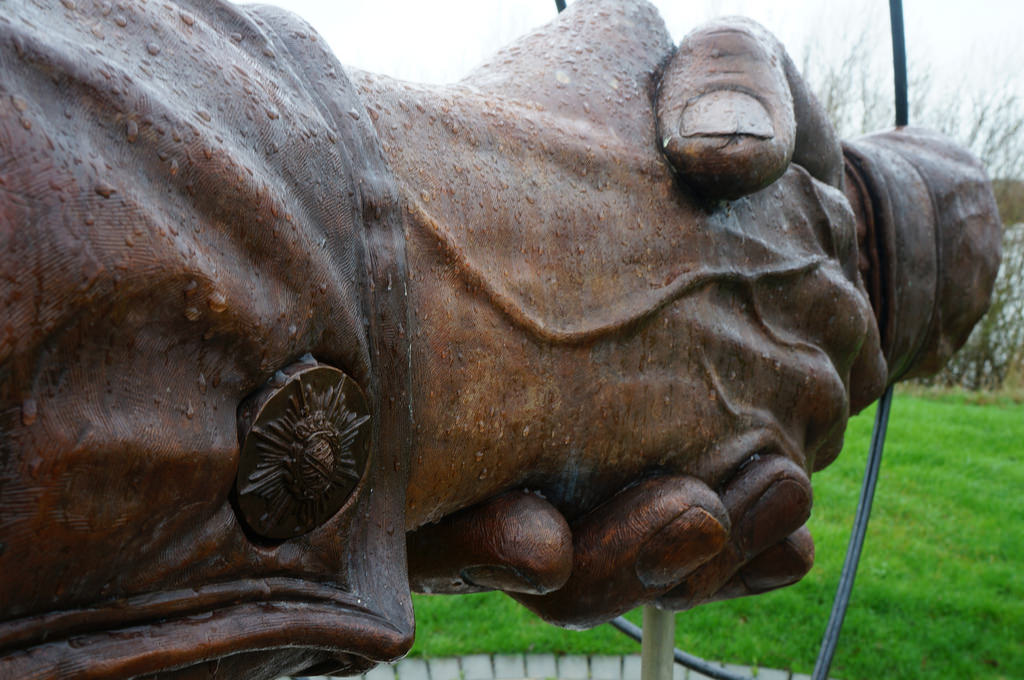 Apart from the Articles, for startups, particularly those that have begun to attract some third-party investment, shareholders' agreement are an ideal way of setting out the rights that the founders have, from the rights that the investors, (who are usually family members, angels, and venture capitalists) have.
The shareholders agreement exists outside and separate from the memorandum and articles of association and because it does not have to be registered with the Corporate Affairs Commission (CAC), shareholders can include information that they may not be comfortable with including in the Articles of Association, which is a public document.
Shareholders' Agreements can contain many provisions, and usually, founders use it to create some protections, particularly where there are investors that own, or are interested in owning a major stake in the company. Useful protections in this regard include provisions such as "tag-along" and "drag-along" rights and pre-emption provisions. The Shareholders' Agreement can also be used to lock in private equity investors for a particular period of time, before the investor exists.
All in all, it is extremely important for all your expectations as founders of an enterprise; or even as investors, to be set out clearly in a written document, regardless of the nature of your relationship with your partner, or prospective partner. Always take advice in doing so, and take care to avoid using templates available online, or originally sourced from online sources. They are often ill-suited for Nigerian circumstances and contain provisions that have unfortunate implications under Nigerian law.
---
About the authors: Damisola Akolade and Opeoluwa Osinubi are Associates in the Firm's practice groups dedicated to infrastructure and startups respectively.
Photo Credit: AJC ajcann.wordpress.com via Compfight cc