Fast rising Nigerian startup, Truppr, is set to expand outside the country and Nairobi and Herera seems to be its first preferred locations.
Truppr, found by Co-Creation Hub (CcHub) co-founder Bosun Tijani, seems to be seing positive growth over the years  both in terms of membership and finance. The last time a review on Truppr was posted here the platform had about 10,000 members and according to reports from Disrupt Africa it seems there's been steady growth as they now boast of about 10,500 members with over 40 users signing on to the platform on a daily basis.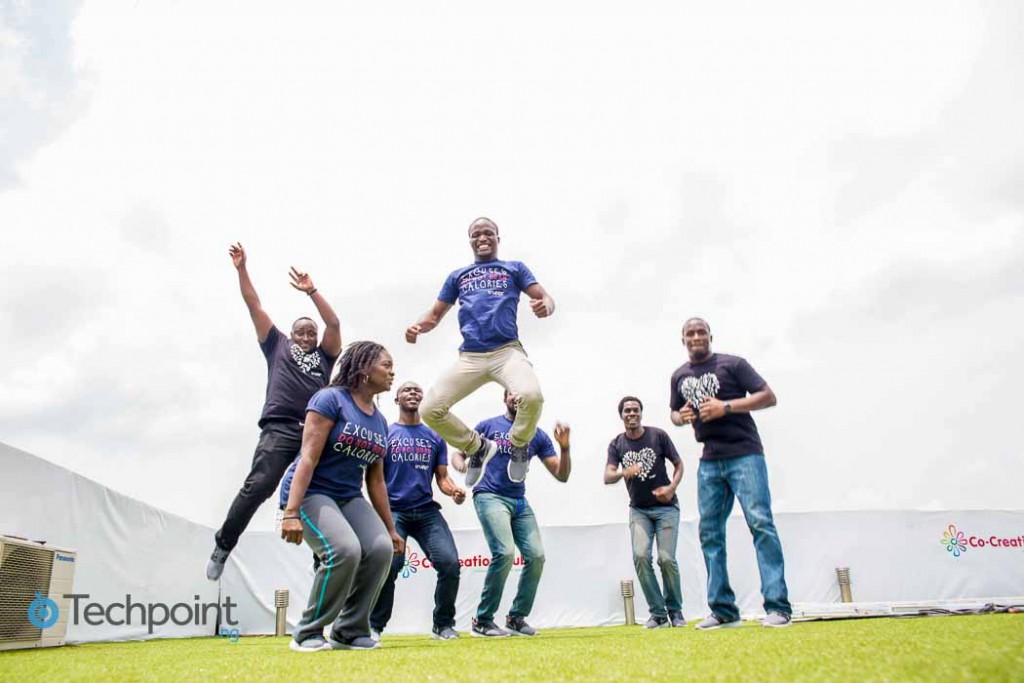 Over 1,000 events have been hosted since the startup's inception in which three-quarter of its users participate in at least three events per month, while there are about 25 active events on the platform per week.
On the reason why Kenya was chosen as one of the first locations for expansion, Communications manager at Truppr, Oge Odilibe said, "The diversity and maturity of the Kenyans community when it comes to fitness. That's why the expansion to Nairobi is happening."
The platform's growing membership has also contributed to its increase in revenue. Truppr generated more than $40,000 back in 2014 and has already made twice the amount just this year alone. With the expansion the company hopes to be making $250,000 yearly. Its impressive revenue is said to majorly come from its corporate event management, bespoke wellness programs and merchandise. Plans on also taking commissions on venue bookings, premium event listings and affiliate schemes are also underway.
Though Truppr has been receiving impressive growth and revenue, just like other startups, Truppr still has its difficulties.
Odilibe stated out that customer acquisition is a challenge to them. "Reaching our target user groups and trying to get them on board is usually a challenge, but it's every startup's challenge," she said.
The company plans to launch its platfrom Nairobi and Harare as soon as possible, with a launch in Nairobi most likely to happen this month.