The need for digitizing businesses in Africa is on the rise with 26.5% internet penetration in 2015. However, transportation digitization seems like an impossible task. Big brands like Rocket Internet's EasyTaxi have gone home after testing the waters. Uber is currently not playing in the market but there is a rumour they might launch by 3rd quarter of 2015 in Ghana, though there is no official statement yet. Frootaxi is another taxi solution which focused only on business class citizens.
TroTro Diaries is a local solution to digitize mass transportation in Ghana. It started as a Facebook group for people to share their daily transportation experiences and has grown to 14,000+ users. The data from the experience shared on the Facebook group was to launch the first web and mobile platform which would be unveiled on 8th of August with improved experience for users. I had a chat with Yaw Odoom, the founder who explained why they are qualified to swim in the water many have failed.
The Service
TroTro Daries (Trotro is a public minibus in Ghana) is a platform for commuters to share their experience and subscribe to a service that will take them to office and back home, like Uber for public transport. 80% of Ghanaians use public transportation. However, getting a Trotro can be stressful, shaving off no less than an hour of your sleep time, which can reduce your productivity at the office.
TroTro Daries will connect users to Trotros that will pick them up from various locations and drive them straight to their destination without having to stop on the way to pick passengers. Another problem passengers are facing is choking up of the Trotros due to many passengers. TroTro Dairies is addressing that by putting minimal passengers in a bus at a time.
The Market
TroTro Diaries' is targeted primarily at young professionals, tourists and groups (churches, student bodies, companies and the like). Users pay by monthly subscription or a one-off service charge (for group trips). There are also other revenue streams including ads on the website and screens inside the Trotros.
Why Are they qualified?
Getting taxis in Ghana is not much of an issue, as taxis are everywhere. That is one of the reasons EasyTaxi failed in Ghana, according to experts we interviewed.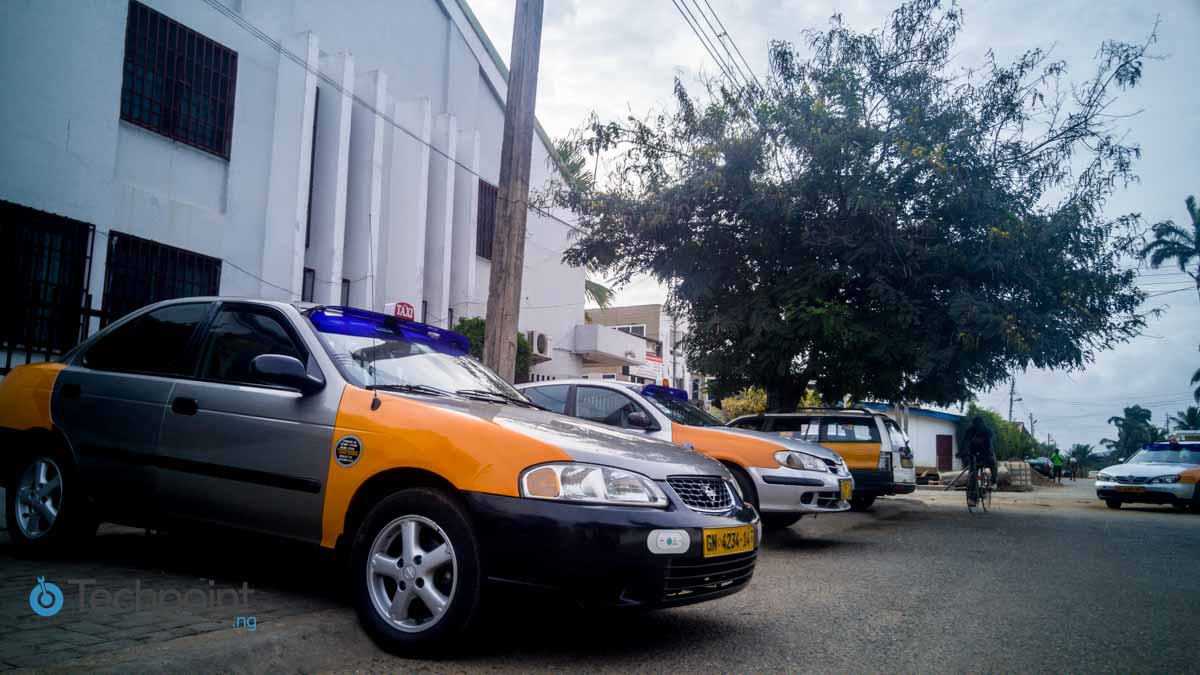 On the other hand, Trotros are the major means of transportation in Ghana - in Accra alone, over 500,000 passengers take trips via Trotro daily. What this means is that there is a problem with the demand and supply, as there are many people trying to move at the same time.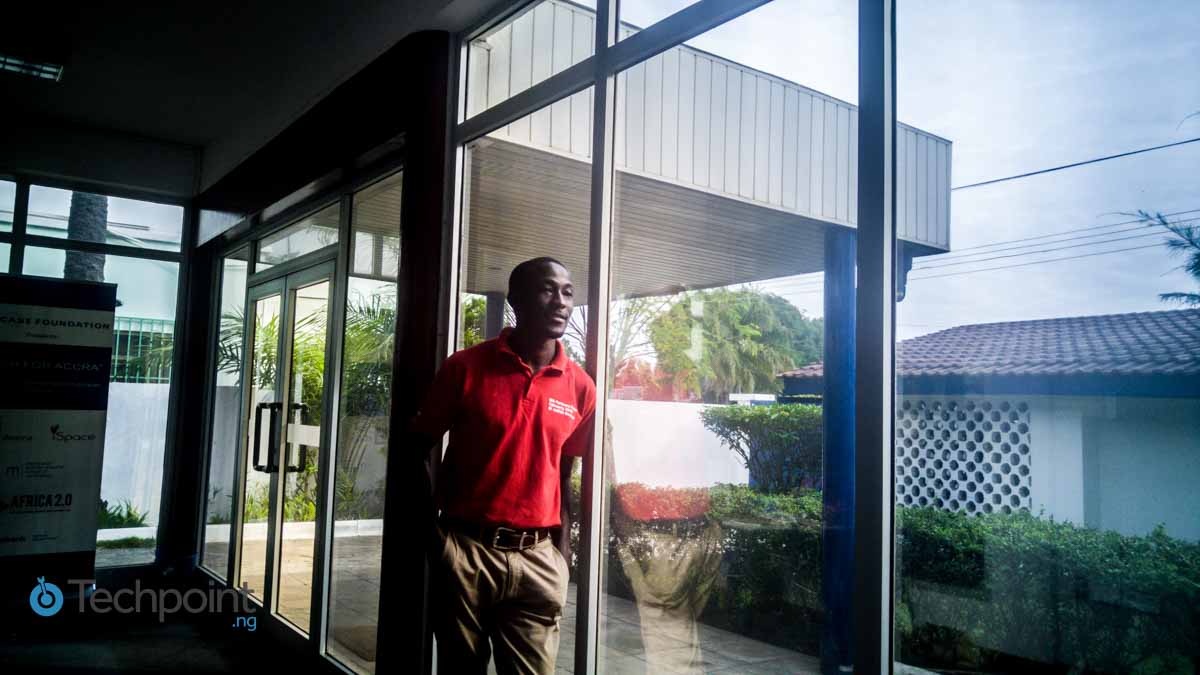 We being from Ghana understand the terrain of the demand so, we are coming from the problem point, not the luxury point as EasyTaxi provided. - Yaw Odoom
Tro Tro Dairies was one of the startups that pitched at Seedstars Accra on Wednesday for a chance to win a ticket to the Seedstars World finale in Geneva.