In the quest to help people make better healthcare-related decisions, the Kangpe Health Services is lending a helping hand with the Kangpe App.
The Kangpe app is a mobile application that allows users ask personal medical and health questions whose answers would be provided by verified and qualified medical doctors.
Despite the fact that one has to fill a long registration form, one of the brains behind the app, Femi Kuti claims that users maintain anonymity while using the app. This is with the belief that users will be encouraged to be more open while asking their most pressing health questions.
Even though we have asked user to fill in their names, this information remains encrypted on our systems and no one has access to it. Doctors are only shown the age and sex of every user asking questions and customer service agents have no access to user profiles either.
Subsequent versions of the app are expected to do away with the name requirement, to affirm the app's commitment towards privacy and anonymity.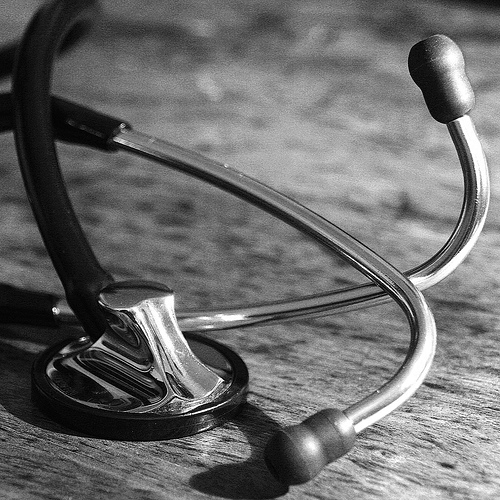 Aside providing an avenue for healthcare advices, the female folks can also rely on the mobile application in tracking their menstrual cycle, as well as fertility period by sending notifications as at when due, thereby helping them prepare ahead.
Launched in July 2015, Kangpe App in the nearest future is looking forward to providing relevant and appropriate advertising with respect to demographic, question history as well as location of the users.
"Kangpe would be the first to provide such a service and the deep levels of user targeting provide unique cost efficiencies for advertiser's budgets."
For the healthcare enquiry app, the short term revenue model is built on the premise that credible and user targeted health information can be monetized on the notion that there's a market ready to procure the information.
The application is currently available for Android devices, download here and do remember to share your experience with us.
Photo Credit: a.drian via Compfight cc