Since inception, I have had the pleasure of covering some of the finest and most interesting Nigerian startups yet on Techpoint.
We started Techpoint.ng with the primary aim of telling Nigeria's most inspiring and successful tech stories. Quite interestingly and inevitably (without any trace of hubris), covering some of these startups has gotten us quite sizeable attention from neighbouring countries in Africa, including our West African cousins in Ghana.
Beyond the Cocoa exports, jollof rice and the healthy social media rivalry with Nigeria, Ghana is also known for a fast rising tech ecosystem. With over 112 percent mobile penetration, according to this MEST Ghana report, Ghana has more mobile phones than people. The opportunities are almost endless and it is evident in the number of interesting mobile startups that have been birthed. Perhaps the biggest success story from Ghana so far is Robert Lamptey's Saya.
We want to believe that there are many more startups with similar potential but no one is telling their stories. We have decided to come see them for ourselves.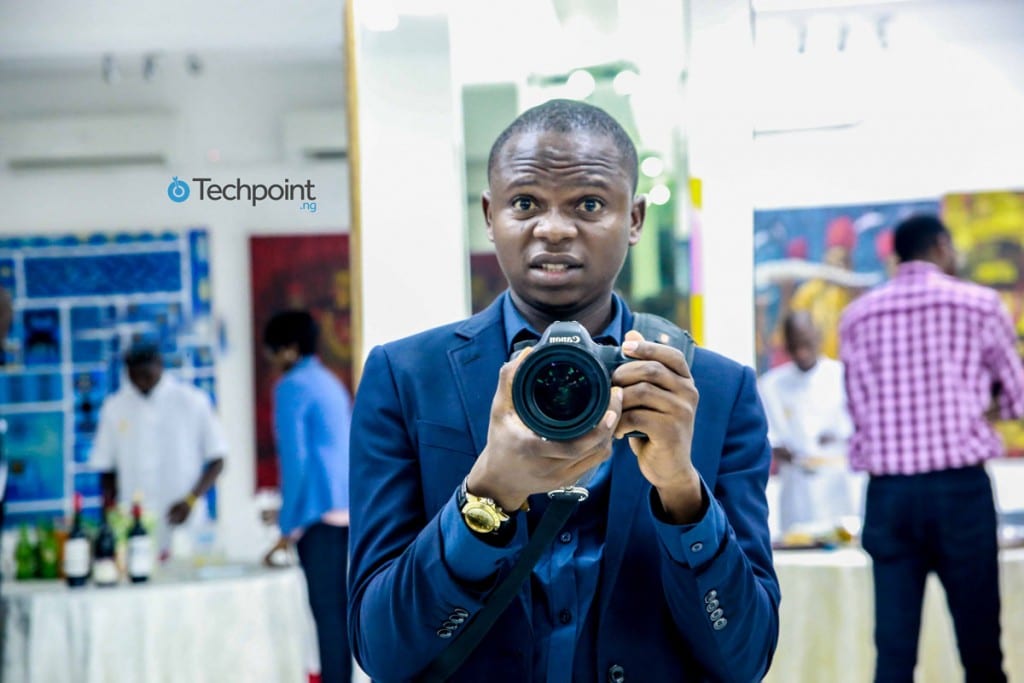 I will be in Ghana this week, specifically at Hub Accra on the 4th of August. Here's calling on Ghana's finest startups to come share their story to our audience.
For further enquiries, email [email protected]