The Consumer Protection Council (CPC) has unveiled plans to regulate eCommerce in Nigeria. This was revealed by the Director General CPC, Mrs. Dupe Atoki during a Consumer Summit held in Abuja.
Among the issues highlighted for regulation are non-disclosure of full information on products and services, deceptive advertisement, improper description of products, delivery of defective products, poor informal dispute settlement procedures, double payments and poor or non-existent customer service.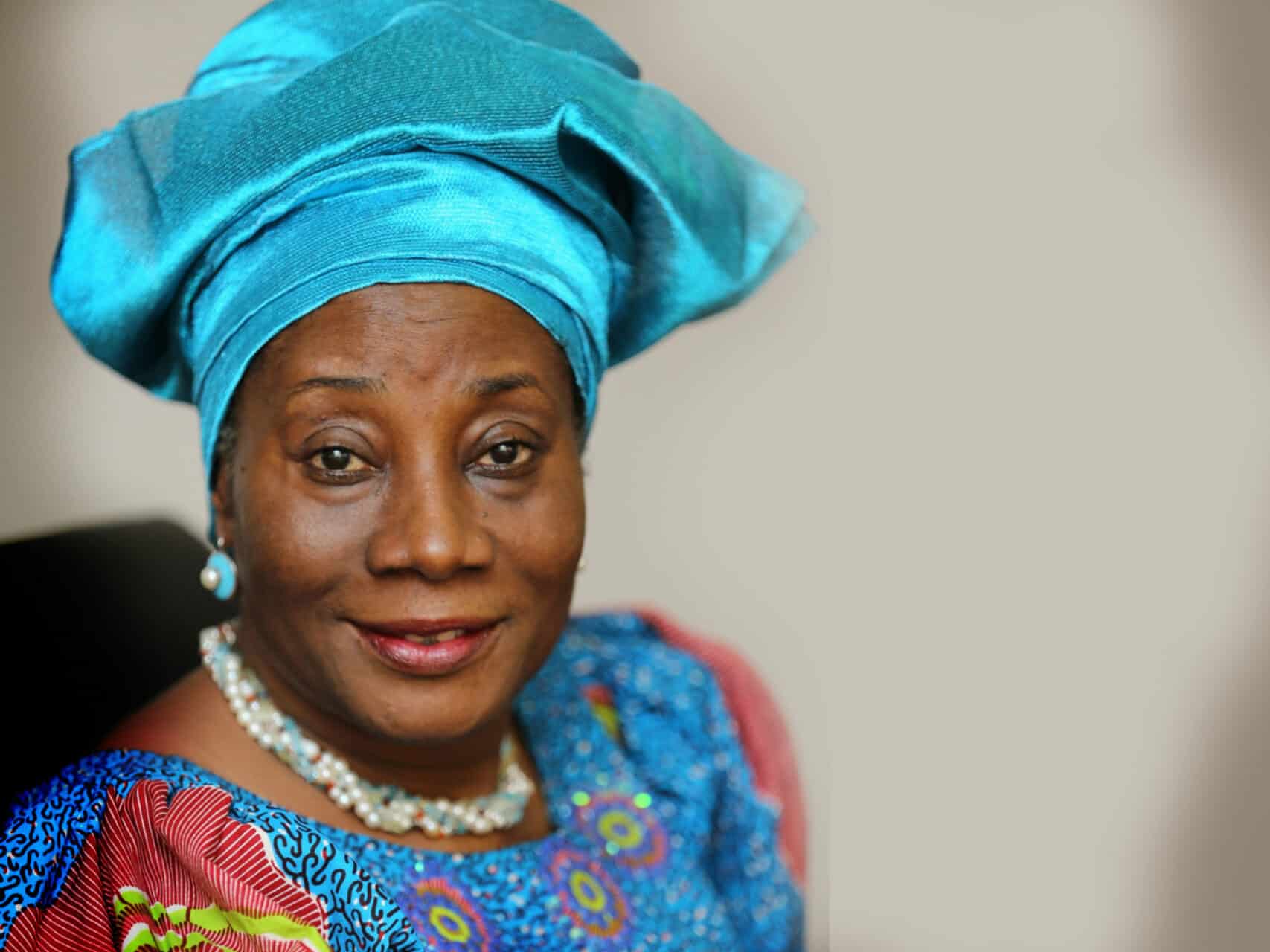 The plan is to setup a comprehensive framework that will drastically business and consumer conditions in the eCommerce sector. Said Atoki:
As the apex consumer protection agency of the Federal Government, the CPC is inundated with numerous complaints about unsatisfactory services currently being experienced in our digital economy. Our resolve is to have systems that will create a conducive business environment, which will ensure consumer satisfaction in every sector of the Nigerian economy, including the emerging digital economy.