In celebration of mobile, technology and entrepreneurship and their positive impact on Africa, AppsAfrica is calling on innovators of the continent to apply for the Appsafrica.com Innovation Awards.
The Appsafrica.com Innovation Awards welcomes innovations that must have been launched in at least one African market, irrespective of where the company started from.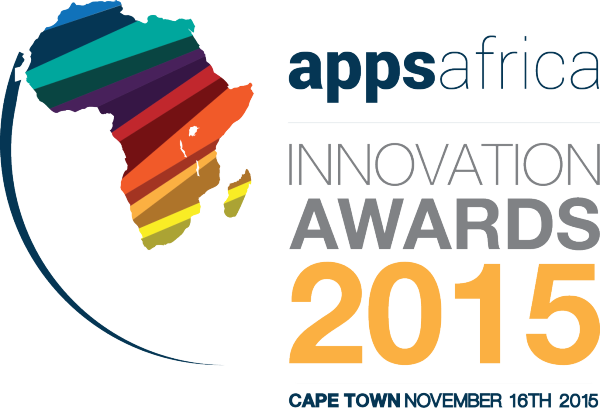 There are 10 categories of the award, applications in each category must clearly demonstrate innovation using mobile or technology to meet the needs of any African market(s).
Best Disruptive Innovation: in recognition of disruptive innovation and new business model changing the continent
Best Mobile Innovation: for innovative mobile service that's targeted at African businesses and consumers
Best Non Data Mobile Innovation (using SMS/USSD/ IVR): this category is for innovations that doesn't rely on mobile data to serve Africans
Best African App: for successfully launched application that's targeted at Africa businesses and consumers
Best Fintech Innovation: the best solution in the fintech sector on the continent
Best Health Innovation: innovations that are improving the health of Africans, using mobile or other technologies
Best Educational Innovation: for solutions that are working at improving the education sector
Social Impact Award: for the use of technology to make a positive social impact
Best entertainment innovation: for the best entertainment innovation
Women in Tech Award: to recognise the female folks that are driving innovation in Africa
Applications for all categories are open till midnight September 10th 2015. The finalists would be announced in October 2015 and will be invited to be part of the awards party in Cape Town, South Africa on November 16th, 2015. Apply here.