The take-home for female entrepreneurship in Africa at the recently concluded Global Entrepreneurship Summit was Women's Venture Xchange-Africa.
The initiative, Women's Venture Xchange-Africa was the product of the partnership between the U.S. State Department, Case Foundation, Global Entrepreneurship Network (GEN) and Mara Foundation.
"One of the things we've learned about promoting entrepreneurship is that mentoring can go a long way, especially when mentors can speak from first-hand experience about how to overcome similar challenges and navigate similar environments." said Catherine Russell, U.S. Ambassador-at-Large for Global Women's Issues
According to a press release, the initiative will serve as an exchange and mentorship programme and is designed to help African female entrepreneurs grow their startups while also reaching new markets on the continent.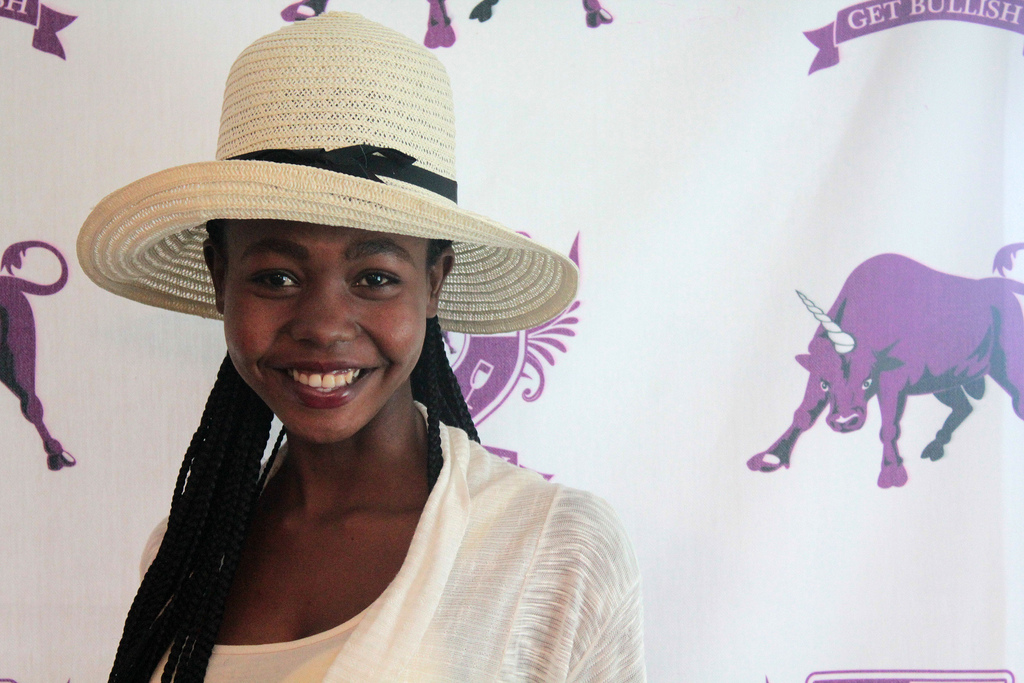 And the validity of the initiative would be tested with a pilot phase to be held in Kenya and Uganda which would ride on the networks of the partner organisations in over 35 countries of the continent, this is to ensure that the program scale rapidly across the continent.
The Women's Venture Xchange-Africa will select four female founders that would spend a month in other African cities from where they would develop their startup through collaboration and access to new entrepreneurial ecosystem.
Photo Credit: bullishcon via Compfight cc