Best City Drivers is a startup that intends on going head to head with other transport services, however with a different twist in the tail.
The idea is to bring car owners in contact with competent drivers and offer the car owners the chance to rent the driver for a couple of hours or for the entire day. Driving endlessly in traffic has always been a major pain point for working class people behind the wheel of their cars. It's the same pain that has caused a lot of working class people to opt for other transport services, and taxi hailing despite having their own cars. This has largely contributed to Uber's growing adoption in Lagos.
BCD was founded by the duo of Temi Ajibola and Titi Adeniyi, two female tech enthusiasts, after identifying the problems in a mega city as Lagos, they debuted their service without a website nor an app and they seem set on quaking the grounds of the taxi e-hailing space.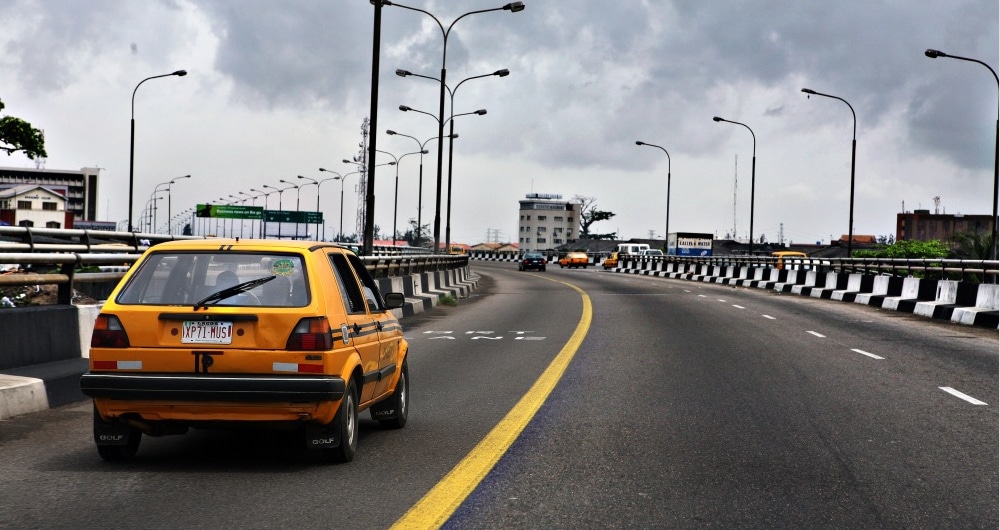 Titi Adeniyi told us that they take tight checks on security and have partnered with the Nigerian police to further vet their drivers. They will also be adding to their service portfolio, insurance and breakdown covers which will be done in conjunction with a multinational firm.
Next time you're heading out on Lagos' busy roads, maybe you can get yourself a Best City Driver, save a bit of money on taxi hailing, and read a new book in the back of your own car.