*UPDATE*
Tolu Ogunlesi has been confirmed as the Special Assistant to the president on New Media. This post was originally published on July 17, 2015 and the headline has been updated to reflect the new development.
Ogunlesi will be assisted by Bashir Ahmad, who was recently appointed as the Personal Assistant to the president on New Media.
---
It appears that celebrity journalist and 'Twitter overlord', Tolu Ogunlesi, has been appointed by President Muhammadu Buhari as his Special Adviser on New Media.
Premium Times reports that Ogunlesi has already undergone security screening pending the announcement of his appointment in the "coming days". Tolu Ogunlesi is probably most known for his online activism  on Nigerian Twitter. He was openly in favour of President Buhari, during the run up to the General Elections, and did not spare any tweets in showing his displeasure with the then incumbent President Goodluck Jonathan.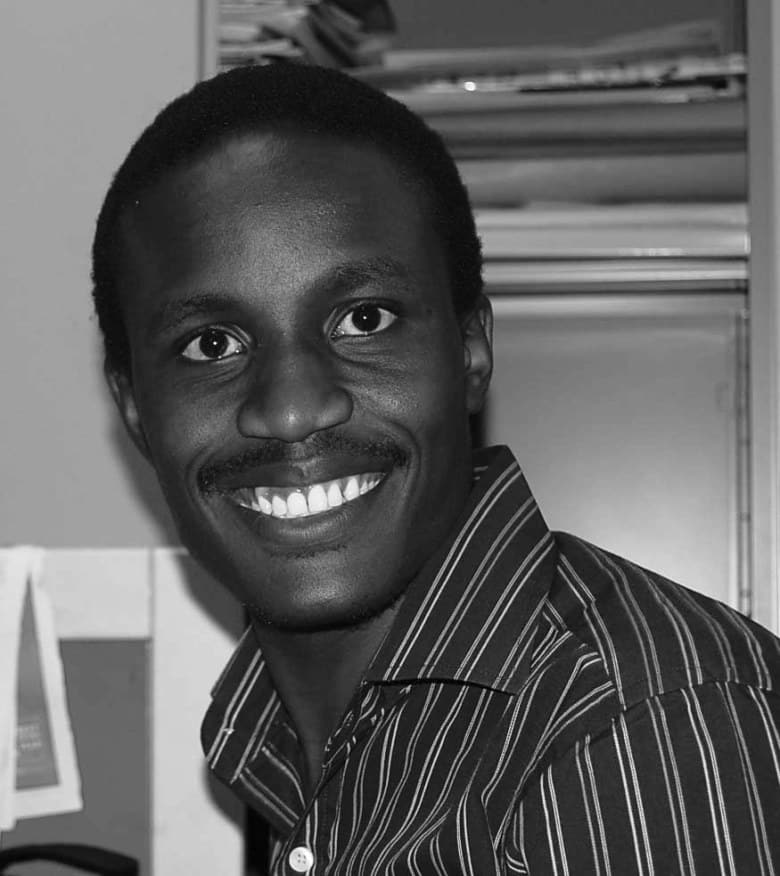 Should the appointment be confirmed, Ogunlesi will be playing the same role for President Buhari which Ren Omokri played (appallingly) for President Jonathan, before Obi Askia replaced him.
Before now, Tolu Ogunlesi who is a Pharmacist by training, has been a freelance writer with articles published in various local and international publications including Punch Newspapers, Premium Times and the Huffington Post.