Despite the fact that we may agree that the early entrants into the eCommerce industry in Nigeria have created monsters for new entrants in free delivery and cash on delivery, the industry keeps welcoming new entrants.
The number of eCommerce platforms over the years has increased tremendously. Supermart.ng Co-Founder, Raphael Afaedor is of the opinion that the nation stills needs more eCommerce players to fully serve the growing populace.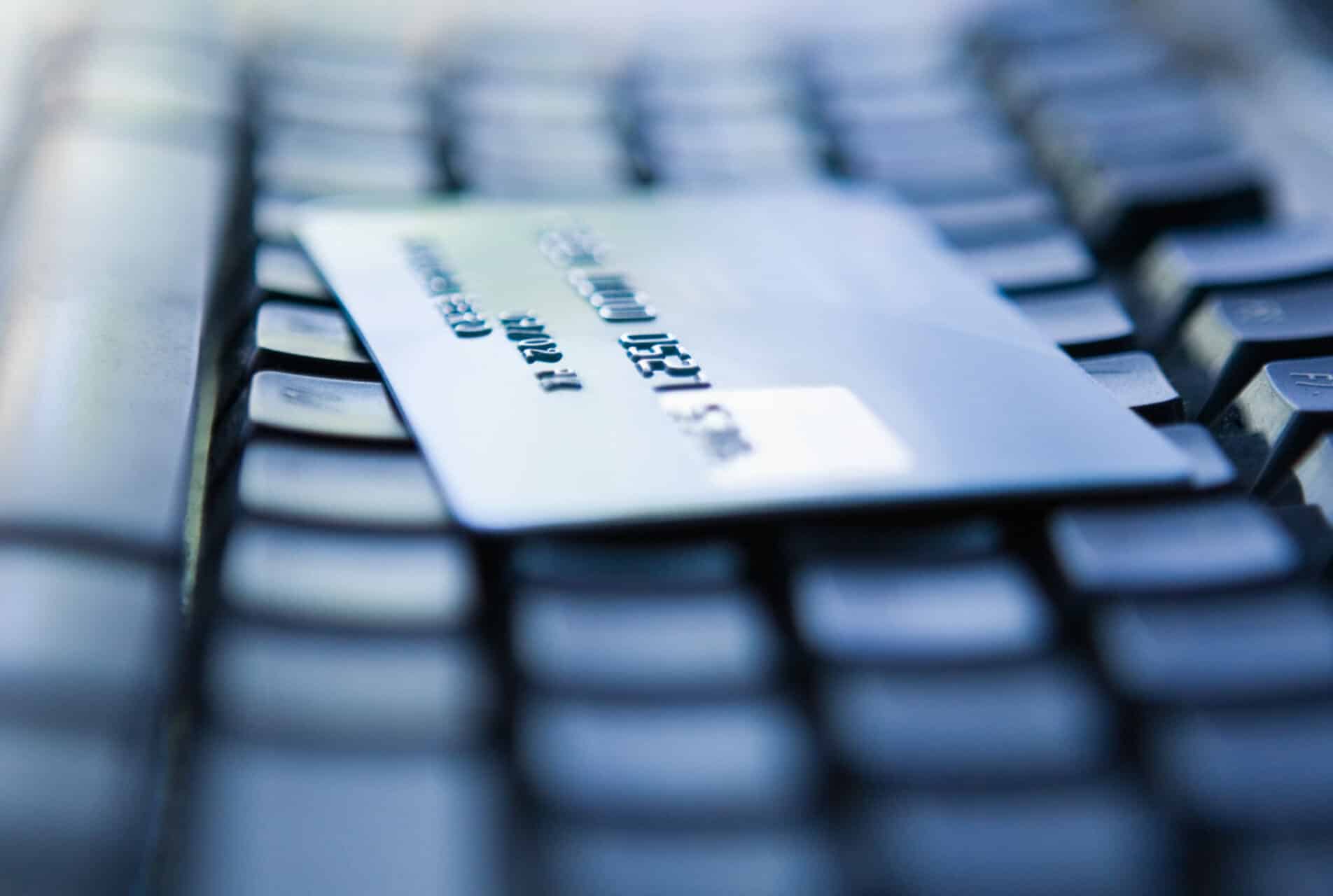 Of course, some of the current players in the sector might not share the same thought and, as obvious as it is, eCommerce is logistics but some of the latest entrants into the industry are really not looking into logistics.
The likes of Kosava and Monibak have their worries on making sure that shoppers spend less. In Kosava's quest to help shoppers reducing spending on shopping, the platform aggregates coupons from eCommerce stores as well as physical stores like Shoprite or even stores in Silverbird Galleria among others.
And Monibak as well boost of being a marketplace for coupon, deals and vouchers. Monibak is going as far as assiting brands to generate coupon codes.
There's also VoucherCodes. Payment on delivery and free delivery might be the worst thing that ever happened to Nigerian ecommerce, but coupon aggregating platforms might be the best thing for the industry, and that's from the angle of a shopper.