NCC, Nigeria's telecoms regulator, has just released a new set of guidelines for SIM card retrievals titled "Guidelines on SIM Replacement in Nigeria", the rules are purposefully set to curb illegal SIM swap.
Some of the highlights from the new regulation include:
Any SIM to be replaced must have been registered in accordance with the Registration of Telephone Subscribers Regulation 2011;
To have your SIM card replaced, you should have in your possession a valid photo identification such as driver's licence, national identification card, voter card or an identification letter from a traditional ruler and religious leader;
You must have the SIM pack or other evidence of direct purchase/ownership of the SIM card in question and where that is not available, an affidavit, attesting to the ownership and loss of the SIM, must be provided;
You cannot have your SIM card replaced over the telephone;
If for any reason you decide to send someone to do it on your behalf, the person must come with a Letter of Authorization;
In the event you are unable to be physically present for your SIM card retrieval request, you can request for it via a secure online portal.
The Head of Legal Services at NCC, Mrs. Yetunde Akinloye added, "The network service provider must carry out a quarterly audit of SIM replacement transactions carried out by both its staff and agents and a report forwarded to the commission. All service providers must keep a register of all SIM replacements underneath undertaken for 12 months."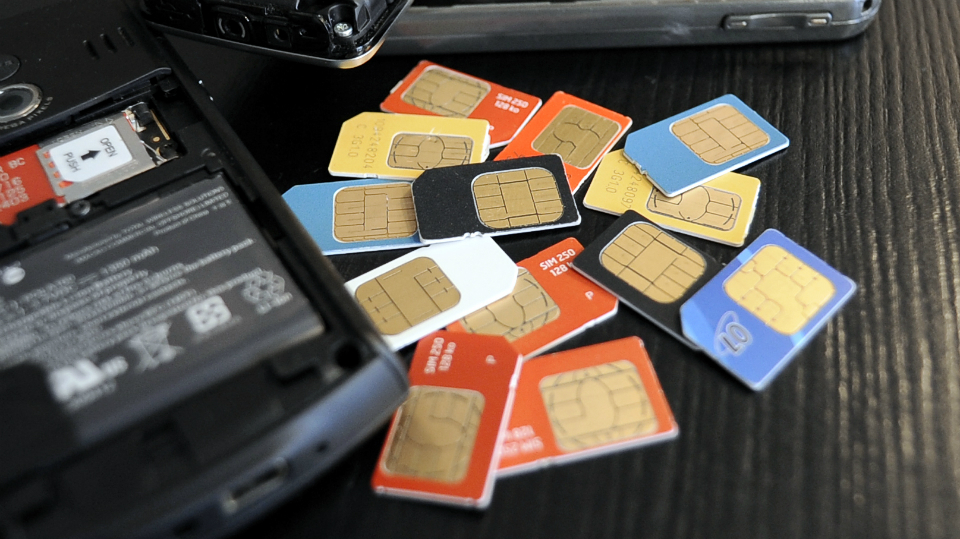 The new rules apply to all network service providers and their subscribers, including post-paid and prepaid customers.