Enterprise Ireland, an Irish government organization responsible for the development and growth of Irish companies in the global market have announced a new €500,000 Competitive Start Fund aimed at recruiting new startups around the world to have their company office in Ireland.
Enterprise Ireland hopes to take on 10 startups to start their own businesses in internationally focused manufacturing and internationally traded services including the following subsectors: Internet, Games, Apps, Mobile, Software as a Service (SaaS), Cloud Computing, Enterprise Software, Lifesciences, Fintech, Food, Cleantech and Industrial Products. The successful applicants will receive €50,000 in equity support.
The purpose of the Competitive Start Fund is to accelerate the growth of startup companies that have the capability to succeed in global markets. The fund is designed to enable those companies reach key commercial and technical milestones; and the selected companies are expected to employ more than 10 persons and achieve  €1 million in export sales within 3 years.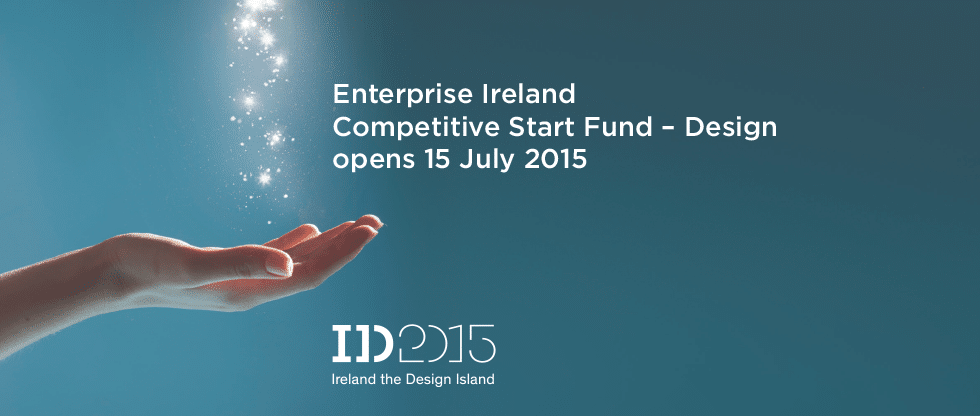 Applications are welcome from individuals and early-stage companies of all nationalities and will be considered on a competitive basis by a panel of judges. The website for online applications will open on Wednesday 26th August 2015 and close on Wednesday 9th September 2015.
Successful applicants will have to register as an Irish company prior to Enterprise Ireland investment. The majority of the management team must also undertake to be based in Ireland for at least one year post investment.
For further details on the eligibility criteria, click here.