"If you want to walk fast, walk alone. If you want to walk far, walk together" - African Proverb
Going by the baseline of the African proverb quoted above, you definitely want to have someone to pick you up when you are down on your startup journey. Hence, the need for co-founders.
I was doing some checking around for a startup idea when I came across a thread on Quora. Someone asked what non-technical co-founders of startups should be doing during the company's incubation period.
At least, one need not be a programmer or technical person to start a tech company. Steve Jobs was never a programmer.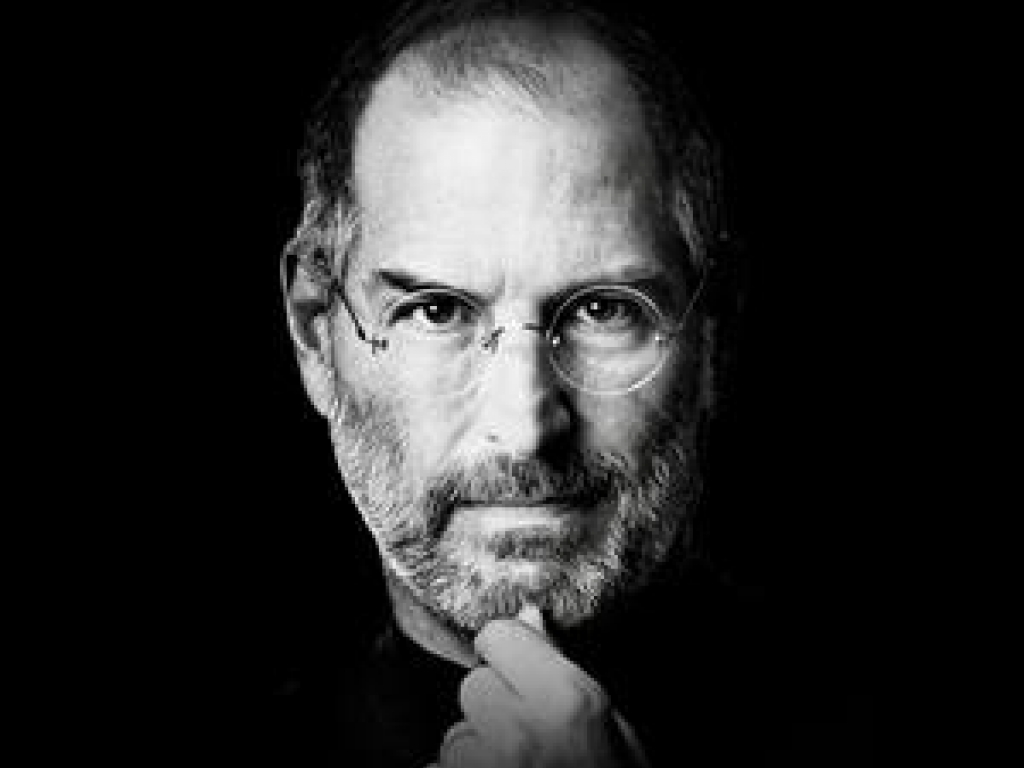 Back to our question, some of my favourite responses for the non-technical co-founders from the thread include:
Draft various business models
Work on the investor pitch and a short business plan
Design metrics for the business
Work out the pro forma financials
Get your competitor analysis and market research
Market validation and determine price sensitivity
Find a pool of prospective users that you can dip into to get early traction
Test customer acquisition channels
If it's a B2B business, start cold calling and meeting with prospective customers
What other skills would you recommend for non-technical co-founders aside business development or management? What other role is best for tech startup's non-technical co-founders? Do, use the comment section below.