According to The Global Entrepreneurship Index for 2015, Nigeria ranked number 4 on the continent and 84, globally, coming after South Africa, Botswana and Namibia in that order. Topping the continent's table, South Africa ranked 52 globally with 40.0 Index as against Nigeria's 28.9.
Second and third on the continent's table, Botswana and Namibia are 66 and 69 respectively globally, with 33.0 and 31.9 index. Kenya is the fifth on the continent with 0.4 points down from Nigeria's index and 86 on the global table.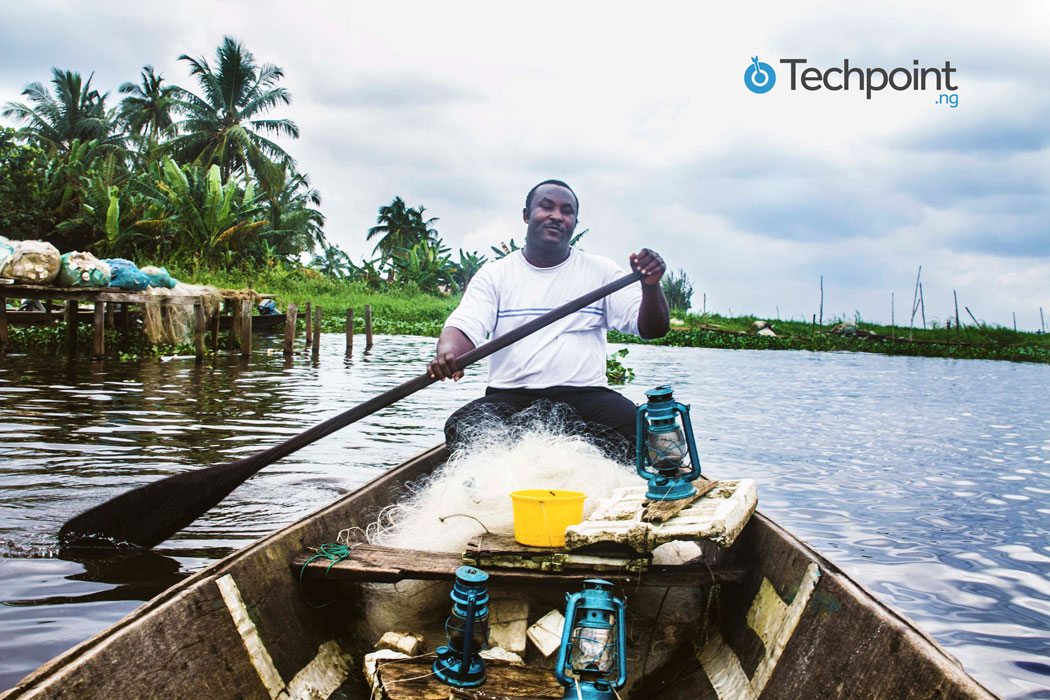 GEI is powered by the Global Entrepreneurship and Development Institute (GEDI), and provides a detailed look into the entrepreneurial ecosystem of nations by looking at individual data alongside institutional components, with the mission to allow policymakers understand the strengths and weakness of their countries' economies which will guide in implementing policies that promote productive entrepreneurship.
And country-level entrepreneurship according to GEDI is "the dynamic, institutionally embedded interaction between entrepreneurial attitudes, entrepreneurial abilities, and entrepreneurial aspirations by individuals, which drives the allocation of resources through the creation and operation of new ventures."
"GEI is designed to profile national systems of entrepreneurship. The GEI is not a simple count of, say, new firm registrations, nor is it an exercise in policy benchmarking."
The structure of the index includes attitudes, abilities and aspirations which are broken down into pillars - opportunity perception, startup skills, risk acceptance, networking, opportunity startup, technology absorption, human capital, competition, product and process innovations among others.
The index takes into consideration the characteristics of entrepreneurship that enhance productivity with an international outlook, and doesn't have its focus exclusively on high-growth entrepreneurship. And the index has it that the world is at 52 percent of its entrepreneurial capacity.