Last week, we reported Ahmad Farroukh's resignation as the CEO of MTN South Africa owing to, according to MTN Group president and CEO, Sifiso Dabengwa, personal and family reasons.
As of yesterday, Saudi Arabia-based telco, Etihad Etisalat, with tradename, Mobily has named Ahmad Farroukh as its new chief executive. Farroukh will leave MTN for his new job by July 31, 2015.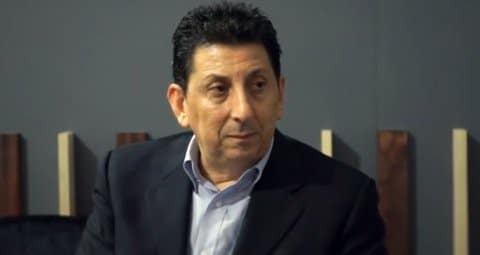 And in just as quick succession, MTN South Africa is rumored to have appointed former Microsoft exec, Mteto Nyati as a replacement for Ahmad Farroukh, according to Bloomberg reports.
No official statement has been released by MTN South Africa.