Africa's telecoms industry is a vital component for the continent's economic growth, affecting all aspects of the business and social sphere. Dramatic expansion in the telecoms sector has taken place over the past five years, with a 72% penetration on average in mobile subscriptions across the continent.
Consequently, a huge amount of investment is happening to improve Africa's infrastructure to manage the rapid increase in data usage and the need for better connectivity, particularly in rural areas. For example, Millicom Ghana (Tigo) is to invest $24 million in the expansion of its 3G network in the country, according to local reports, with phase one of the expansion expected to include 114 cell sites installed across Ghana over the next four months.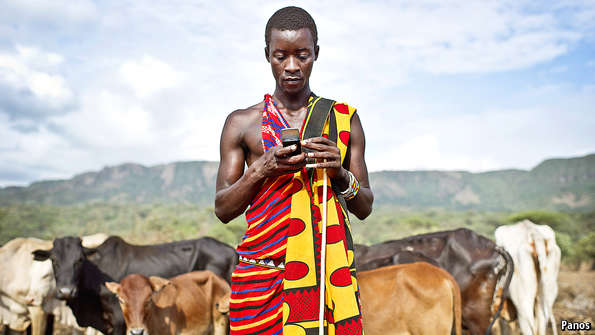 The international telecoms community regards Africa as an area of high value for new business. In East Africa for example, the construction of a fibre ring connecting five East African countries (Kenya, Rwanda, Tanzania, Uganda and Burundi) has just been completed by Liquid Telecom, to ensure reliable and continuous connectivity. Amb Dr Richard Sezibera, Secretary General of the East African Community (EAC), the regional intergovernmental organisation of the five countries, said of the deployment:  "By providing our nations with a 21st-century broadband network that directly connects us to each other and the outside world, Liquid Telecom continues to help the economic development of our region."
Expanding networks means increased demand for infrastructure and competition amongst operators. Regulators are playing a key role in providing stability to these operators active in the region ensuring a market driven industry.