Music Ally reports that the largest social networking platform might be at the verge of launching its music-streaming service soon. Also in the pipeline for Facebook is music videos streaming as well.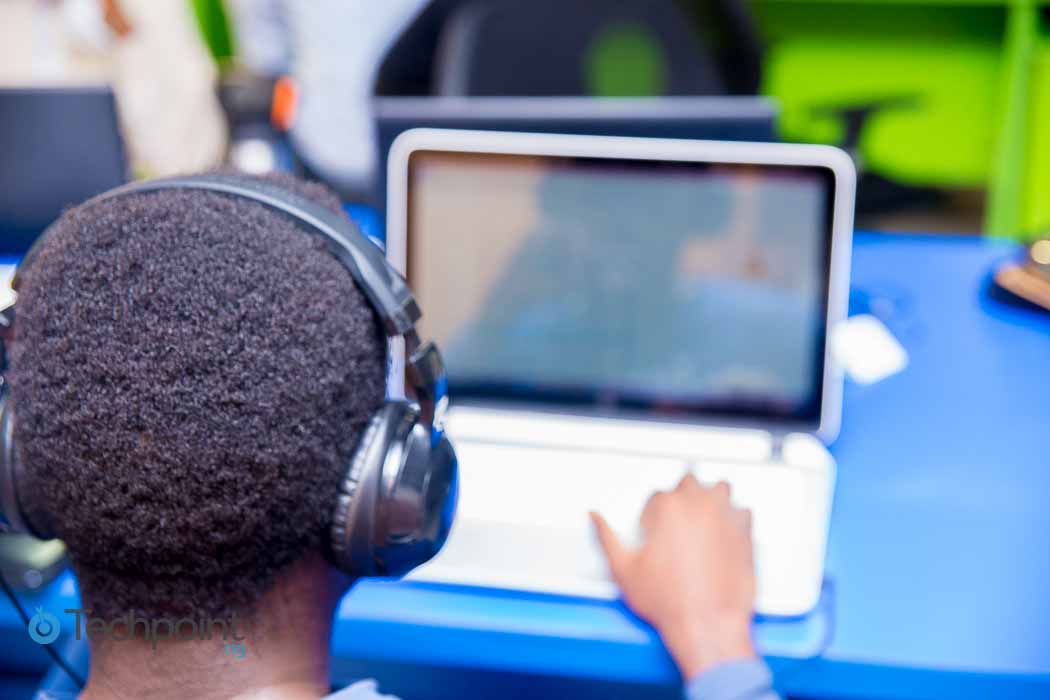 With its upcoming music-streaming service, Facebook is definitely giving Spotify and Apple Music a chase, and even YouTube for music videos.
Music Ally further reveals that Facebook in the first phase of the service which is expected to be rolled out in a couple of months, would be paying royalties to music right holders for their played music videos.
Yes, the social media giant is on the way to the already crowded streaming sector, sure more eyes on the sector now. Just wondering though, Facebook could have acquired a music streaming company rather than building one. Or what do you think?