Remember when we announced Facebook was revamping the messenger platform to allow for third party apps?
Well, this Nigerian developed KOKO for Messenger, a Sticker expression app designed exclusively for Nigerian Facebook users to chat with on Messenger.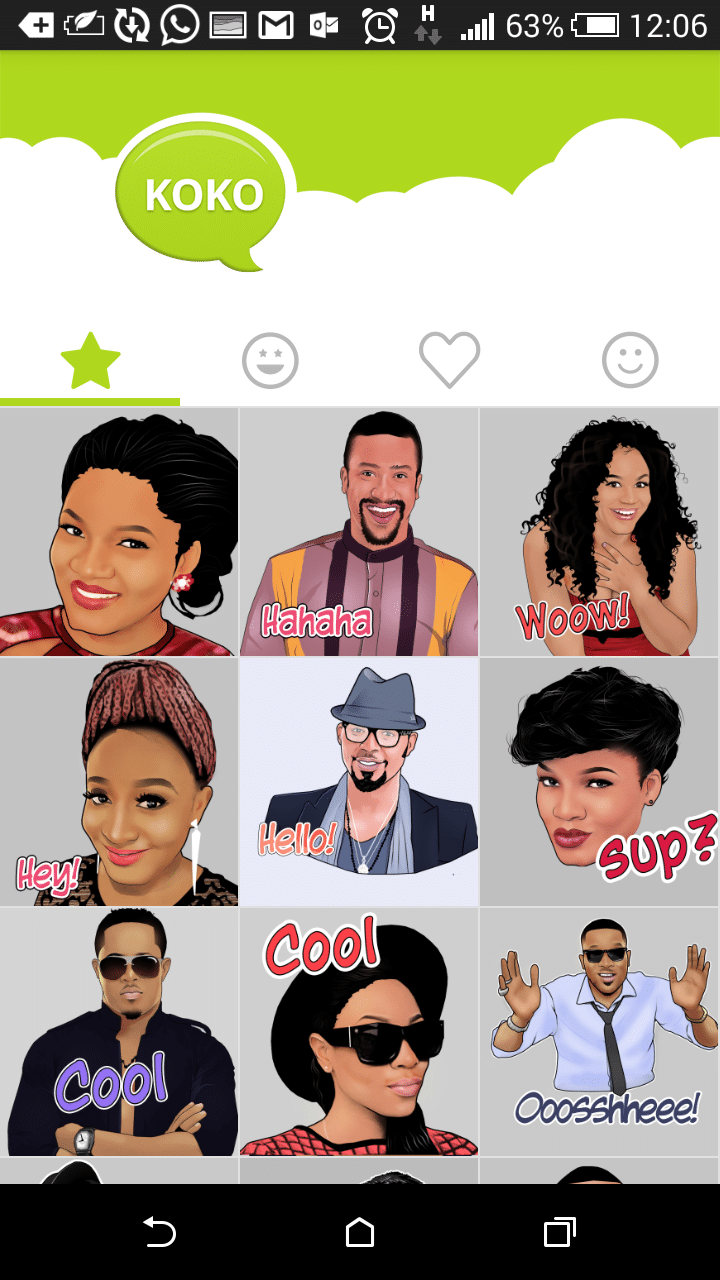 Its characters and words reflect the day to day communication expressed by Nigerians daily on social media, with expressions from famous celebrities that express happiness, surprise, greetings, joy, laughter, celebration.
KOKO for Messenger is available on Google playstore