Muka Chat says it's a fun social networking app that allows users to meet and make new friends through chat rooms and by friend suggestions. It allows friends to talk one to one and one to many, in various rooms by browsing categories and users based on similar interests and tags.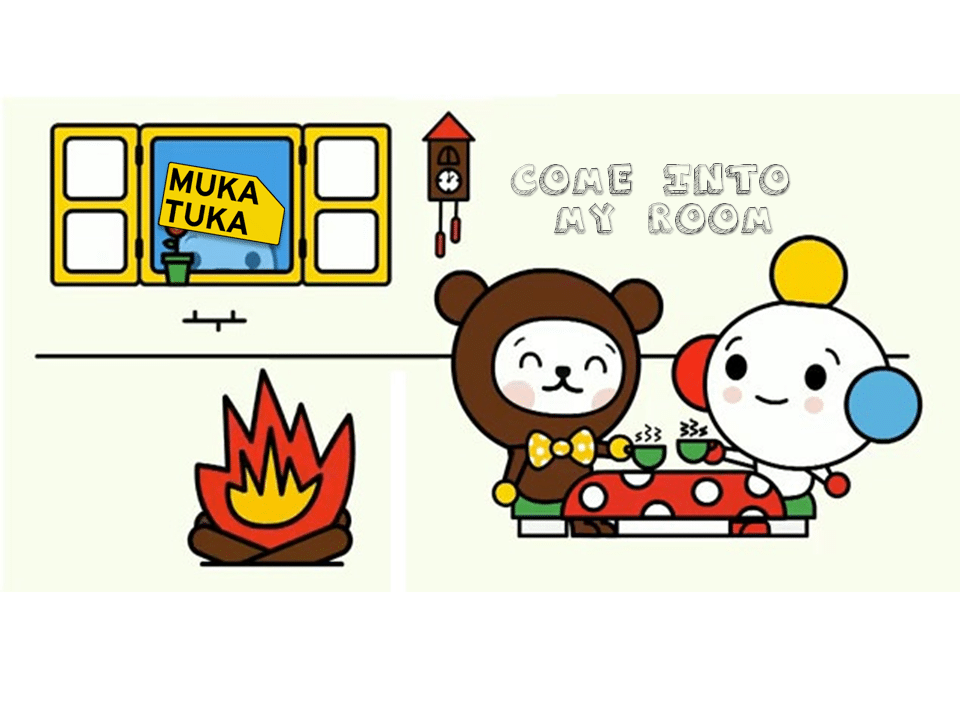 The app has over a thousand downloads on the PlayStore, so I decided to add one more download to it.
The on-boarding process was really short and seamless, just a username, password and email, and I was in. There are no tutorials to show you around the app, and it makes everything really confusing. I particularly like that I didn't have to confirm my account by email which is also an avenue for spammers to come in in droves and fill the discussion room with mindless discussions and links.
The discussion room, which is opened to everyone around the world, is bespeckled with streams of people hollering in various colloquial forms of "hello" and "what's up".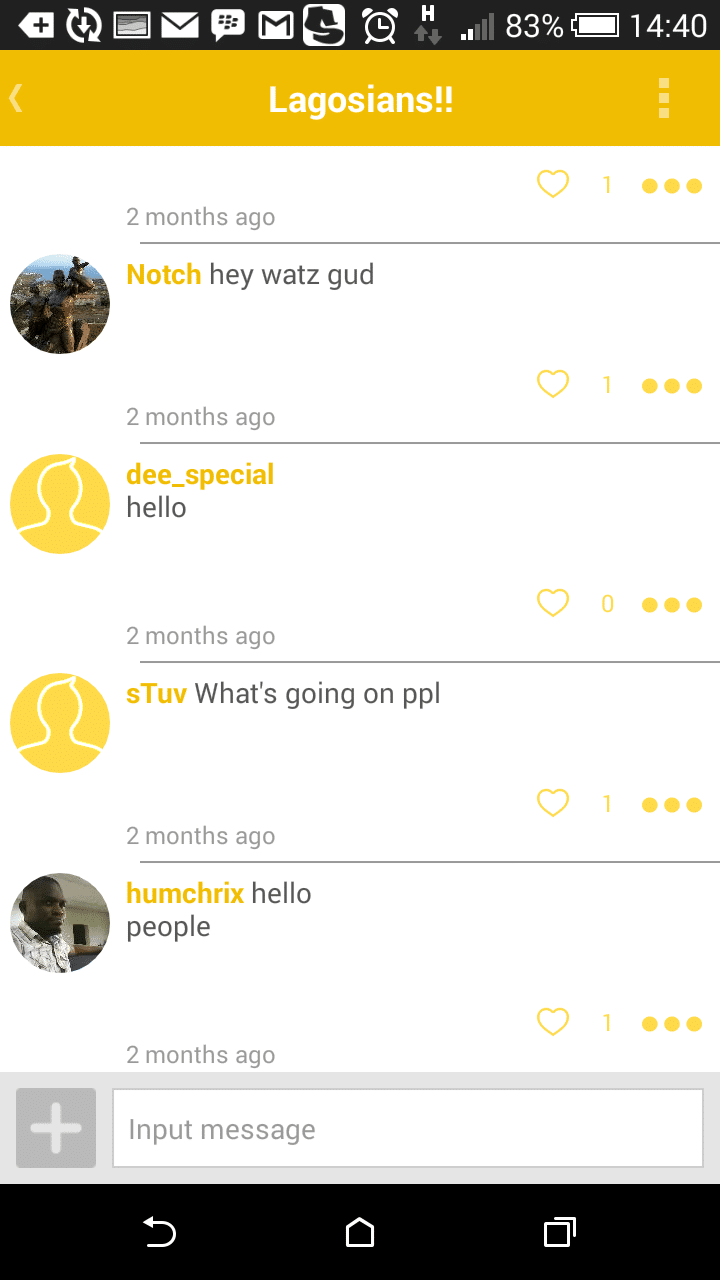 Most of its early adopters, probably beta testers, seemed to have moved on and the chats are mostly a month to three months old. At present, it seems like only the admin can start discussions, maybe as they amass more users that will change.
I really can't tell its value proposition apart from the numerous chat apps available on Google playstore, but I like that it's well designed and fluid. You should definitely give it a try and share your experience in the comment section. You can download it here.