If you have been counting down the days to your Windows 10 upgrade, it seems like you would have to exercise a bit more patience according to this blog post by Windows chief, Terry Myerson.
Microsoft has released different builds of Windows 10 all with slightly different improvements to their insider community numbering 5 million testers, rigorously detecting and smashing bugs in the OS. They plan on finalizing the release build this week and releasing Windows 10 still on 29th of July, but firstly to their community of testers.
After that, Microsoft will be rolling out Windows 10 in waves to customers who reserved a copy with PCs that have been confirmed as compatible ahead of the release date.
"We want to make sure all of you have a great upgrade experience, so we'll roll-out Windows 10 in phases to help manage the demand," Myerson said. "We are humbled by your excitement and we can't wait to deliver Windows 10 to you soon."
Windows 10 is in very high demand around the world, and the company expects a billion PCs to be running Windows 10 in the next two to three years.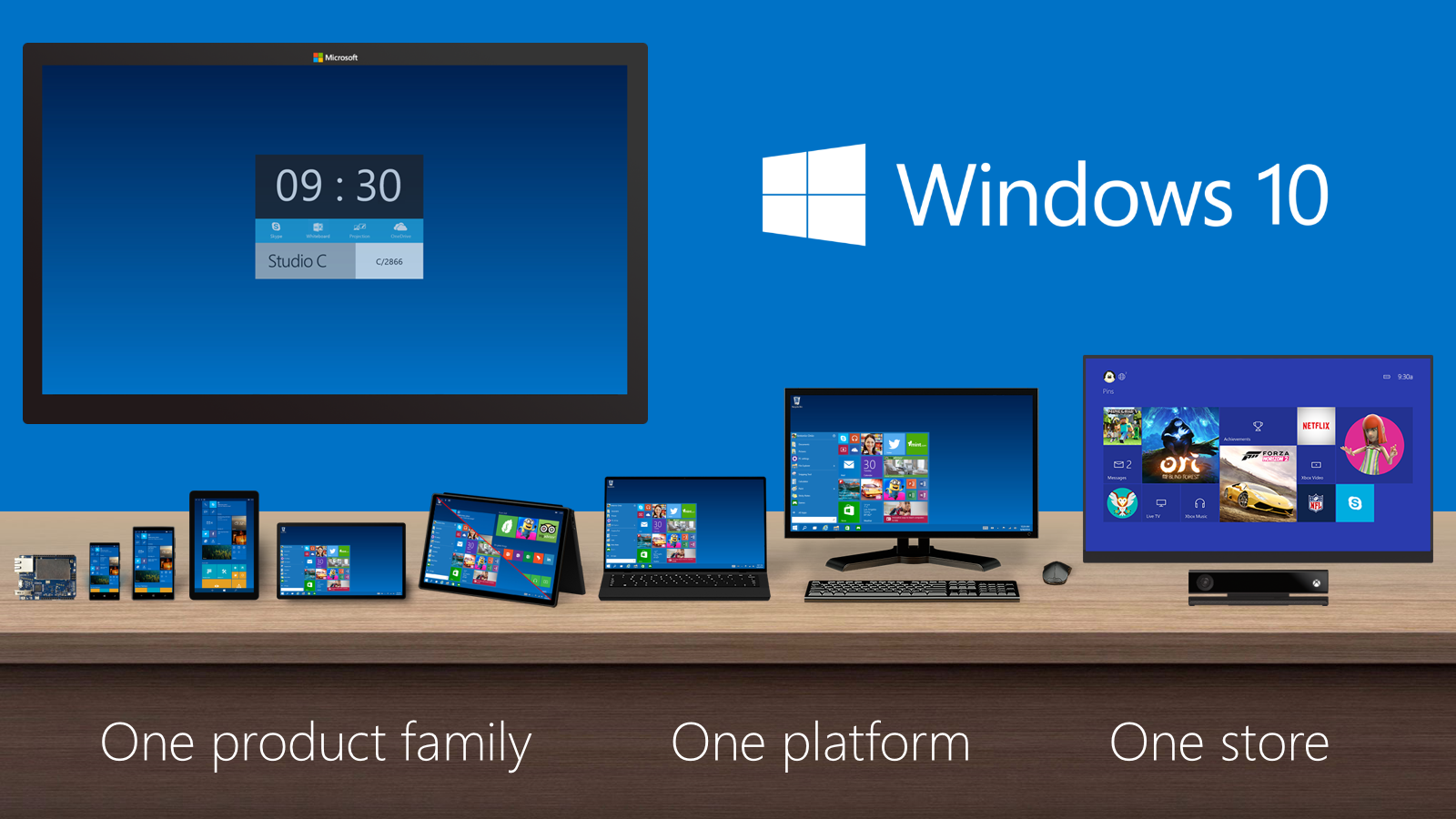 The waiting-queue is partly due to Windows PCs being as varied as a chameleon on a rainbow. Unlike Apple that can roll-out OS updates in a day because there are just a few different kinds of proprietary Apple devices, there are millions of different PCs running Windows 7 and 8 that have to be tested for compatibility with Windows 10.
The blog post also indicated that Microsoft will move Windows 10 to a "Windows as a service" model, which means the OS is regularly updated rather than upgrading the OS to newer versions.
"For the first time, we will deliver Windows as a service, with the commitment to offer ongoing innovations and security updates to you." Myerson said. "We are not yet done, we will never be done – we will be continuing this application and device compatibility work every day as part of our ongoing commitment to Windows as a service."
The new Windows 10 boasts of impressive new features such as the new Microsoft Edge browser aka Project Sparta, Cortana, Windows Hello, Continuum, and a host of other cool features. Unfortunately Cortana is only available in select parts of the world. You can check Windows 10's features and specifications here.