Yezz Mobile, Miami-based mobile device manufacturer, has officially launched a range of handsets in Nigeria. This move is coming after the company has achieved success in the Latin American markets since its inception five years ago.
Billy 4.7 (which the company claims is "the thinnest Windows phone on the market"), Billy 4, Andy 5T and Andy 6M, the androids, are some of the mobile offerings that the manufacturer is bringing to the Nigerian market.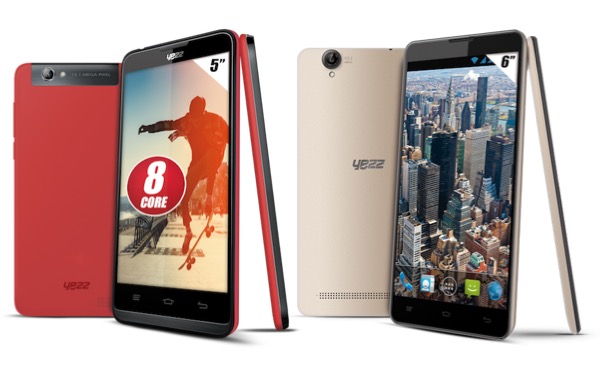 With Yezz brand, we have the ambition, portfolio and capabilities to be a major player in Africa in the mobile phone sector. With Nigeria being one of the most significant markets in Africa as well as globally, we are highly motivated to showcase the Yezz brand offering to the discerning Nigerian consumer -Robert Schiano, Yezz Managing Director in EMEA
The manufacturer currently has partners in Nigeria such as Konga.com, Yudala, Microsoft and Technology Distribution. Yezz Mobile handsets range in price, but will retail at an average of N35 000 (approximately US$175).