It's been an interesting first half of the year for tech in Nigeria, and on the continent at large, with its fair share of insightful tech events. So let's start the second half on a good note with few of the events that might interest you. Below are two tech events happening in Lagos this July.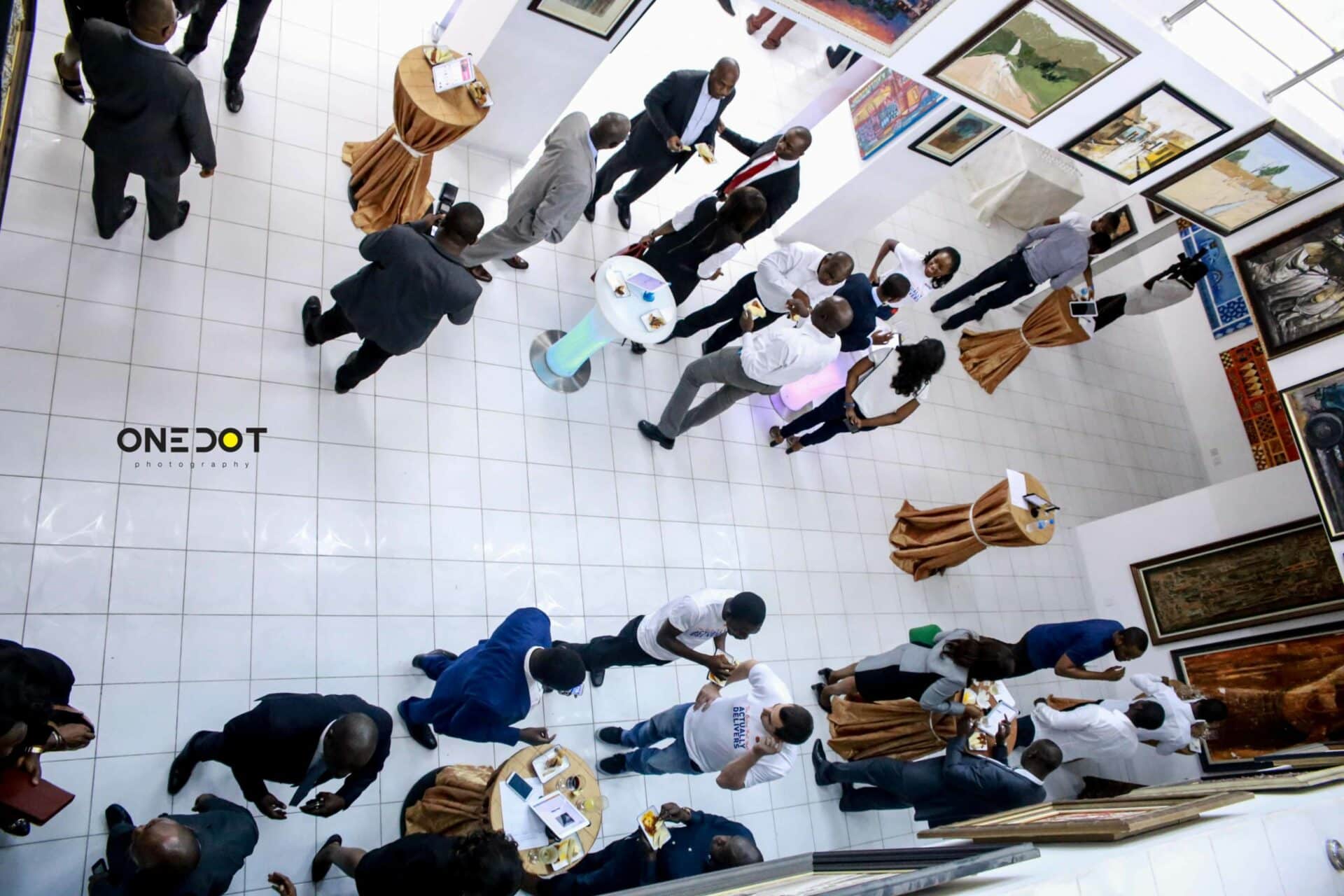 TECH+
If you are looking forward to launching your solution or startup at a conference, you might want to consider the TECH+ Conference & Expo. TECH+ wants to be a catalyst for bringing new technology to life while adding coverage to innovation. It promises to be the largest gathering of all things technology.
The event is not just a platform for showcasing or launching your startup, it is also a knowledge sharing and networking gathering for stakeholders in the technology community.
Date: July 24th – 25th, 2015.
Venue: Eko Hotel Conference & Exhibition Centre.
Participation is free. You can register to be an attendee or an exhibitor.
Lagos Startup Week
If you are running an upcoming and evolving company, the Lagos Startup Week is a week-long event you don't want to miss. It's a free event, even to exhibit. The Startup Week event is designed to encourage a booming startup culture.
The event would have in attendance speakers from within and outside the Nigerian local startup community to share their stories and experience with the goal of motivating and inspiring the entrepreneurial community.
Date: July 27th - 31st, 2015.
Seedstars Lagos
If you want to see the best startups in the nation pitch , Seedstars Lagos is an event you should register to attend. 12 startups would do battle for a slot to represent Nigeria at the Seedstars World 2015.
Date: July 31st, 2015.
Register to be part of the audience.