MasterCard has announced it will begin experimentation of its new online transaction authentication layer where buyers approve their online purchases with a facial scan.
Passwords are easily forgotten, stolen, or intercepted because banks leave ways to identify their identity which results to data theft and fraud; the idea is to curb these vices and it makes sense for them since selfies are popular amongst this generation. At checkout, a pop-up will appear, instructing you to take a picture of yourself for final verification of your online purchase.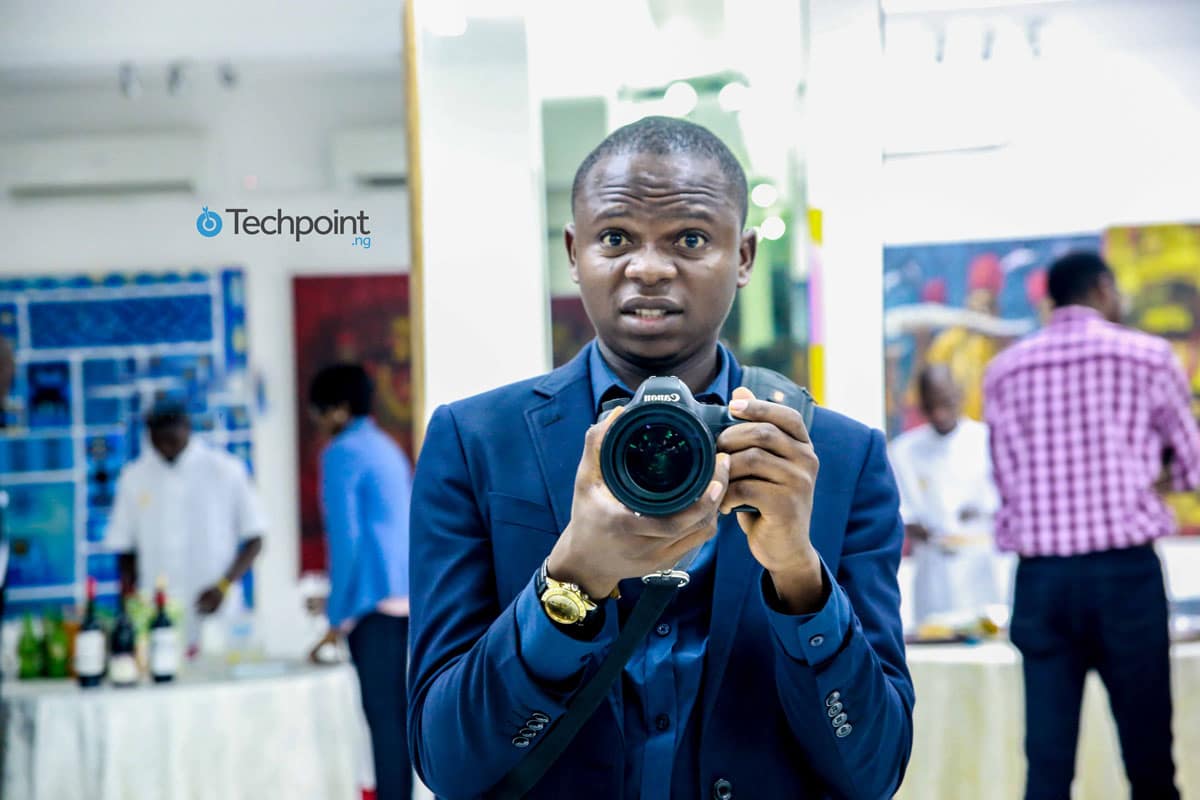 Presently, the company uses SecureCode for online shopping verification, and it's reported to have been used in 3 billion transactions last year. Facial recognition is to be an alternative to SecureCode
The company said it has finalized deals with every smartphone maker including Apple, Google, and Microsoft. MasterCard will begin its experimentations with 500 customers using fingerprints and facial scans for online transaction verification. They are hopeful that once they figure out all the cons of the system and fix it, they will be able to roll out the system to the public.
Google tried facial recognition on Android phones and there were a lot of problems. People realized you could take a photo of somebody and present it to the camera, and the phone would unlock. Using security pins was a safer way for people to keep their phones locked over facial recognition software.
To combat this, MasterCard said users will have to blink to confirm they are human, but even this can be manipulated by animating the photographs.
MasterCard is also exploring voice recognition, and a method of verifying transactions by registering MasterCard holders' heartbeat to make life easier for customers.
It was only last week we wrote about Google's blunder in their photo tagging recognition algorithm. Although both MasterCard's facial recognition algorithm and Google's photo tagging algorithm are different technologies, these technologies are still in their nascent stage of development. Inappropriately labeling a picture can be overlooked, but financial matters will attract much more dire consequences.